by John - September 22nd, 2009.
Filed under:
John Lewis
,
New Products
.
New items at John Lewis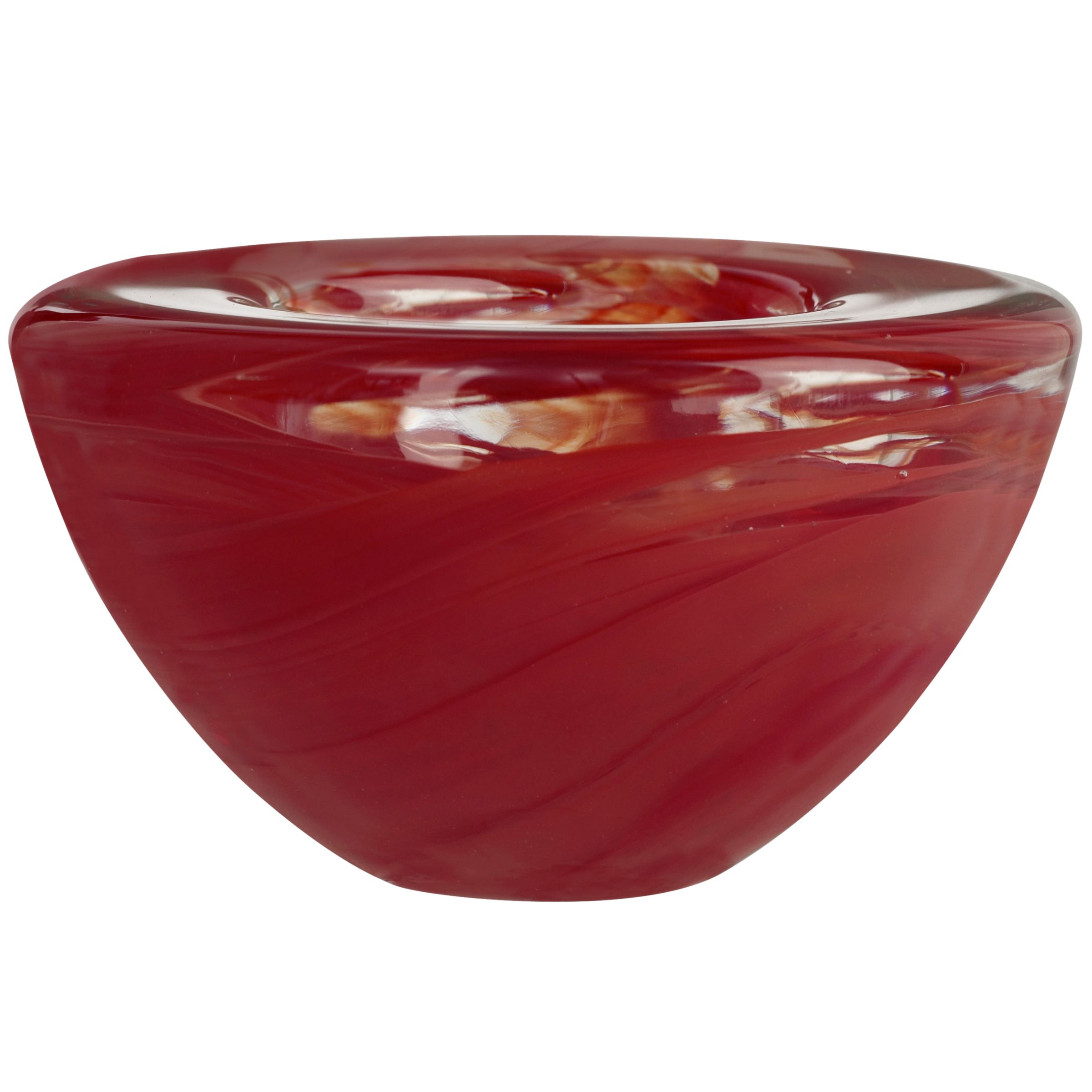 Kosta Boda Atoll Bowl, Red, Dia. 11cm
£21.00
Decorative tea-light holder featuring vivid, blood-red swirls dominating the clear glass. Designed by Anna Ehrner and made in Sweden. Founded in 1742 by two Swedish generals, Anders Koskull and Georg Bogislaus Stael von Holstein, the Kosta glassworks is still in use today and is the oldest in Sweden. The name comes from a combination of the founders' surnames ('Kos' and 'Sta'). The small team of designers and artists draw on a wide range of influences to create stunning pieces of decorative art.