by John - August 28th, 2010.
Filed under:
John Lewis
,
New Products
.
John Lewis just added these new products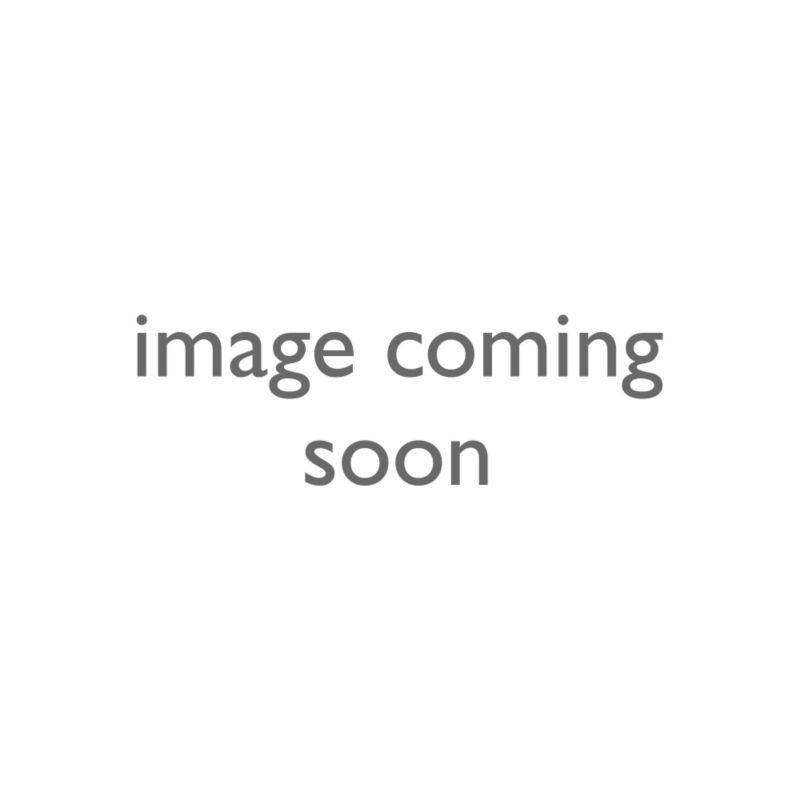 TP Kingswood Full Height Tower Swing with Climbing Bridge Set 2
£1520.50
This TP set shows the Kingswood range at its best – at full height with both sliding and climbing add-ons. The set includes the exciting Rapide slide, only suitable for use at full height. Here's a list of everything included in this set: TP480 Kingswood Low Tower TP490 Hideaway Panels (Pair) TP482 Top Deck TP755 Rapide Slide Body TP768 StraightAway Slide Extension TP492 Double Swing Arm TP925 Deluxe Swing Seat TP879 Skyride TP485 Climbing Bridge Top of the TP range of wooden play equipment, Kingswood is made from pine that is cut to size, crosscut to length and carefully planed to round its corners. It's then kiln dried, pressure treated and combined with galvanised steel. Kingswood can grow from toddler to full height and is covered by a lifetime guarantee against wood rot and rust causing failure.