by John - September 12th, 2010.
Filed under:
John Lewis
,
New Products
.
John Lewis just added these new items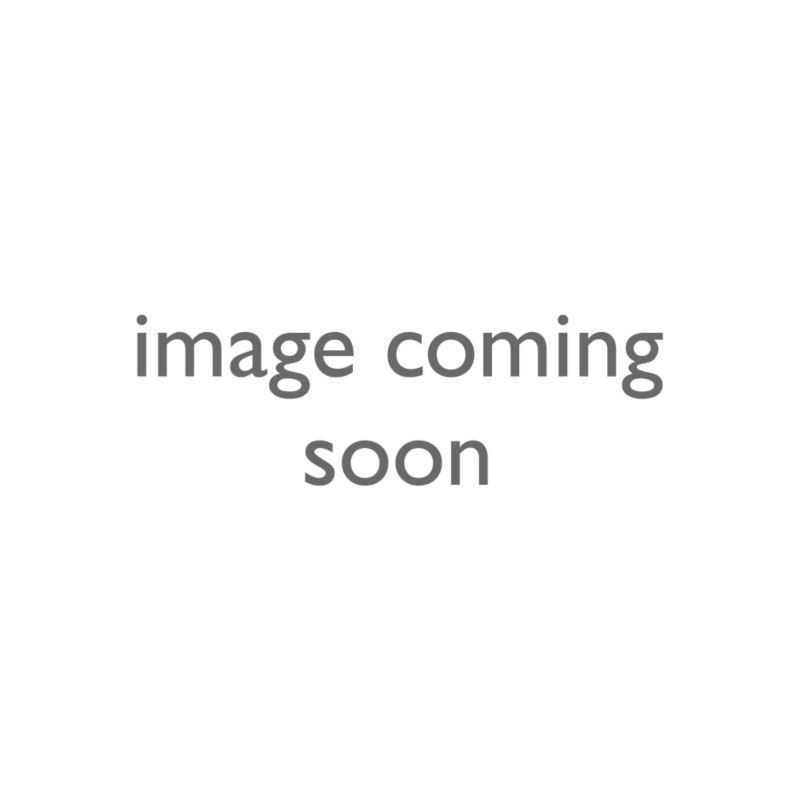 TP Kingswood Full Height Tower Set (Set 1)
£1048.00
Top of the TP range of wooden play equipment, Kingswood is made from pine that is cut to size, crosscut to length and carefully planed to round its corners. It's then kiln dried, pressure treated and combined with galvanised steel. Kingswood can grow from toddler to full height and is covered by a lifetime guarantee against wood rot and rust causing failure. This unusal set is great for budding mountaineers and includes: TP480 Kingswood Low Tower TP482 Kingswood Top Deck TP493 Kingswood Accessory Arm TP494 Kingswood Climbing Wall TP484 Horizontal Hoops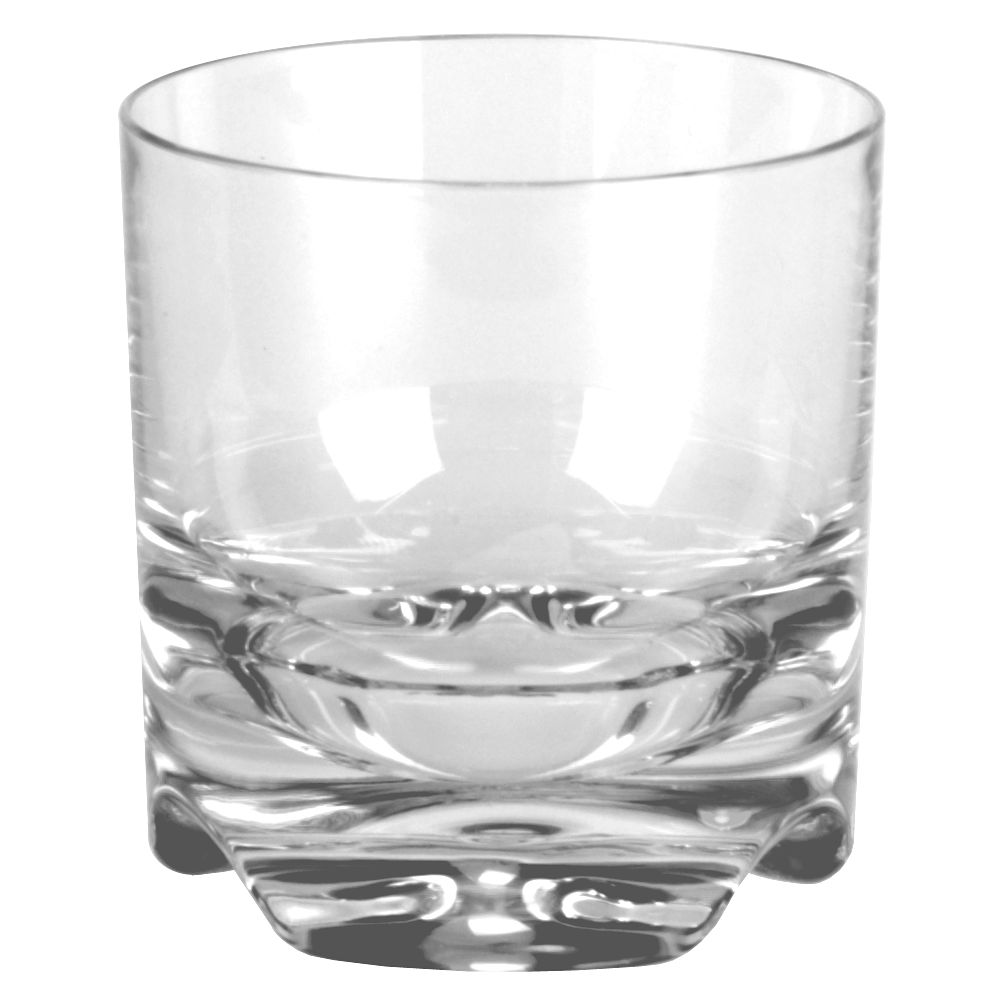 Strahl Vivaldi Tumbler, Small
£5.00
Clear picnic tumbler, made from unbreakable polycarbonate. This can safely be used for drinking alcohol, and is dishwasher safe. Made in New Zealand. H8cm.