by John - September 26th, 2010.
Filed under:
John Lewis
,
New Products
.
John Lewis has these new lines today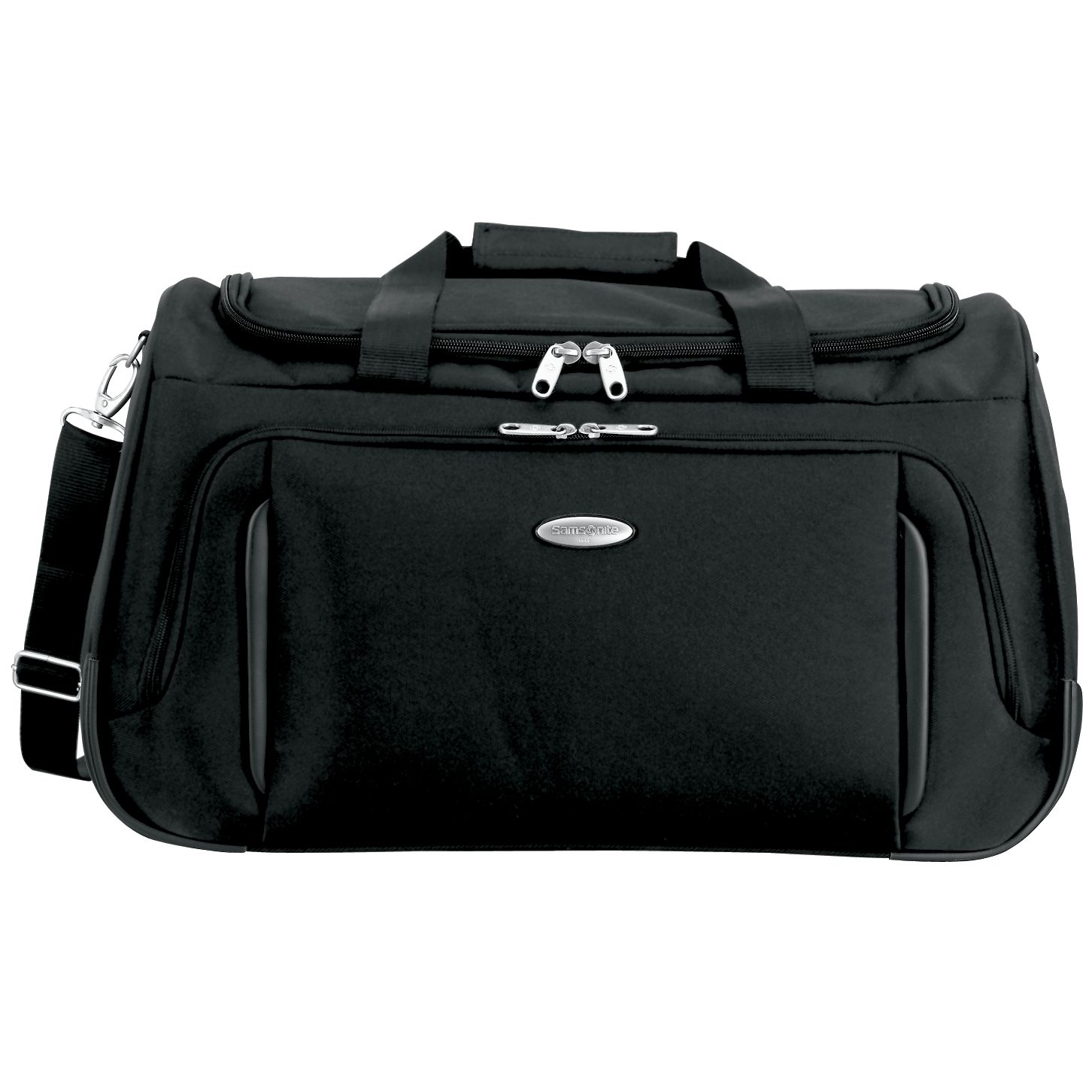 Samsonite X'Blade Duffle Bag, Black
£65.00
Lightweight, durable and packed with essential features. The new X'Blade boasts a superior slender design in hard-wearing polyester and multi-tasking storage inside. Weight: 1.76kg H33 x W70 x D34cm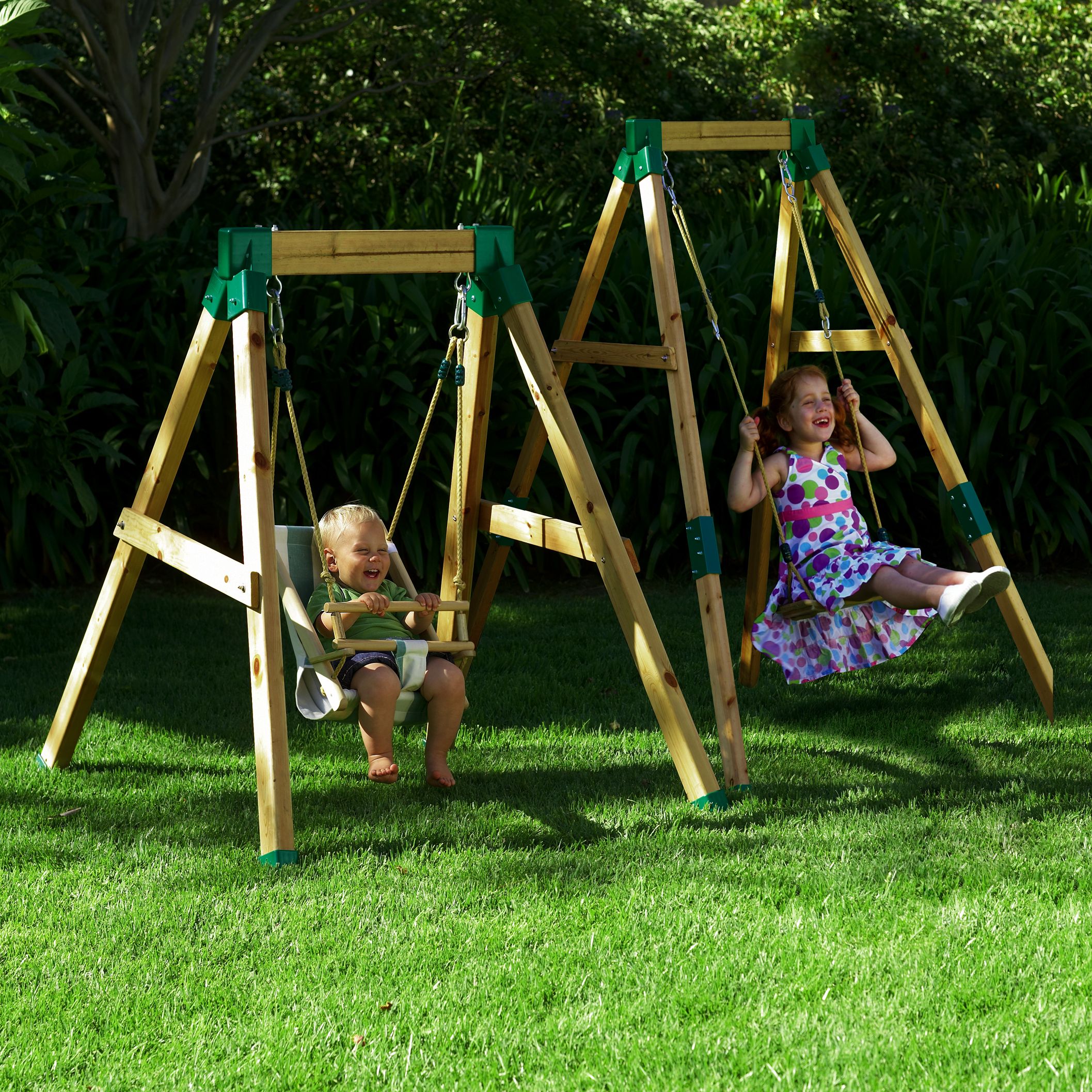 TP9 Forest Growable Acorn Swing Frame
£100.00
This "growing" wooden swing frame from TP can be built at either low or full height, depending on your child's requirements. It's easy to alter the heights, so you can cater for friends and family too. The Acorn swing frame is compatible with the following range of seats (sold separately): For Forest Acorn at low and full height Quadpod swing seat TP999 Deckchair seat TP91 For Forest Acorn at full height only Wooden swing seat TP72 Timber swing seat TP948 Wraparound seat TP924 Deluxe swing seat TP925 Junior seat TP998 Trapexe bar and rings TP923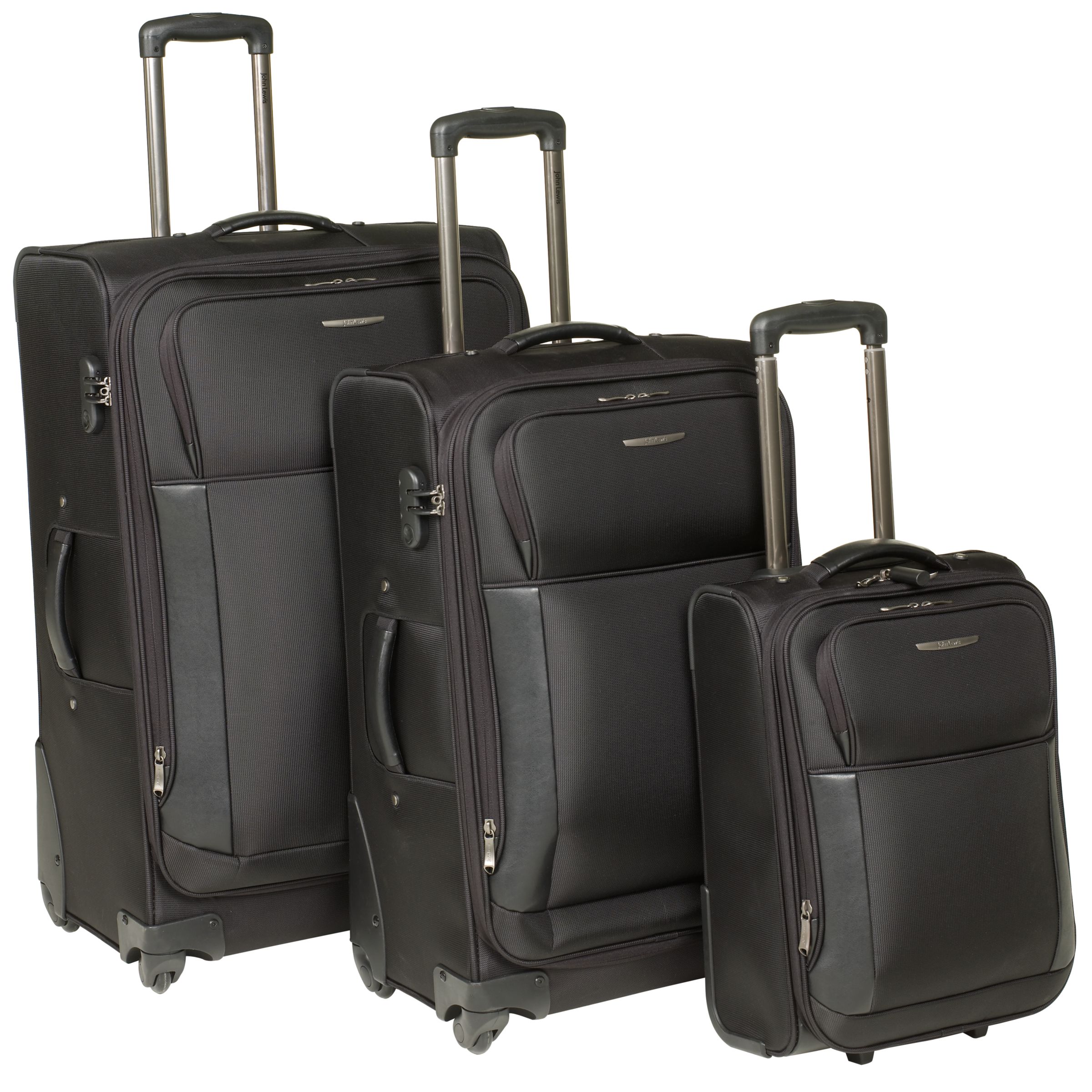 John Lewis Voyage Pro Trolley Case, Black, Medium
£120.00
Contemporary design with practical features, these durable trolley cases are made of 840 x 1200 denier nylon for lightness and strength. The medium and large cases are fitted with 4 easy glide wheels, while the small size has 2. All sizes are fitted with a push-button telescopic handle and a padded top and side handle for comfortable lifting. The main compartment of the medium and large is fitted with a dual zip with a fixed combination lock and has an integral suiter. The main compartment of the small has a dual zip with a padlock and a waterproof compartment. All sizes have a zipped expansion panel for extra packing space and a zipped front pocket. Capacity, dimensions and weight: Small: 26L, H51 x W35 x D20cm, 2.3kg Medium: 82L, H71 x W46 x D35cm, 5.1kg Large: 140L, H81 x W54 x D42cm, 6kg Please note: All luggage is guaranteed against faulty workmanship. However, manufacturer's guarantees do not cover damage due to overloading, mishandling in transit or airline damage. Should any transit damage occur, it is vital that you inform the airline or their representative before you leave the terminal.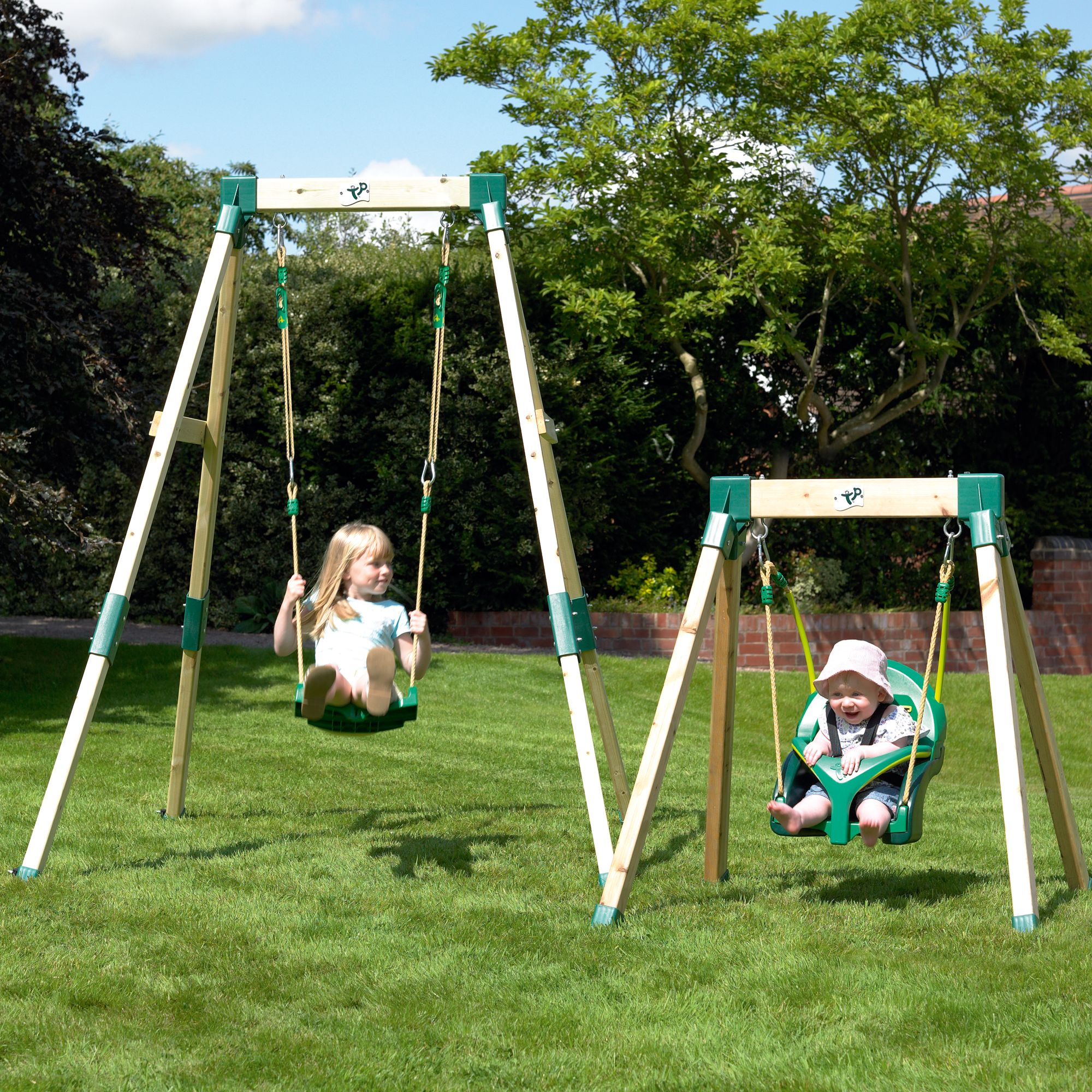 TP Forest 'Growable' Acorn Swing Frame
£140.00
This 'growable' wood swing frame is a real winner for families, as it can be built at either low or full height. It doesn't cost any extra to 'grow' the frame from low to full height, and it's simple to do. This set comes complete with the TP Quad Pod swing seat which boasts an ingenious 4 seats in 1, catering for children from 6 months to 8 years old. The swing frame is suitable from 6 months to 10 years. Dimensions: Low height set-up: H100 x W117 x D102cm Full height set-up: H194 x W135 x D180cm