by Sarah - September 28th, 2010.
Filed under:
Thompson and Morgan
. Tagged as:
best sellers
,
september garden
.
Best sellers at Thompson & Morgan!
What could you be buying and planting now – garlic can certainly be put in now – but for most gardeners now is a time to finish bringing in the summer harvest and start thinking about next year.
Collect flower seeds off the plants in the garden too . Poppies, peonies and lots of other flowers will be setting their seeds and about to drop them all over your garden! You can of course leave them to drop but you have less control about what comes up and in some cases you're just feeding the mice! It's good to save seed and start some plants off yourself in the spring. Especially so if you want to move plants to another area of the garden.
You should be thinking about manuring your vegetable patch or clay soil! Get some well rotted horse manure ideally and either dig it in, or leave a couple of inches on top over winter for the worms to help you with!
Start raking up the leaves and putting them into their own bin or bag. Don't mix them in with the normal compost as they take too long to cut down. It's probably time to mow the lawn one last time before winter and maybe neaten up any edges that have overgrown too.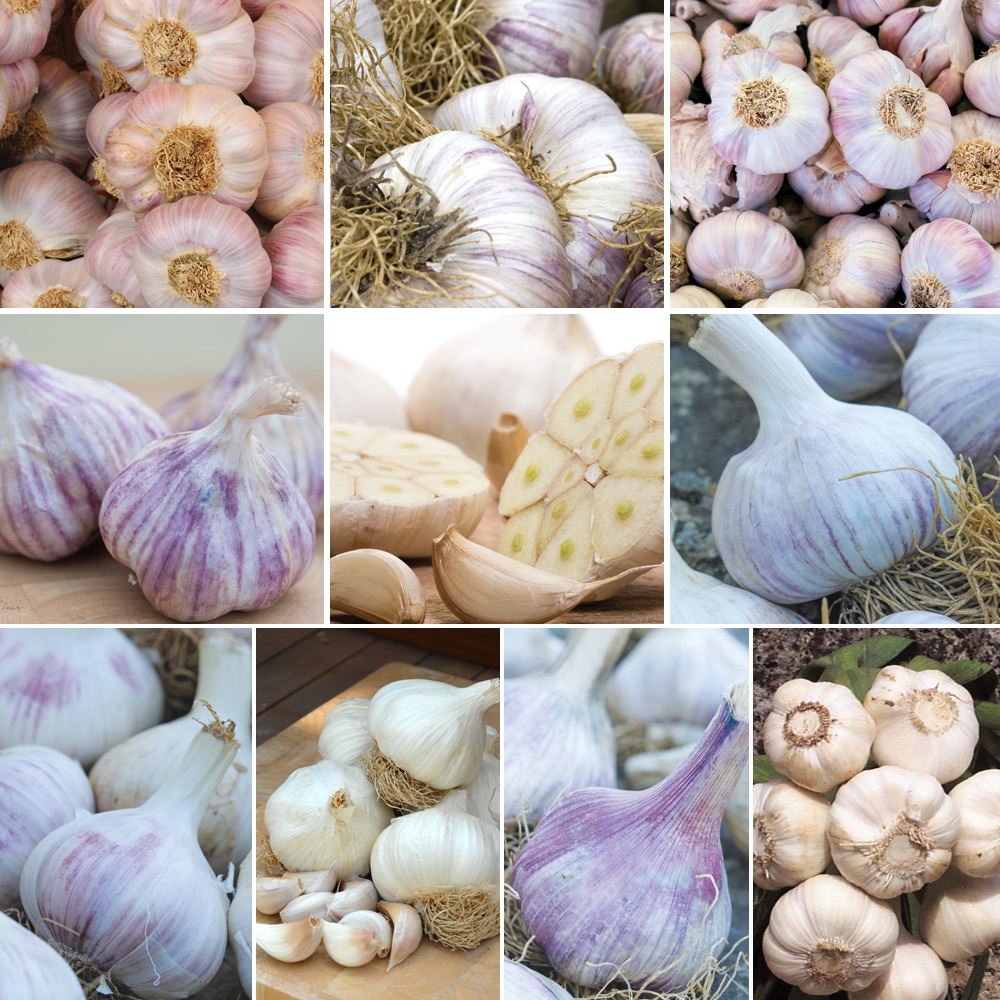 Garlic : Grow All Your Own Collection 10 bulbs + 5 cloves
£19.99
Easy to raise and so good for you! Separate into individual cloves and plant just below the surface in late winter/early spring.Collection comprises 1 bulb each of the following autumn planting varieities:Albigensian Wight