by John - October 16th, 2010.
Filed under:
John Lewis
,
New Products
.
New items at John Lewis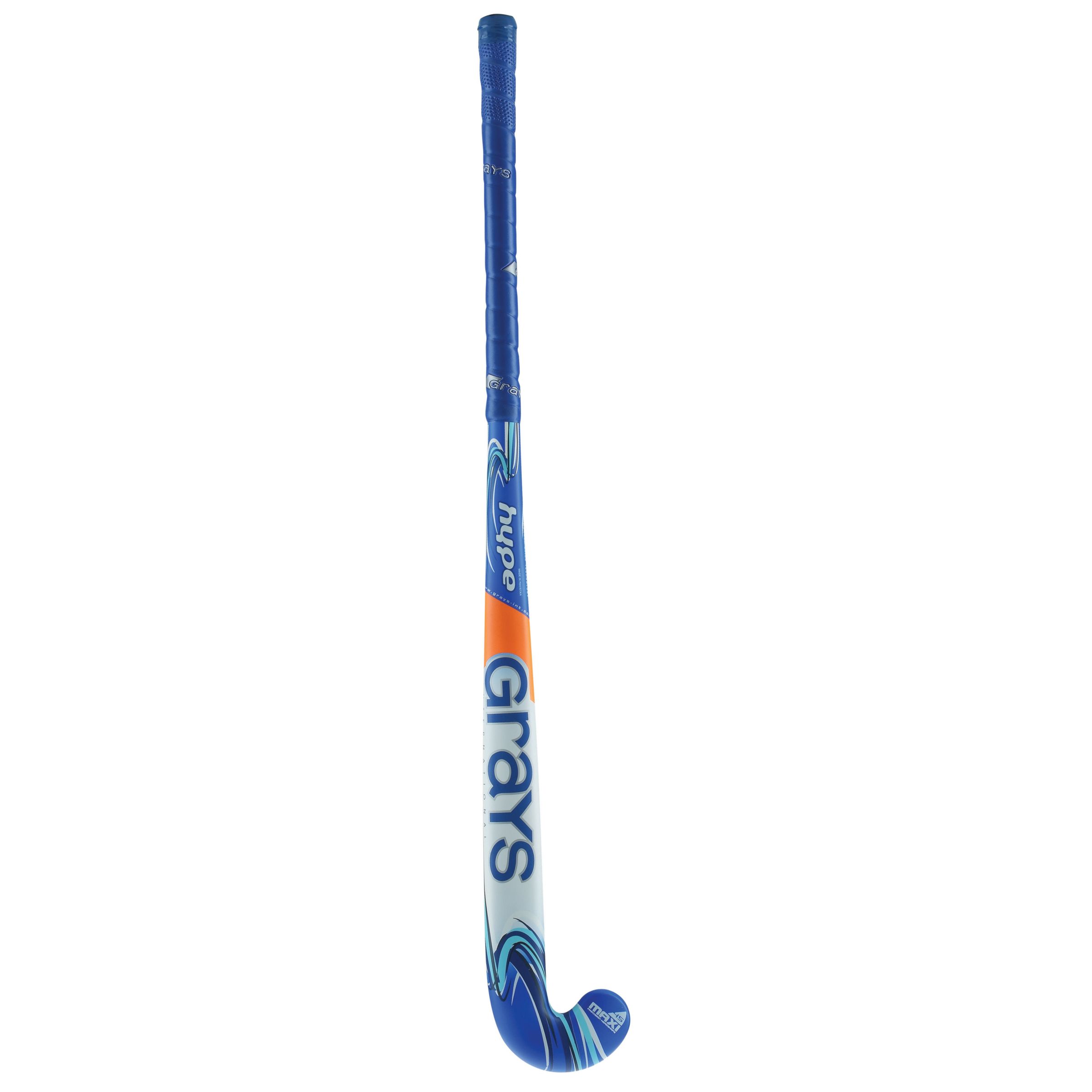 Grays Hype Wooden Hockey Stick, Blue
£20.00
The Hype hockey stick features a spray-painted finish with fibreglass reinforcement, a Traction Duo PVC style grip, and a maxi head shape.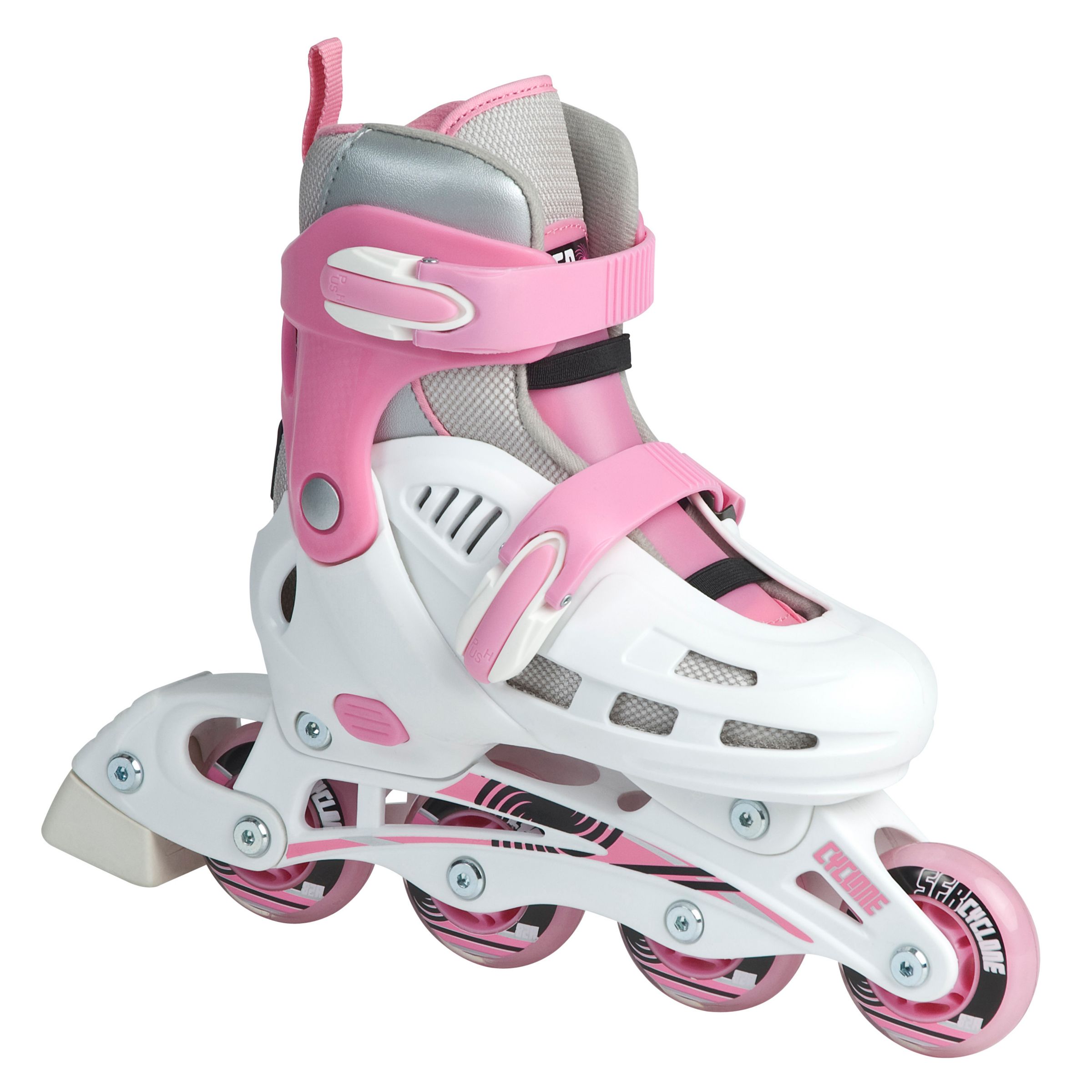 Stateside Cyclone Inline Adjustable Skates, Pink/White
£29.00
Make a little person very happy with a pair of these smooth inline skates. Each skate is designed with a soft, moulded inner boot and 4 clear PU cast wheels for comfort, protection and sturdiness. They're also fitted with 2 adjustable clip-straps for a secure and comfortable fit. Size: M: 12 -2 L: 3-6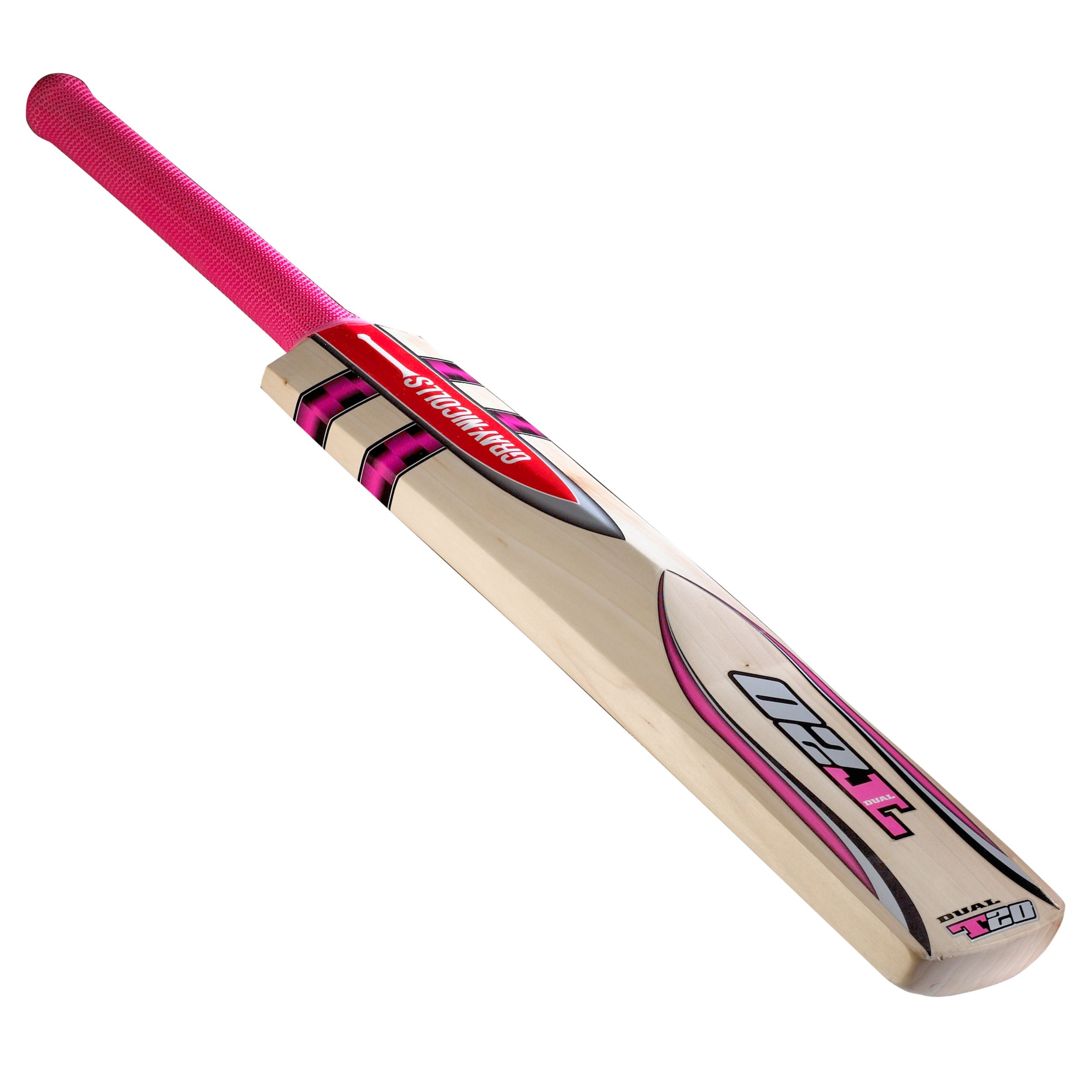 Gray-Nicolls Dual T20 Cricket Bat
£19.00
This revolutionary double-sided cricket bat by Gray-Nicolls gives you even more shot flexibility and power. The bat is made from Kashmir Willow featuring a bleached face and painted back finish.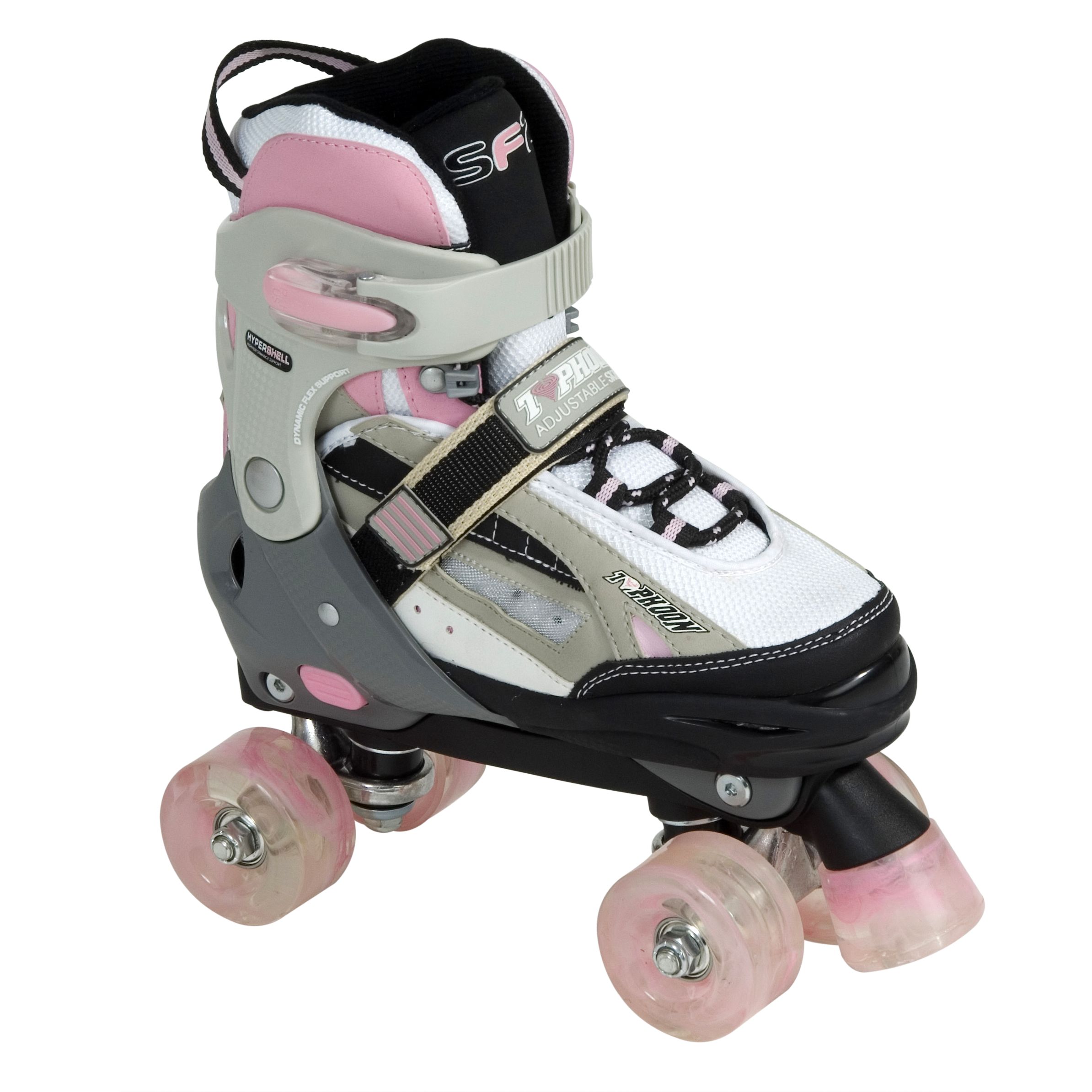 Stateside Typhoon Adjustable Quad Skates, Pink
£45.00
Cool and comfortable, these inline skates from Stateside are made for fun times. Each skate is designed with a nylon Hi-Impact boot with aluminium trucks, a PU cast toe stopper and 4 wheels with a semi-clear swirl. They're also fitted with laces, an adjustable clip-strap and a Velcro strap for a secure and comfortable fit. Sizes: M: 12-2L: 3-6