by John - October 29th, 2010.
Filed under:
John Lewis
,
New Products
.
New items at John Lewis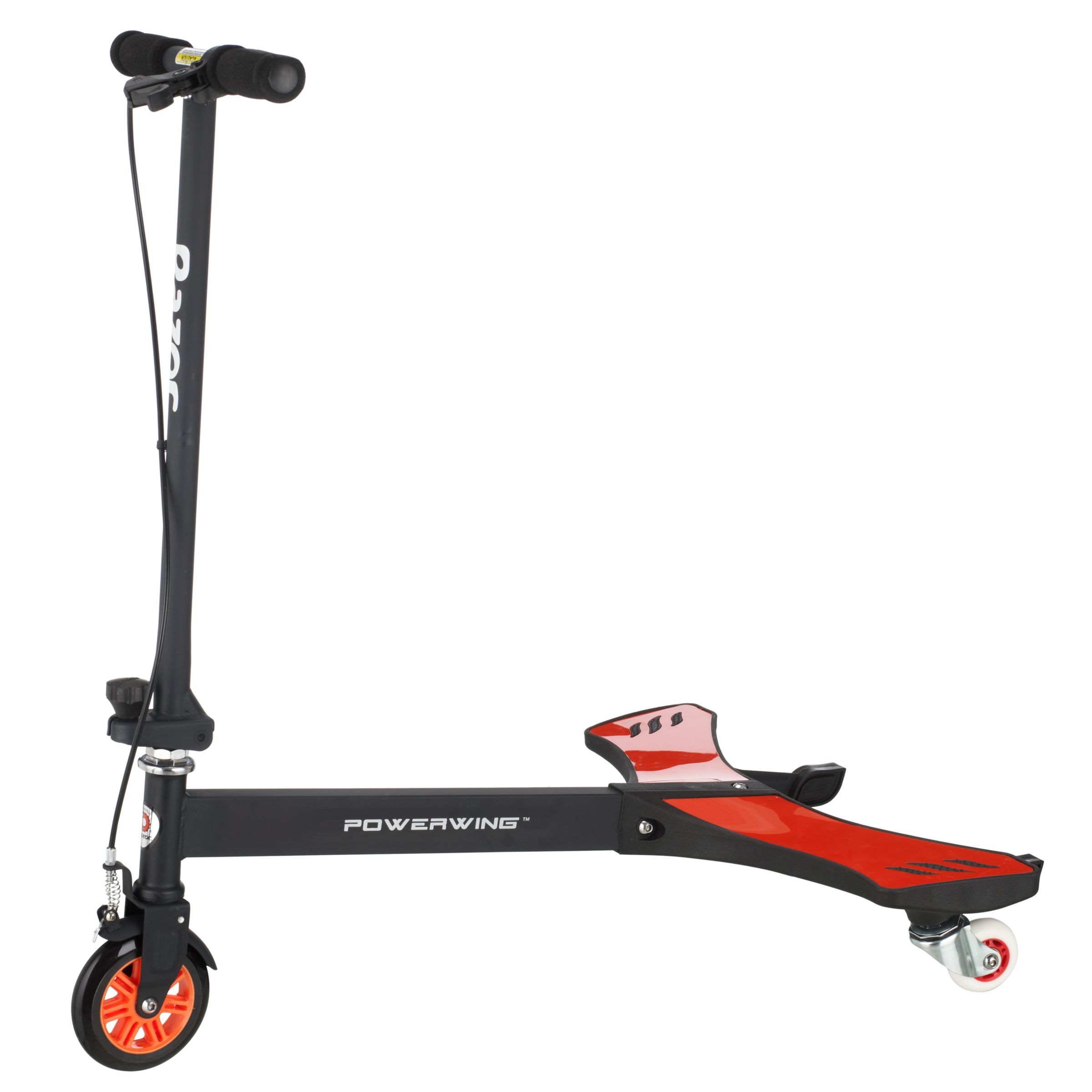 PowerWing Scooter £120.00
The PowerWing scooter allows you to quickly move through the city, as well as dazzle onlookers with your cool trick. Made with a sturdy durable steel frame, it comes with removable stability bars, a hand brake with great stopping power and a folding mechanism for easy storage. The PowerWing scooter sports a pair of rear caster wheels on a double-wing platform and a 125mm front wheel with a patent-pending brake system. The rear incline casters allow you to turn, drift and accelerate without having to push, just move your body side to side to propel the scooter forward. Please note: We advise you to invest in some safety equipment such as helmet, elbow and knee pads are, and to check and abide by local laws regarding use.