by John - November 3rd, 2010.
Filed under:
John Lewis
,
New Products
.
John Lewis just added these new products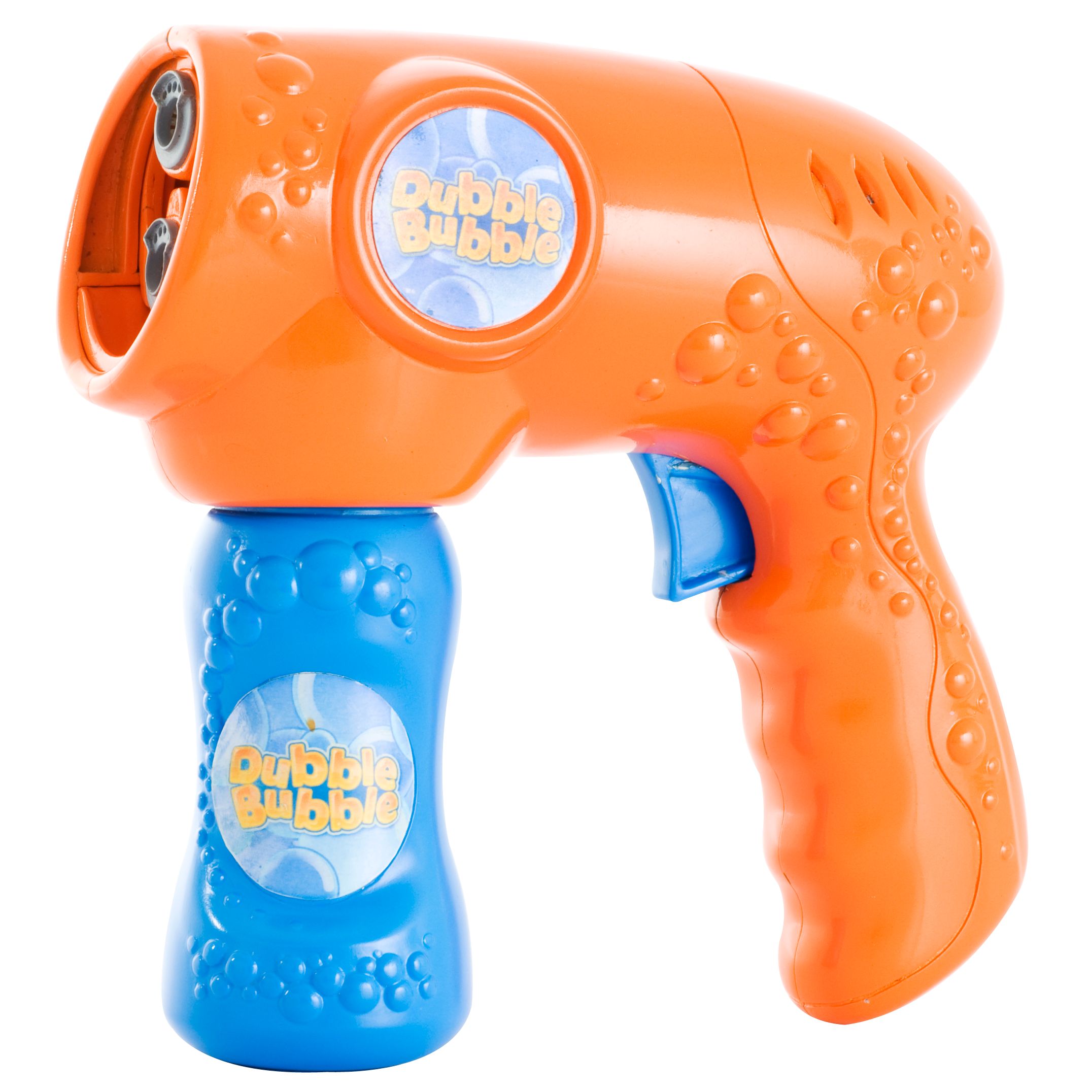 Halsall Dubble Bubble Gun £4.95
Squeeze the trigger on your Dubble Bubble Gun and watch as the air is filled with beautiful Bubbles. Includes 125ml Dubble Bubble Bottle.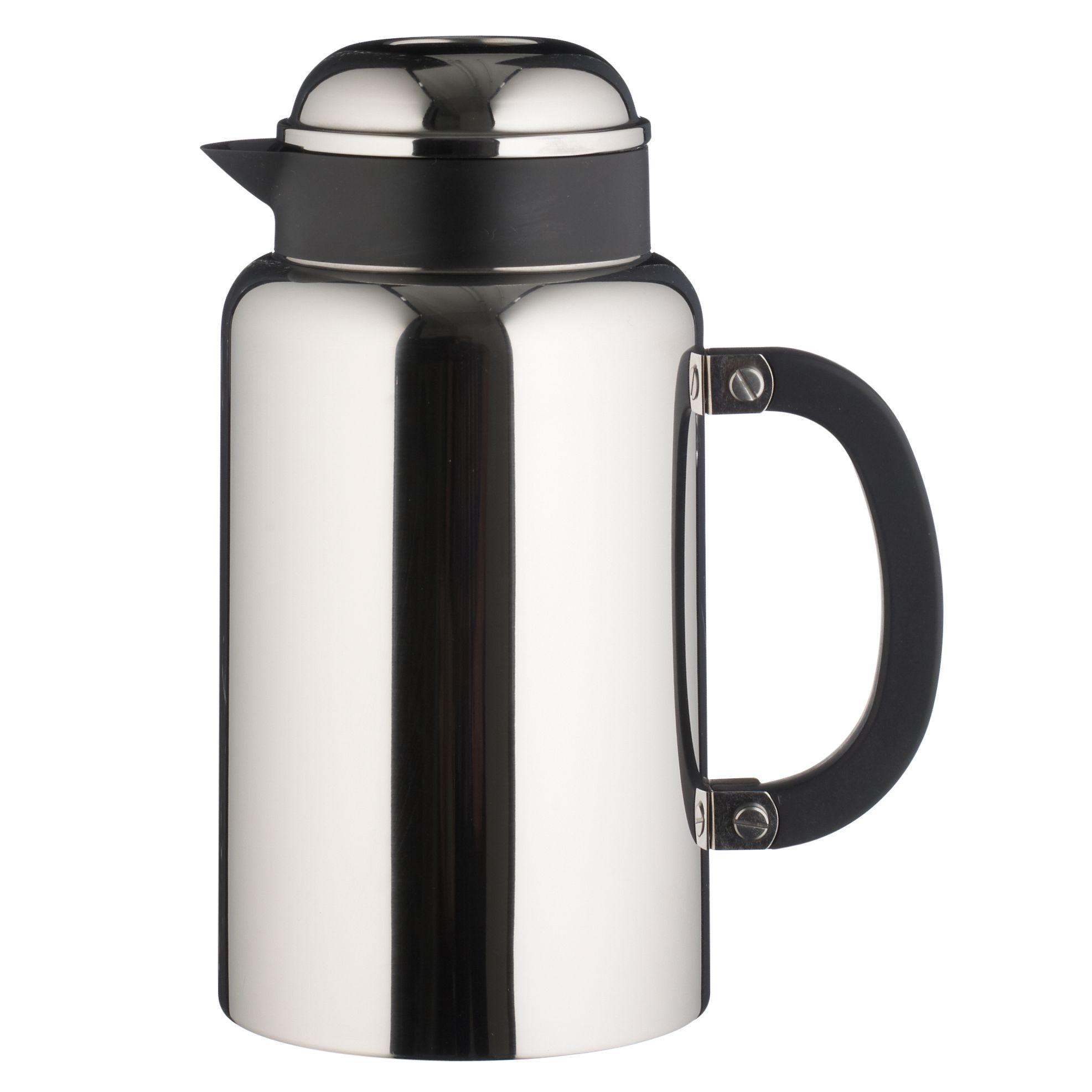 Bodum Chambord Thermo Jug, 1L £40.00
The Chambord Thermo jug keeps coffee, tea or any other liquid fresh and warm for over ten consecutive hours, produced by the jug's double wall vacuum construction, the air between the two stainless steel layers is removed, maximizing insulation. Making a strong design statement, the sleek stainless steel finish is complemented with a black ergonomic handle. The lid features a push button lid turns on and off the flow, while helping to maintain temperature when closed.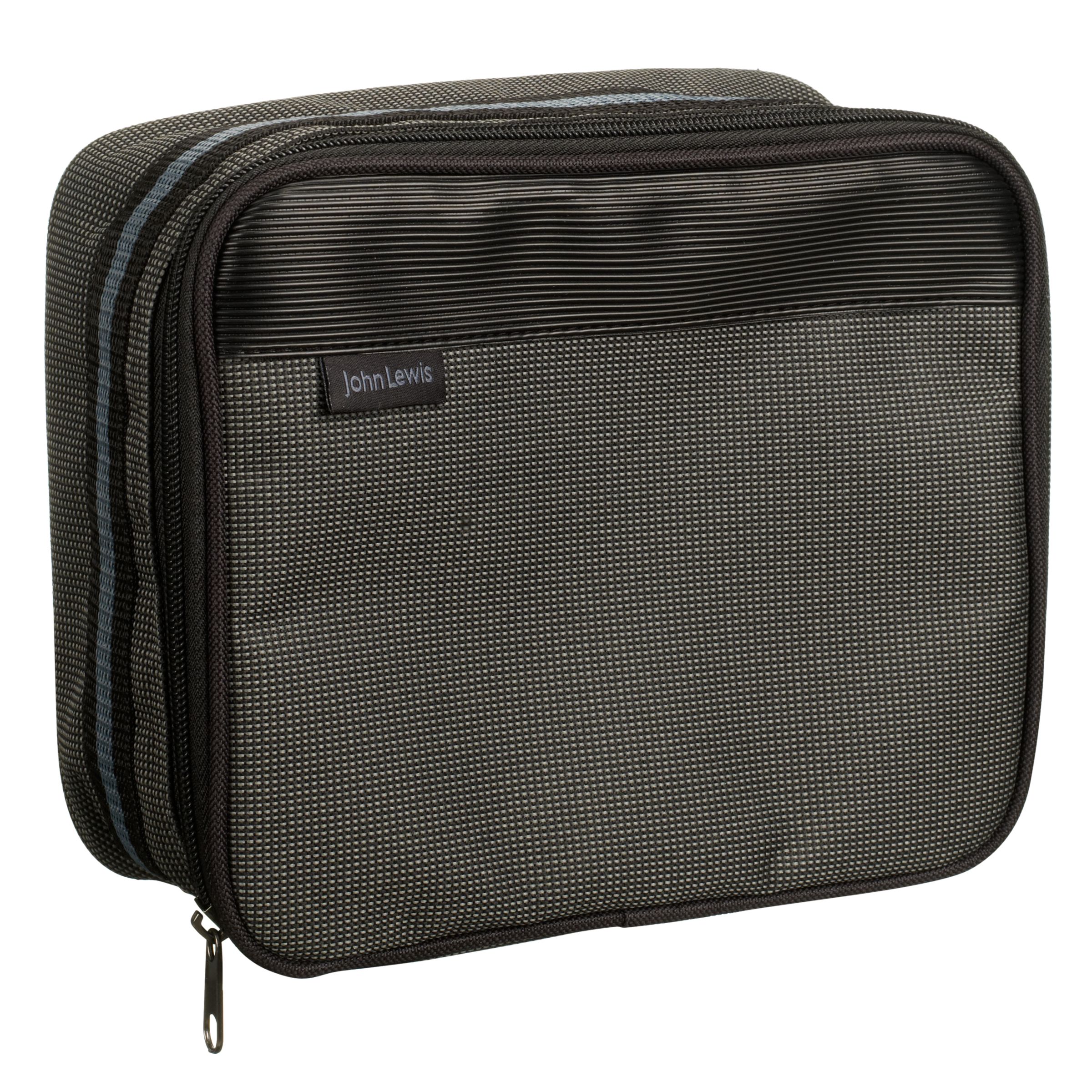 John Lewis Lunch Coolbag, Charcoal £7.00
An efficiently designed lunch cool bag to keep your food cool and fresh. This bag contains thick thermal insulation and food safe, non PVC lining. It is very hygienic and easy to clean, simply requiring a wipe after use. Ice packs may be added to increase cool time.