by John - December 1st, 2010.
Filed under:
John Lewis
,
New Products
.
John Lewis has these new items today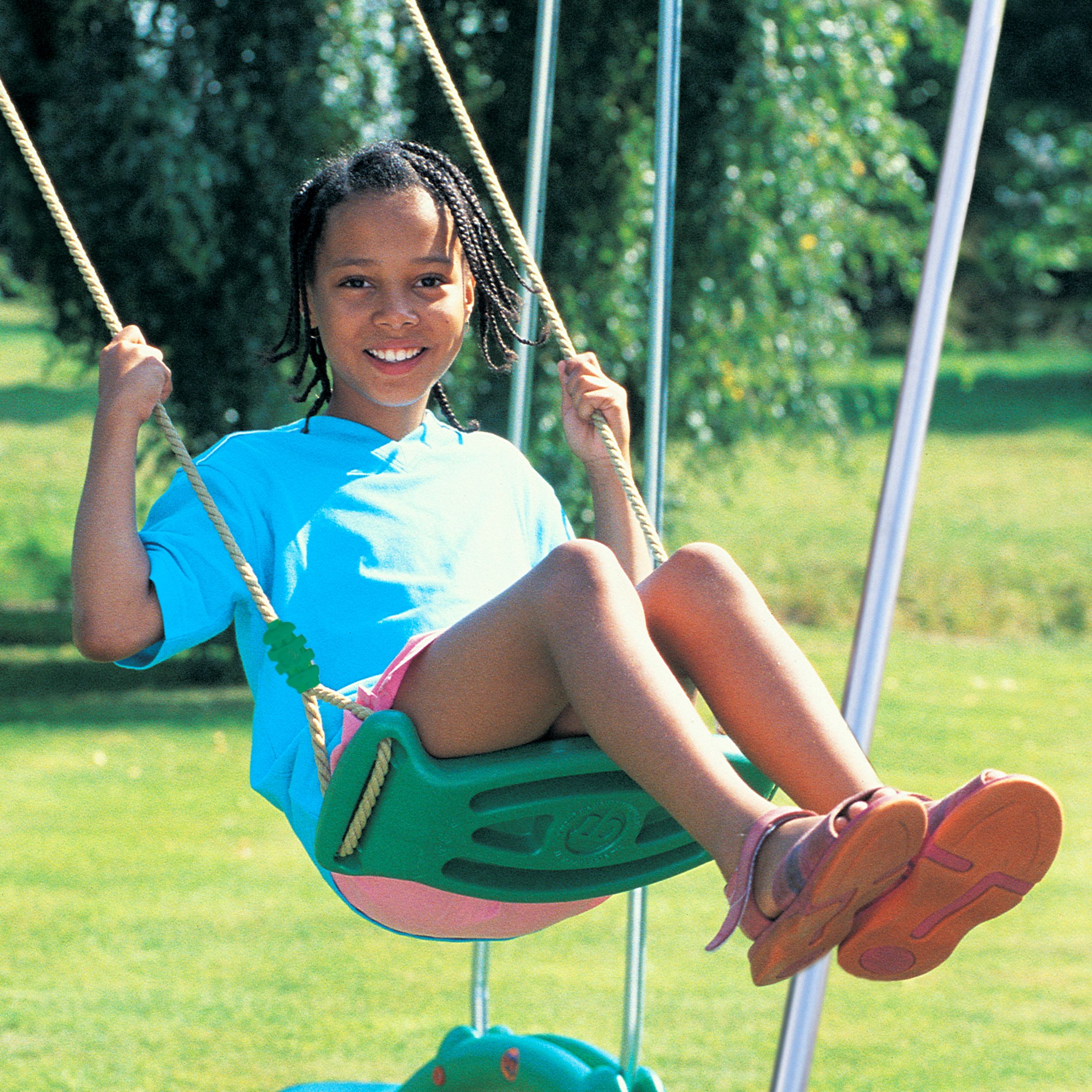 TP925 Deluxe Swing Seat, Green £22.50
Tough moulded deluxe swing seat in green, designed for maximum strength, comfort and safety. Includes adjustable rope. Suitable for use with: TP130 Single giant swing frame, TP131 Double giant swing frame, TP132 Triple giant swing frame, TP800 Chesapeake swing ladder, TP160 Eagle swing, TP885 Rocket swing, TP765 SwingOut, TP886 Indiana and Sherwood swing frames.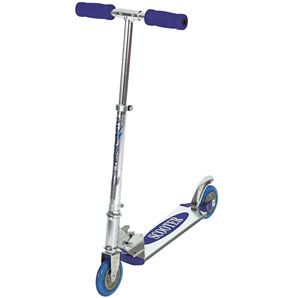 Flashing Storm Scooter, Blue £19.95
Just about everything you could want in a scooter: Light but strong aluminium body, chunky blue hand grips, tough blue PU wheels, protected steering column, rear brake and flashing lights on the base. It even folds away for storage.