by John - December 5th, 2010.
Filed under:
John Lewis
,
New Products
.
New items at John Lewis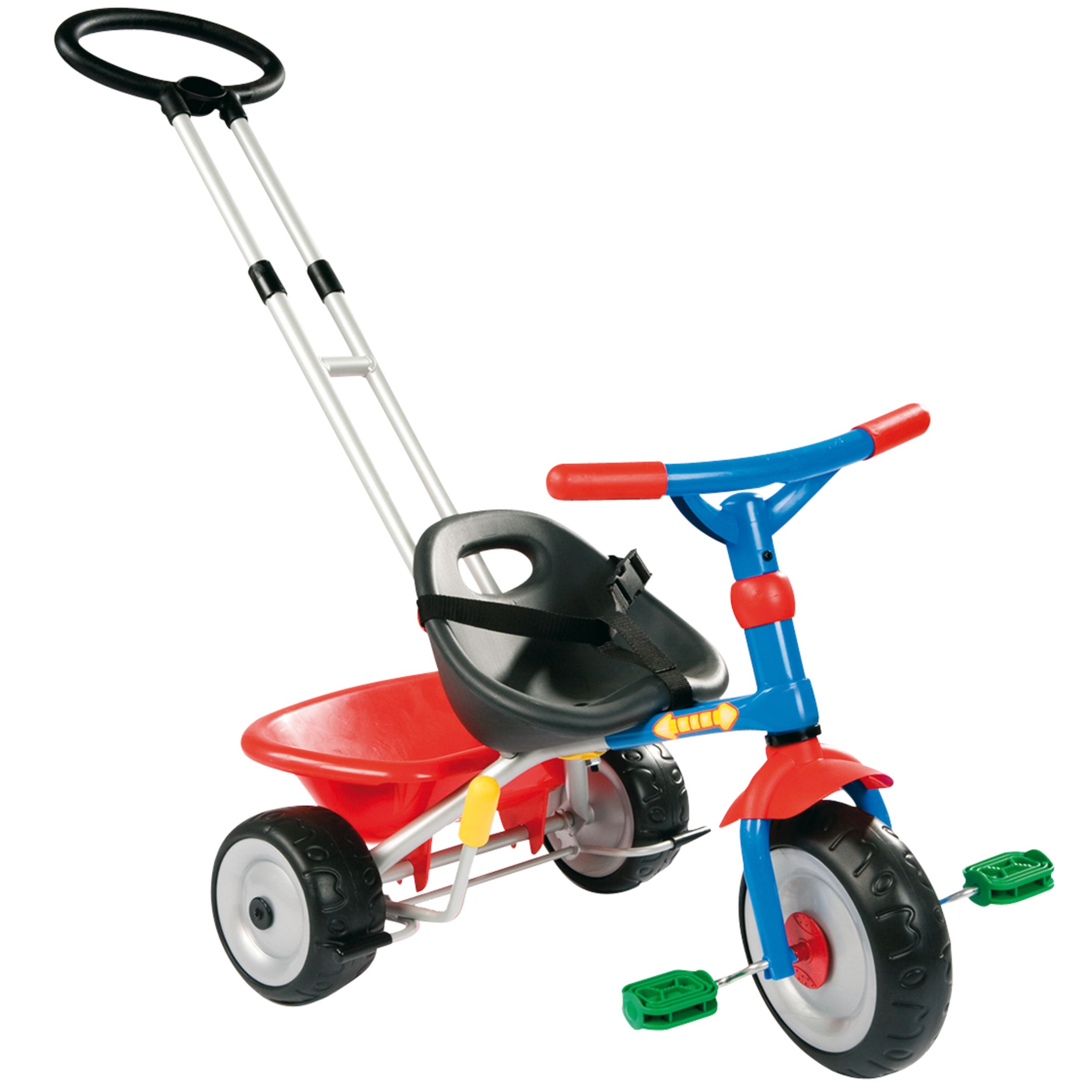 Babydriver 4 £64.95
Kids will love the freedom this trike gives them. It has a sturdy metal framework, a restricted turning circle to improve stability and safety, and it has a large comfortable seat with harness. It also has anti-slip pedals and a large rear tipping bucket which kids will love. There are brakes on both rear wheels as well as an adjustable, retractable and removable parent handle.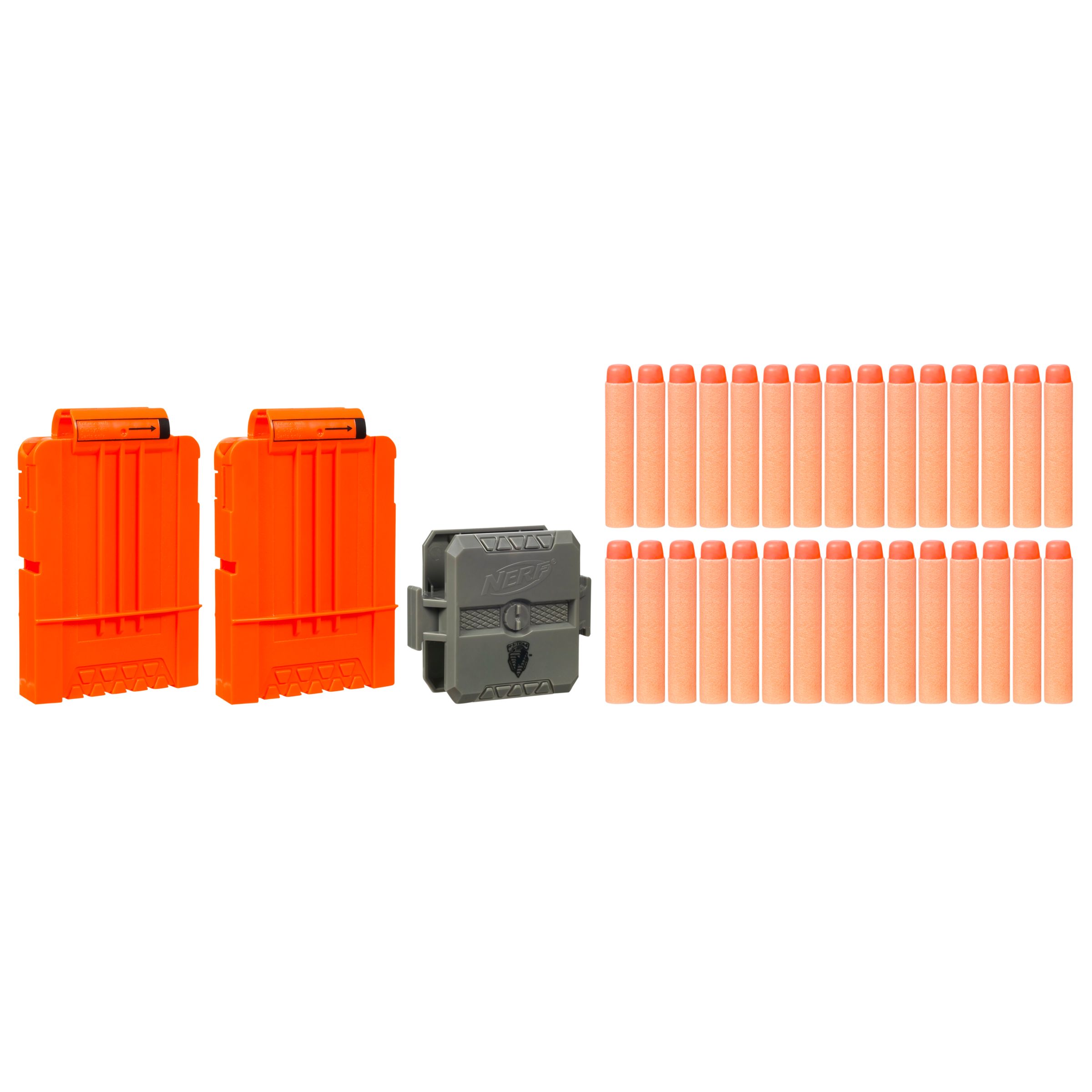 Hasbro Nerf N-Strike Flip Clip Refill £4.95
Keep the blasting action going on and on with this Flip Clip Refill set! Fill up your two Quick-Reload clips with the 36 Clip-System darts (included) and you're ready to blast away. When one clip is empty, don't worry — all you have to do is flip it over to use the other clip and get back in the action!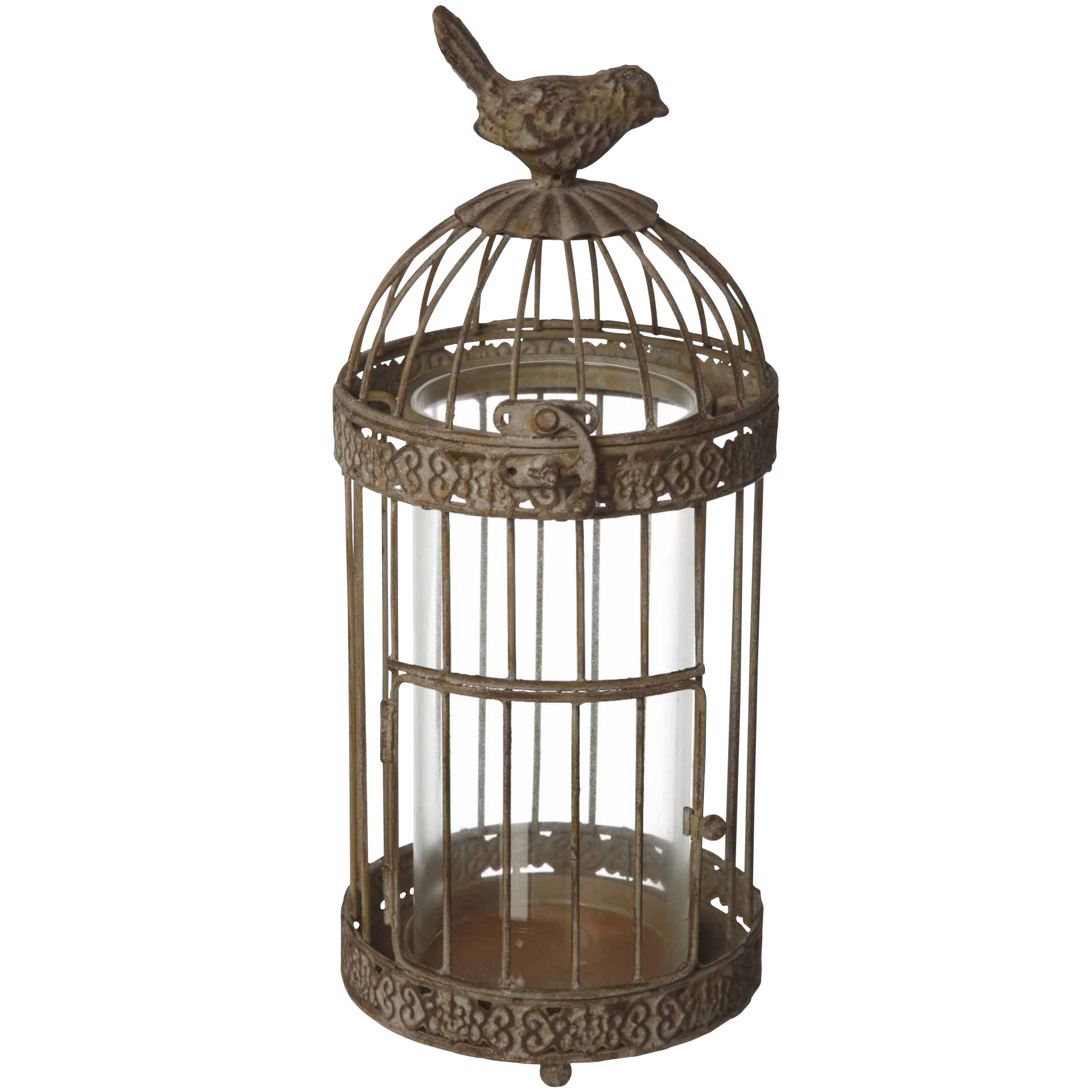 Metal Birdcage Lantern £24.95
This metal tealight holder is perfect for adding a rustic, Victoriana-inspired look to your home. It's made from metal with a specially aged, rusted finish, and features a little bird perched on top.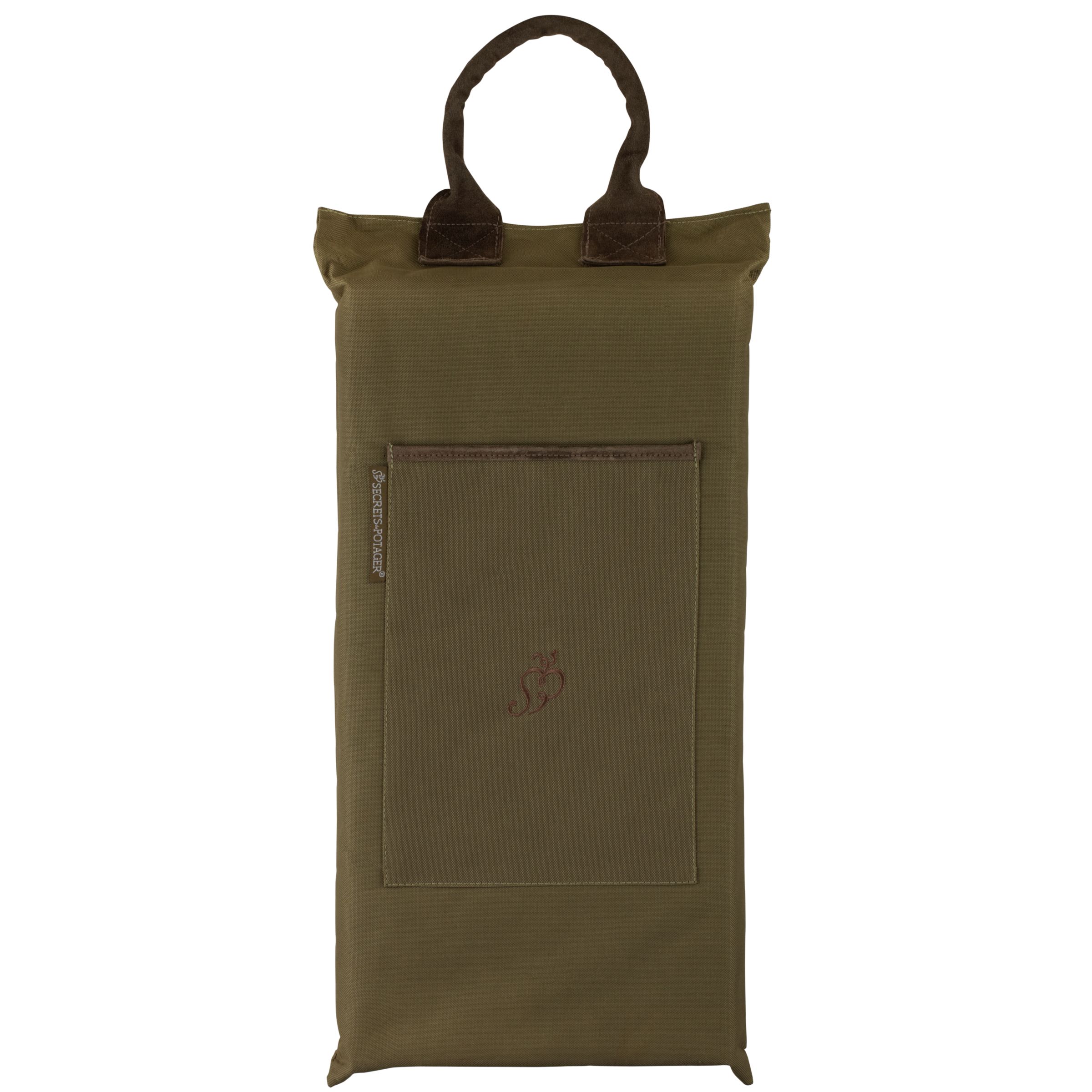 Fallen Fruits Kneeler £19.95
Protect your knees while doing the gardening with this padded nylon kneeler. Made from hardwearing nylon with leather trim.