by John - December 9th, 2010.
Filed under:
John Lewis
,
New Products
.
New products added today at John Lewis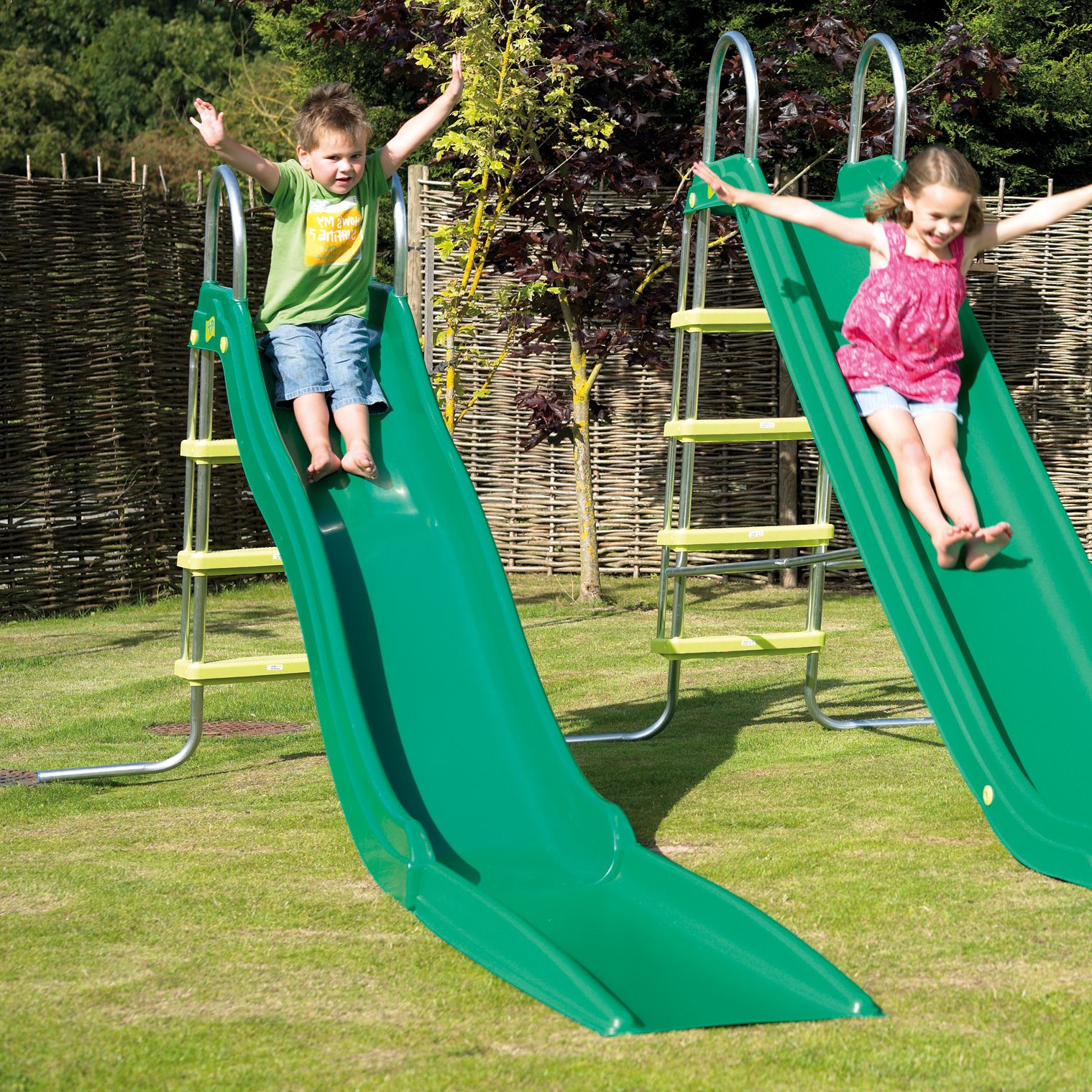 TP969 CrazyWavy Slide Body, 2.5m, Green £105.00
The chunky wave design makes for a rollercoaster ride. Made from injection moulded polyethylene, so there is no need for steel supports. Ultra-violet stabilisers for extended life. Built-in galvanised handrails and high side walls for a safer slide. Extra wide body suitable for older children. Injection moulded design makes assembly quick and easy. Lifetime guarantee against rust causing failure. Suitable for use with: TP838 Navigator climbing frame, TP838 Explorer climbing frame (when built at full height), TP912 Challenger climbing frame, TP811 Sherwood deck, TP815 Sherwood tower (off lower platform only) and TP886 Indiana. Accessories available separately at extra cost: TP889 Crazywavy Stepset, TP984 or TP768 Slide extensions.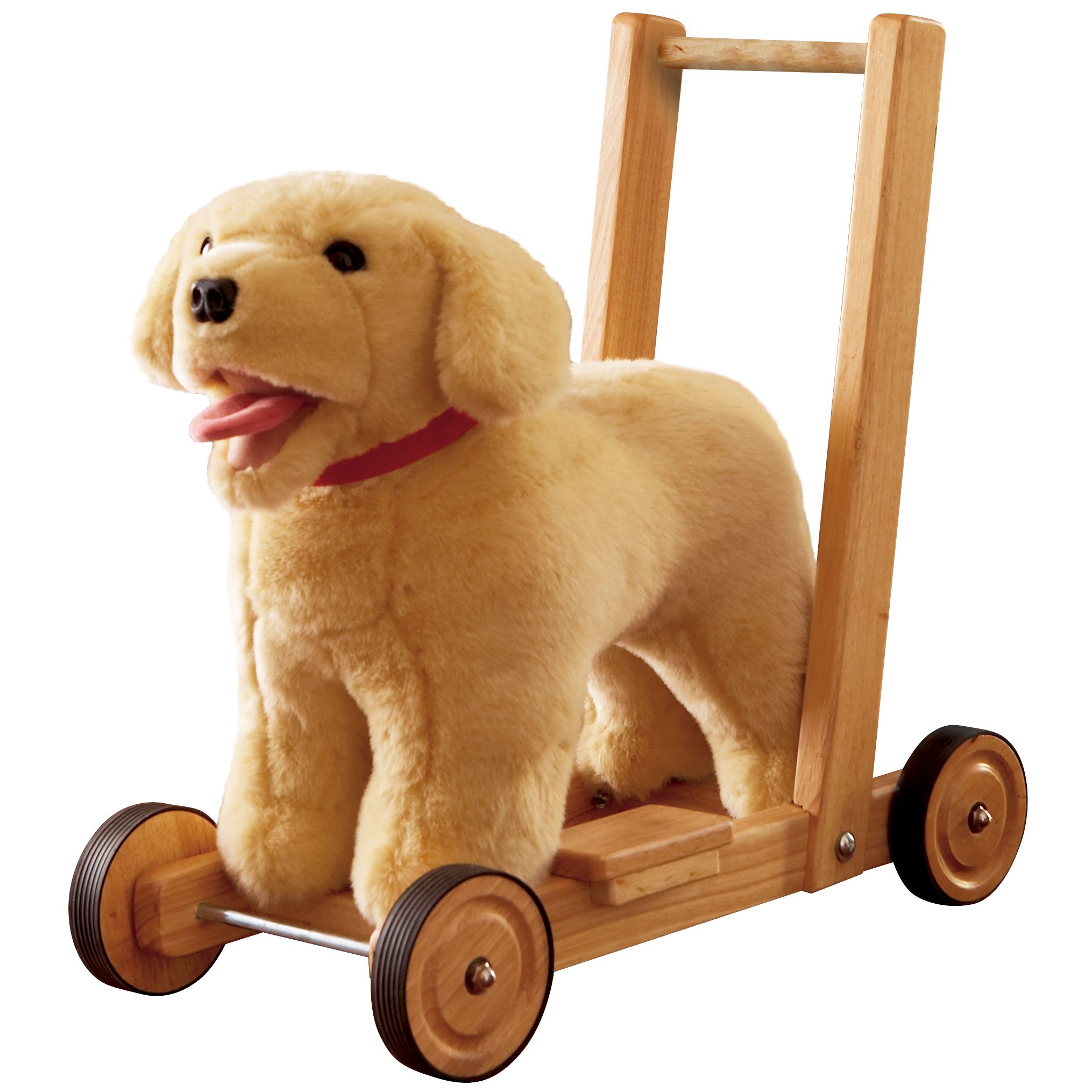 Deluxe Wooden Labrador Baby Walker £39.95
This lovely Labrador baby walker can be pushed along or sat on; making it the perfect partner to aid your child's early steps in a fun and safe way.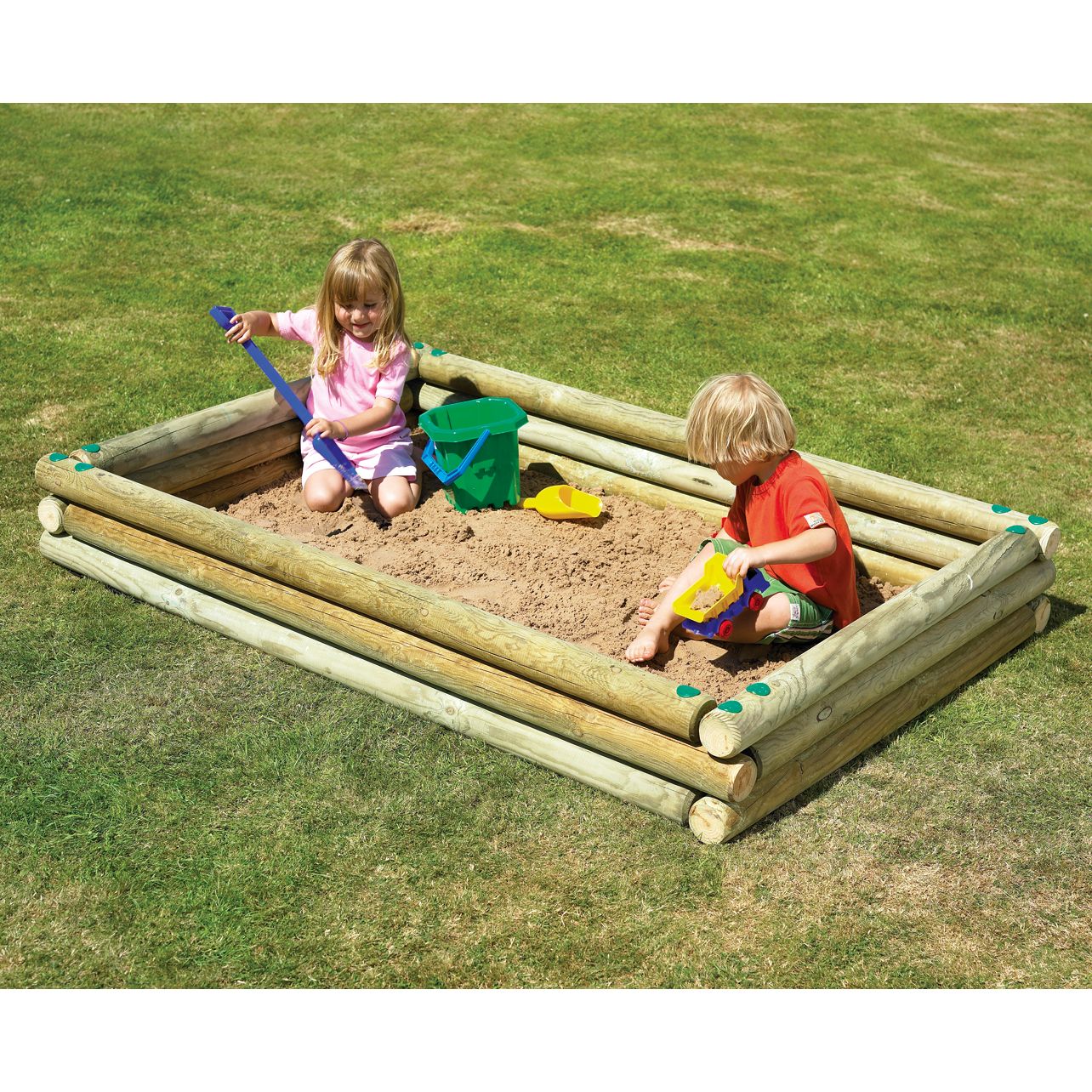 TP823 Sherwood Sandpit £120.00
A solidly constructed wood-framed sandpit with stainless steel fastenings, base liner and cover. The large play area means that 2 or more children can play together. Play sand is not included.