by John - December 17th, 2010.
Filed under:
John Lewis
,
New Products
.
John Lewis just added these new items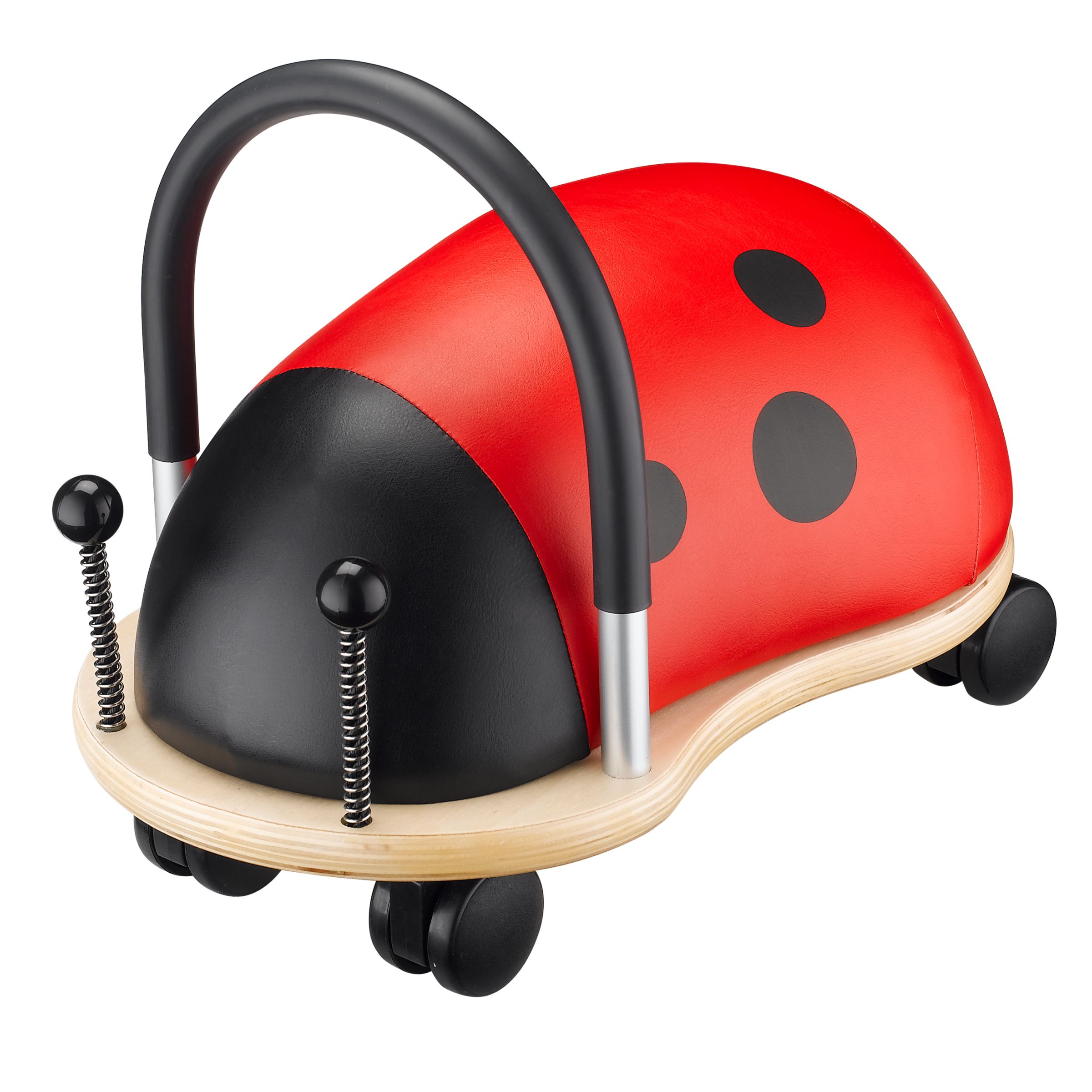 WheelyBug Ladybird Ride-on Toy £49.95
Kids will love whizzing around on the Wheelybug Ladybird ride-on toy. Great looking, fun to ride and built to last, the multi-award winning and multi-directional children's ride-on Wheelybugs are designed for hours of robust fun. Round and round go the Wheelybugs, and backwards, forwards, sideways too. The lovable Wheelybugs can be ridden, pushed, pulled…whatever your child has in mind. Their bodies have a padded layer of sponge which is covered with tough vinyl which can be easily wiped clean. For use on all level surfaces. Features include; aluminium handle with polyurethane grip, securely bolted to base board, stainless steel spring feelers with supportive inner polyester rope to stop spring from being kinked and castors for free, easy movement. Plywood base is made from plantation timber and has smooth rounded contours. Certified tested to European EN 71.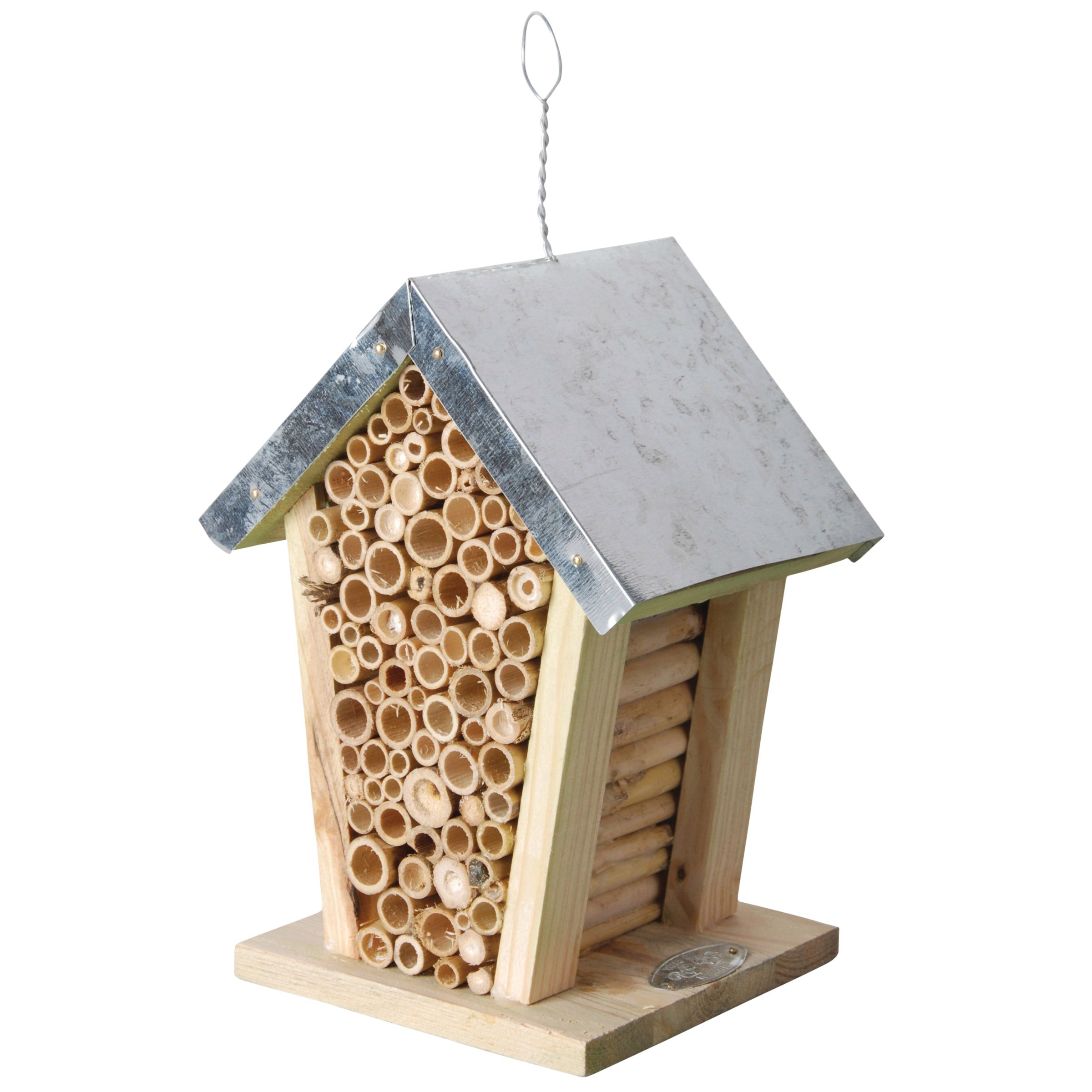 Fallen Fruits Bee Home £10.00
Create a buzz in your own backyard! Bees play an important role in pollinating crops and flowers, helping the economy and the environment (as well as producing delicious honey). This hanging box is packed with cavities to provide a nest for them. It can be used again and again.