by John - December 20th, 2010.
Filed under:
John Lewis
,
New Products
.
John Lewis just added this new item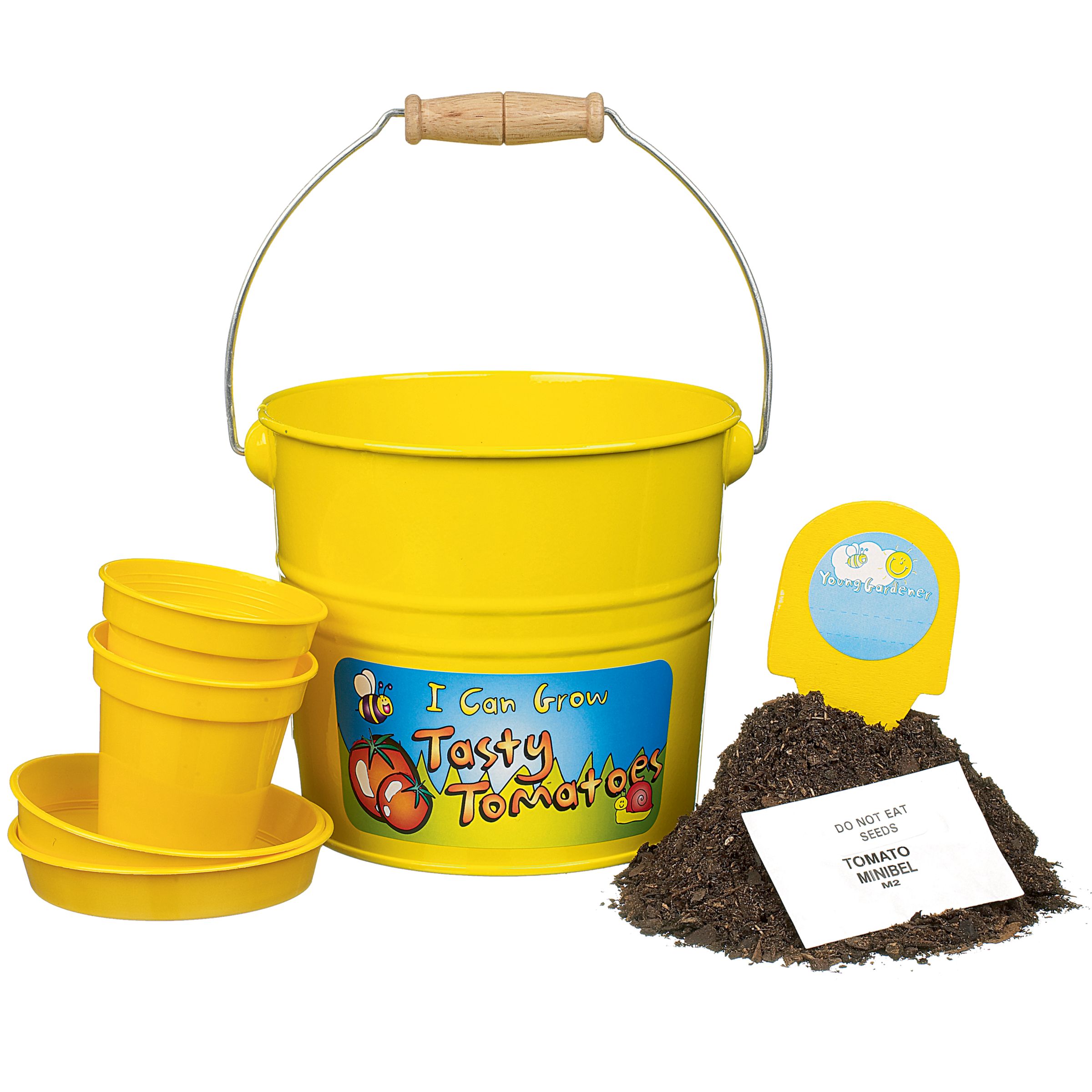 Little Pals Grow Your Own Tomatoes or Strawberries £5.95
This set contains everything you need to grow your own fruit. Please note: There are tomato and strawberry seeds available. Unfortunately it's not possible to request a specific type, so please let us choose on your behalf.