by John - January 13th, 2011.
Filed under:
John Lewis
,
New Products
.
New items added today at John Lewis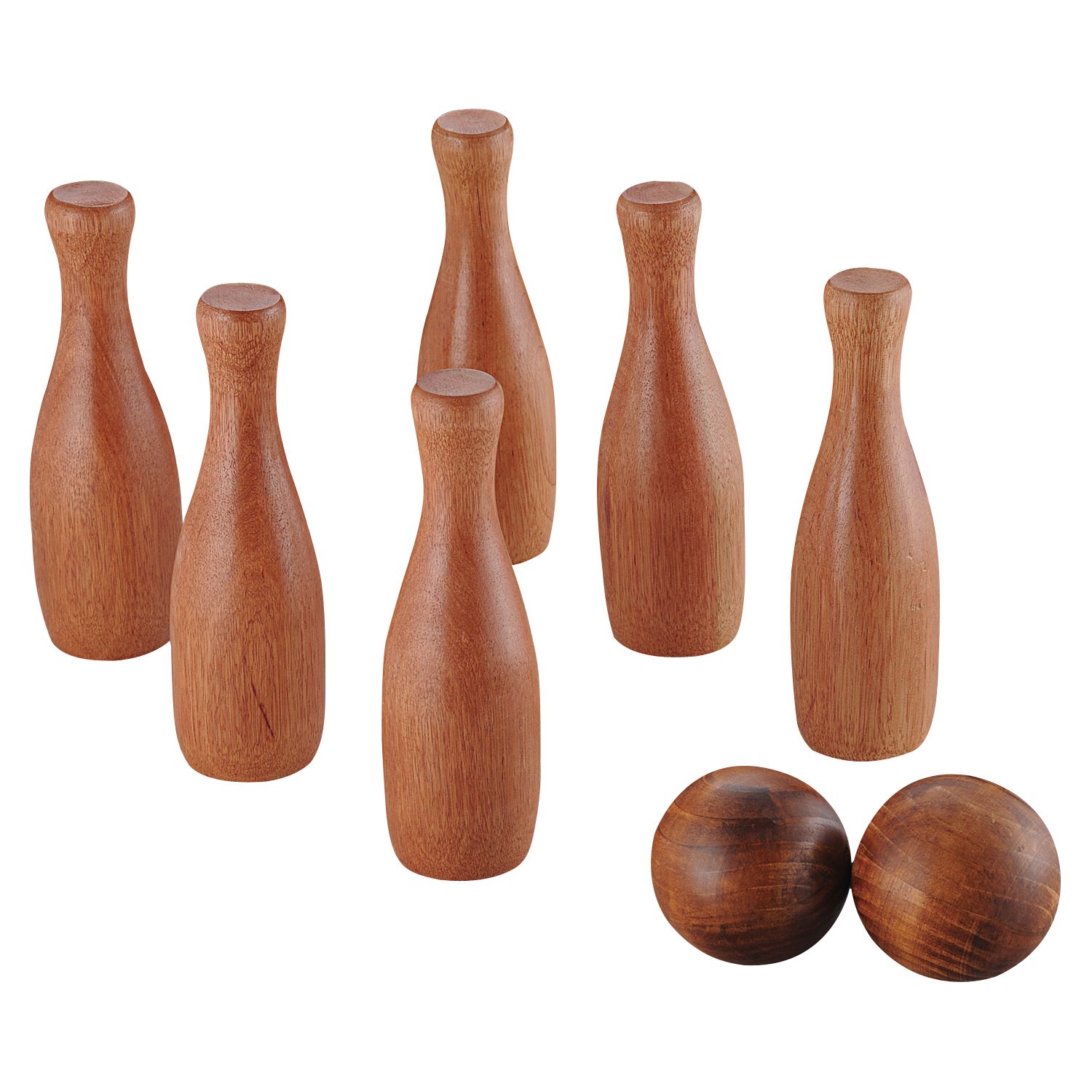 Jaques Family Garden Skittles Set £29.00
A beautiful set of 6 solid hardwood skittles and 3 bowling balls.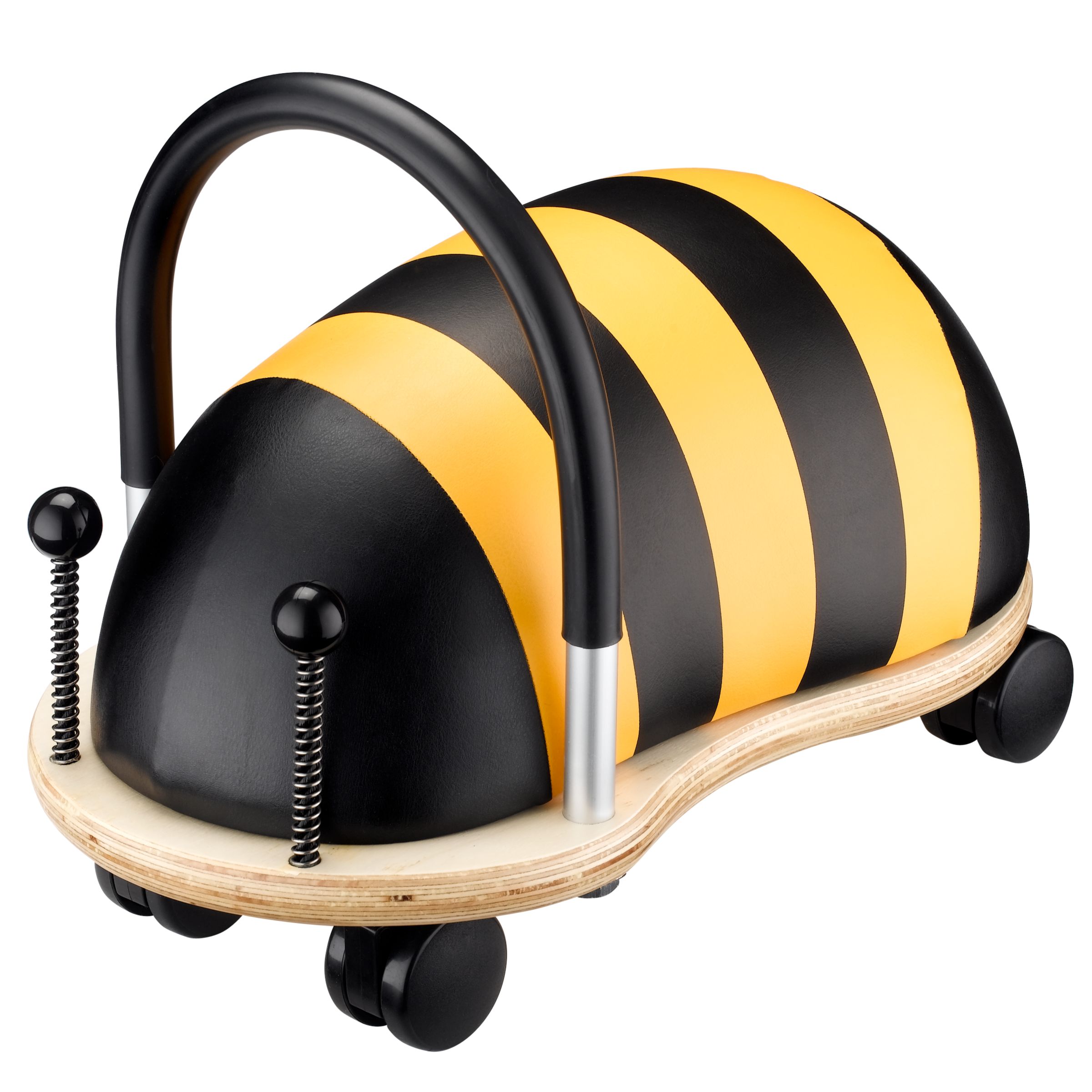 Wheely Bug Wheely Bee Ride-on Toy, Small £59.95
Kids will be all abuzz with excitement once they get on the Wheely Bee ride-on toy. Great looking, fun to ride and built to last, the multi-award winning and multi-directional children's ride-on Wheelybugs are designed for hours of robust fun. Round and round go the Wheelybugs, and backwards, forwards, sideways too. The lovable Wheelybugs can be ridden, pushed, pulled…whatever your child has in mind. Their bodies have a padded layer of sponge which is covered with tough vinyl which can be easily wiped clean. For use on all level surfaces. Features include; aluminium handle with polyurethane grip, securely bolted to base board, stainless steel spring feelers with supportive inner polyester rope to stop spring from being kinked and castors for free, easy movement. Plywood base is made from plantation timber and has smooth rounded contours. Certified tested to European EN 71.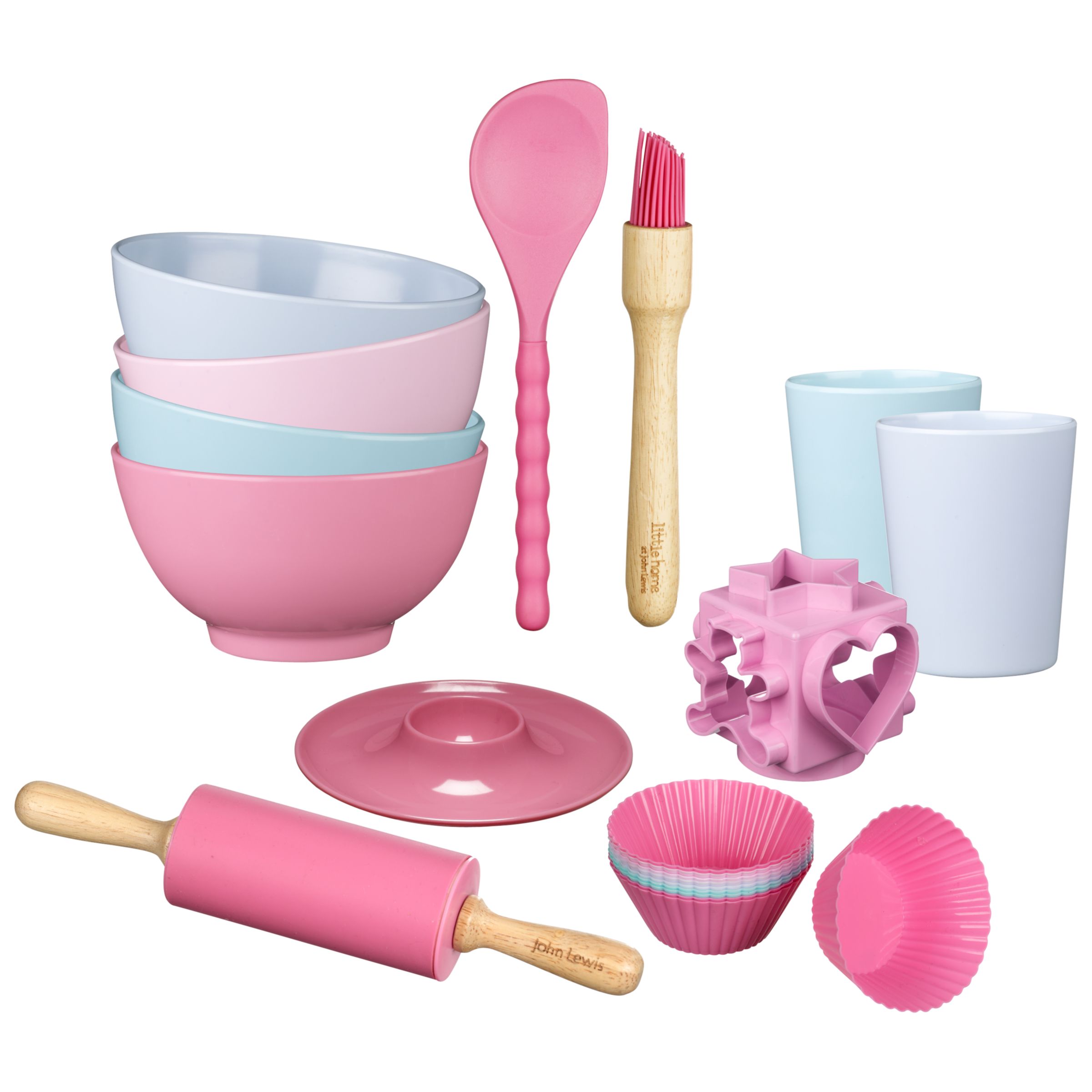 little home at John Lewis, Robots and Rivets, Bright Beakers, Set of 4 £8.50
These strong, yet lightweight melamine beakers come in bright shades of orange, yellow, green and blue. Virtually indestructable, they're ideal for use at home or outdoors and stack neatly for storage.