by John - January 17th, 2011.
Filed under:
John Lewis
,
New Products
.
New products today at John Lewis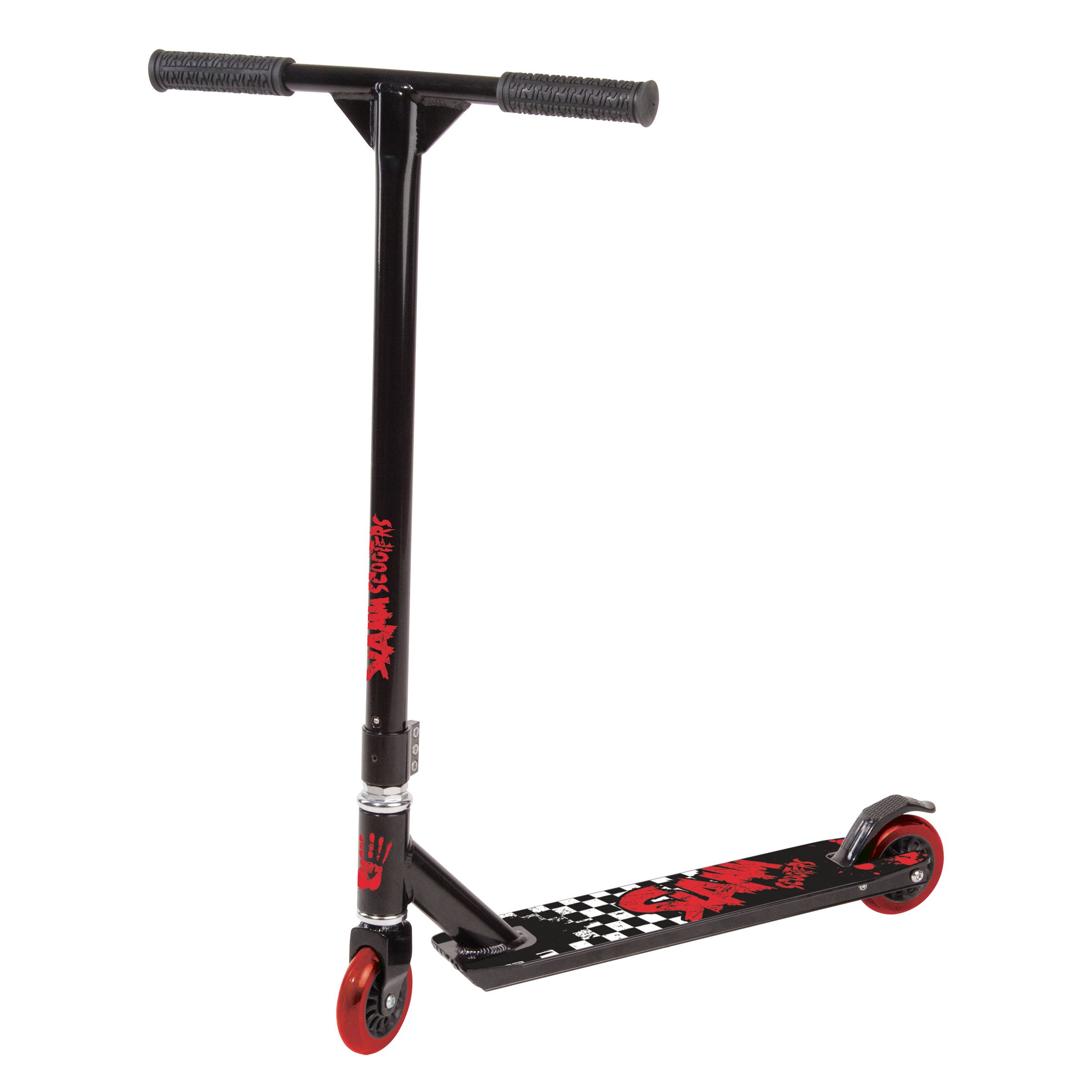 Stateside Skate Slamm Rage Scooter, Red/Black £80.00
The Slamm Rage scooter will have you wheeling around town with total ease. It's built with 2 multi-spoke wheels, a quick-stop brake and a triple-stacked collar clamp to ensure a smooth, supportive ride. The 1-piece T-bar (H58.4 x W43.2cm) is fitted with grooved rubber handlebar grips for a non-slip finish, while the deck (L48 x W11cm) features a bold 'Slamm Scooters' print.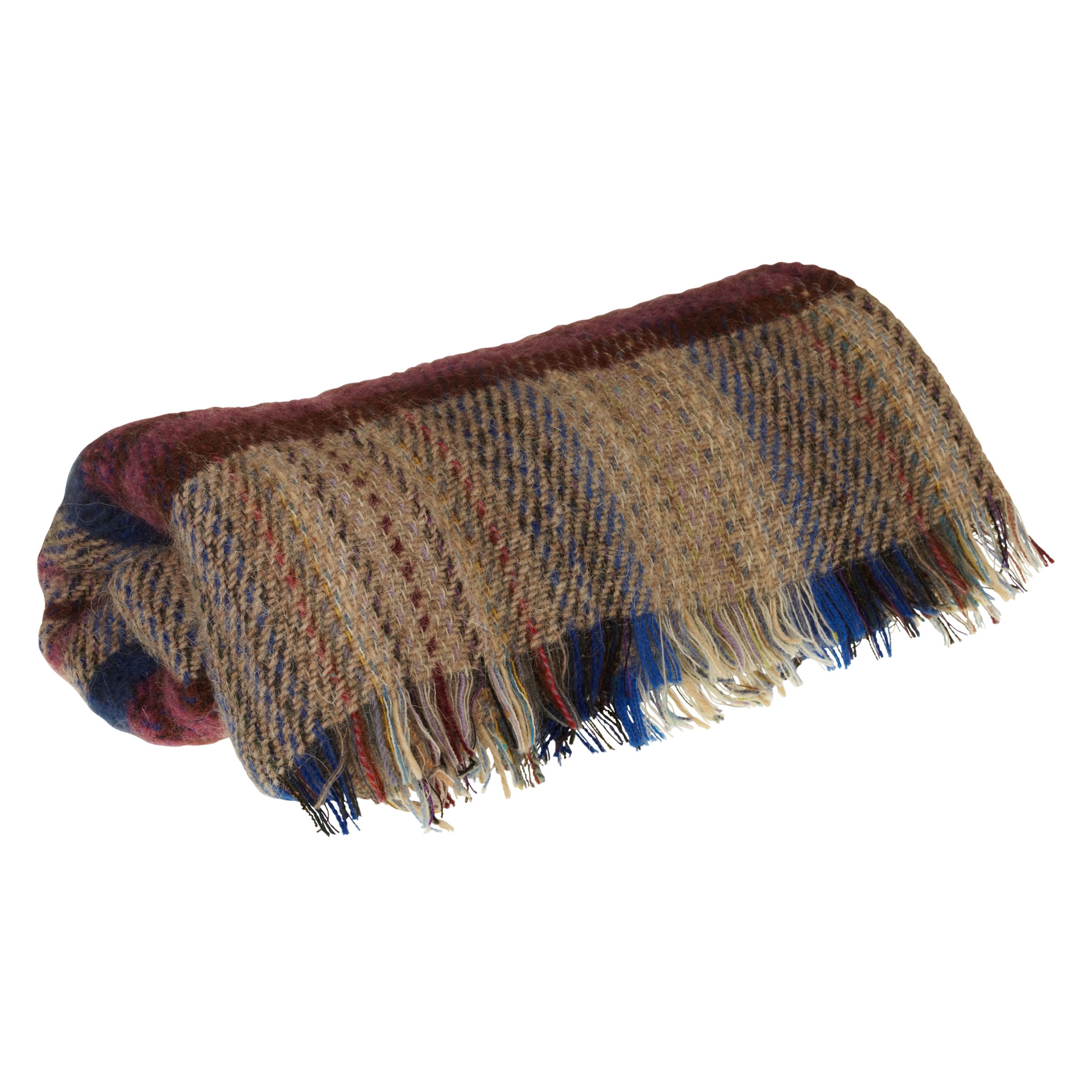 John Lewis Recycled Wool Picnic Rug £12.50
This beautiful rug comes rolled with a wrapper with details of how the rug is woven and as it is recycled, it is supplied in a variety of colours with no two rugs being the same.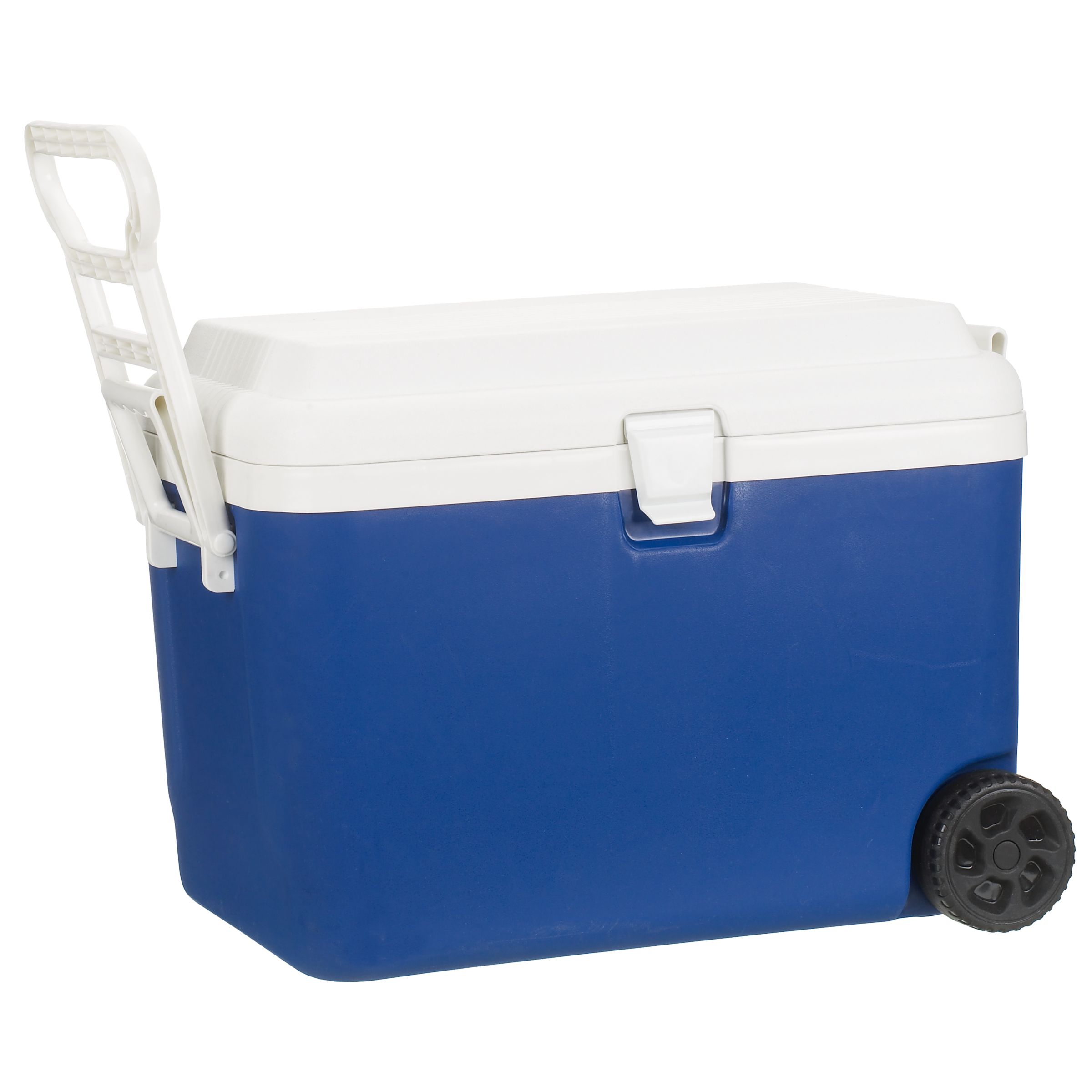 John Lewis Cool Box, 50L £24.50
Large, 50L tightly sealed and insulated blue cool box. The trolley-style wheels and handle saves lifting. Contents will remain cool for up to 6 hours.