by John - January 19th, 2011.
Filed under:
John Lewis
,
New Products
.
John Lewis has these new products today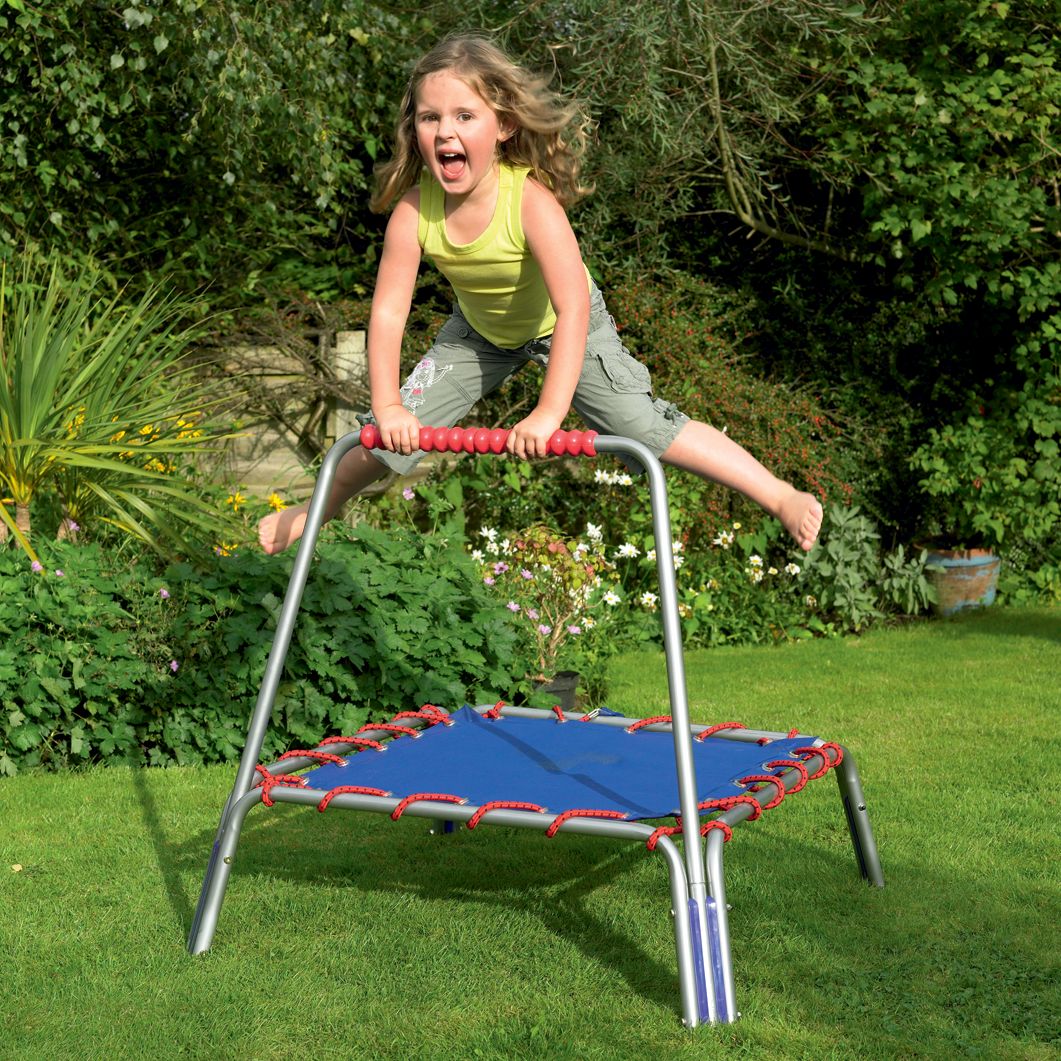 TP188 Junior Trampoline £35.00
This junior trampoline makes developing balance and standing skills fun. Suitable for use indoors and outdoors, it features a strong, galvanised steel frame and a built-in handle with an easy grip pad. A tough mesh mat allows rain to pass through. Lifetime guarantee against rust causing failure. Easy to assemble. Maximum user weight: 30kg. Suitable from age 12 months if child is confident and starting to walk.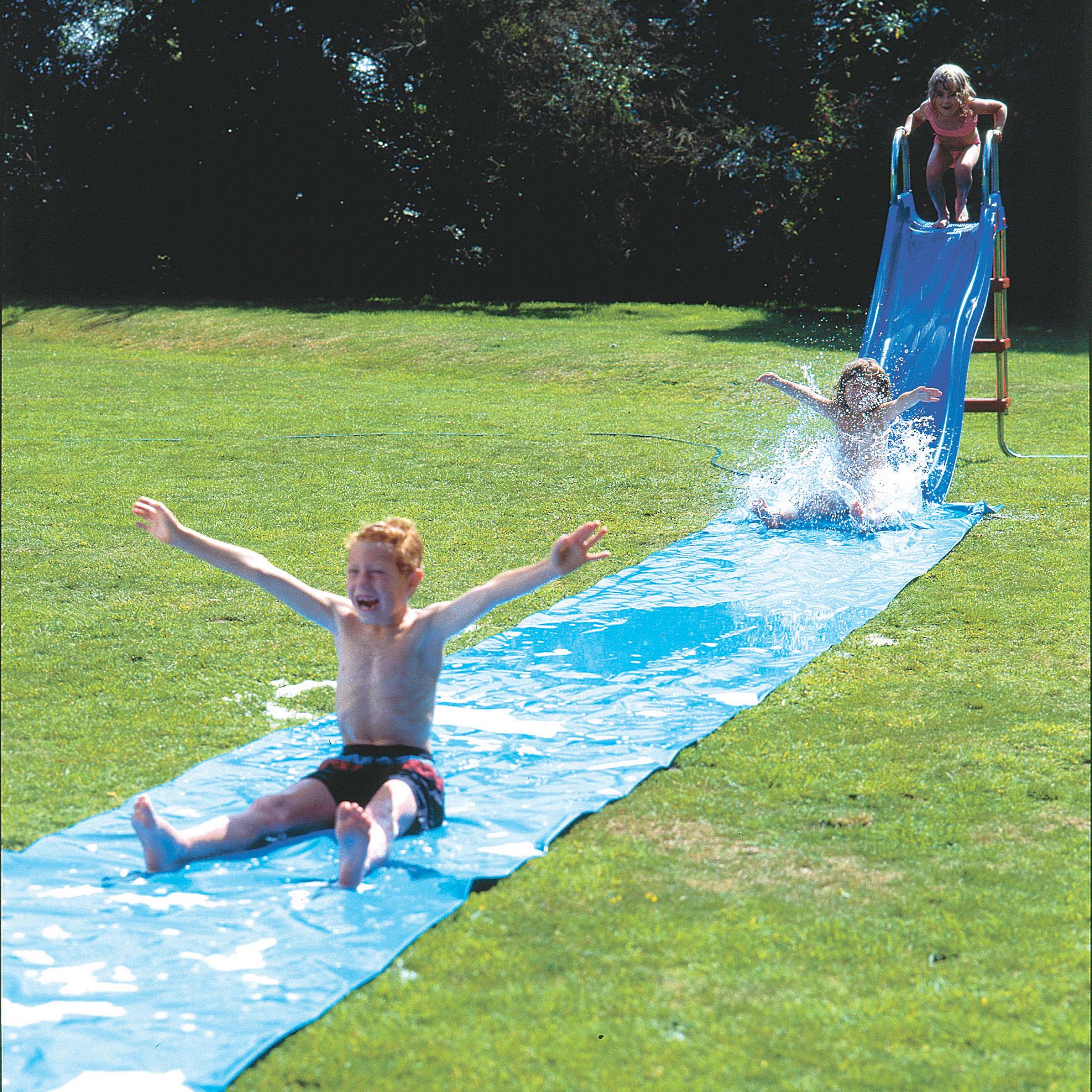 TP75 Aqua Slide £27.50
The TP75 Aqua Slide mat can be used with a conventional slide for a really fast ride, or without, if your garden has even the slightest slope. Made from high density plastic for longer life and treated with silicone for an extra slippery surface. Includes lawn anchors. Suitable with: TP 202 3m Slide Body TP 204 2.42m Slide Body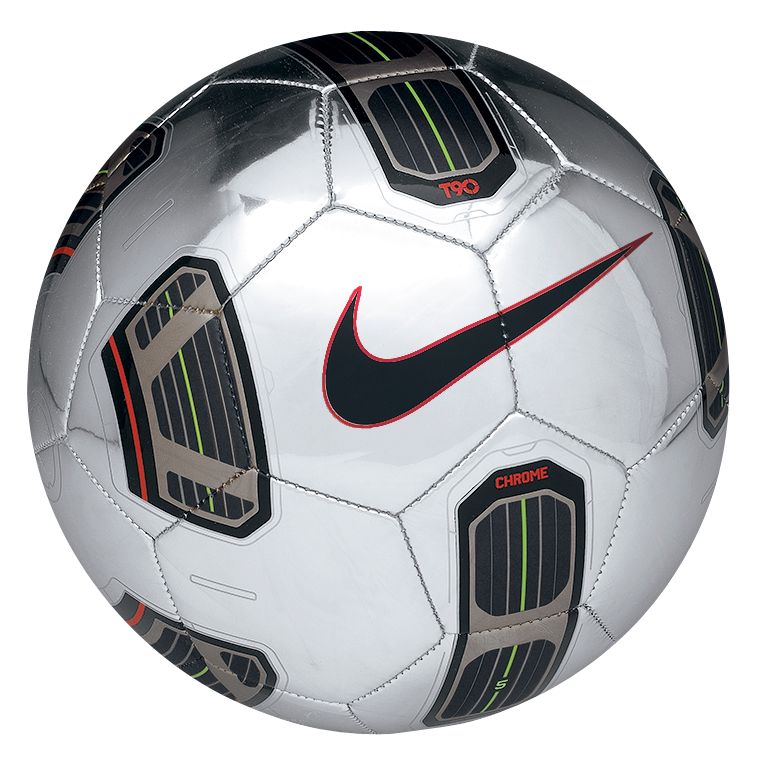 Nike T90 Chrome Ball, Size 5, Silver £12.00
The Nike T90 chrome ball has a mirrored chrome finish and features the Nike swoosh and T90 logos.