by John - February 5th, 2011.
Filed under:
John Lewis
,
New Products
.
New lines added today at John Lewis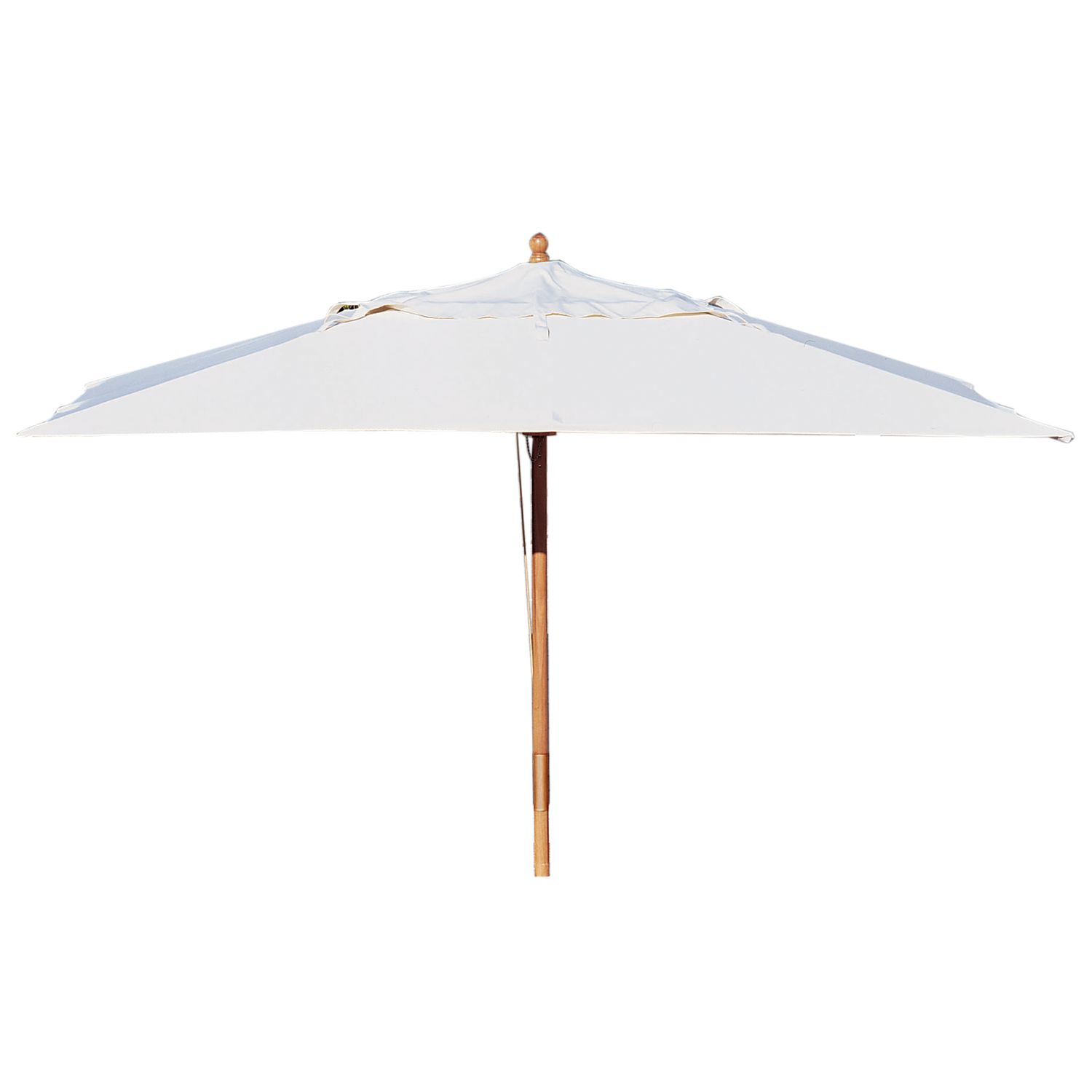 John Lewis Tilting Market Parasol, Natural £99.00
Tilting parasol made from FSC-certified eucalyptus wood, with brass fittings and connectors. The parasol features a double pulley system for easy raising, lowering and tilting. The polyester canopy, which has an oil and water repellent coating, can be removed and hand washed. Base available separately.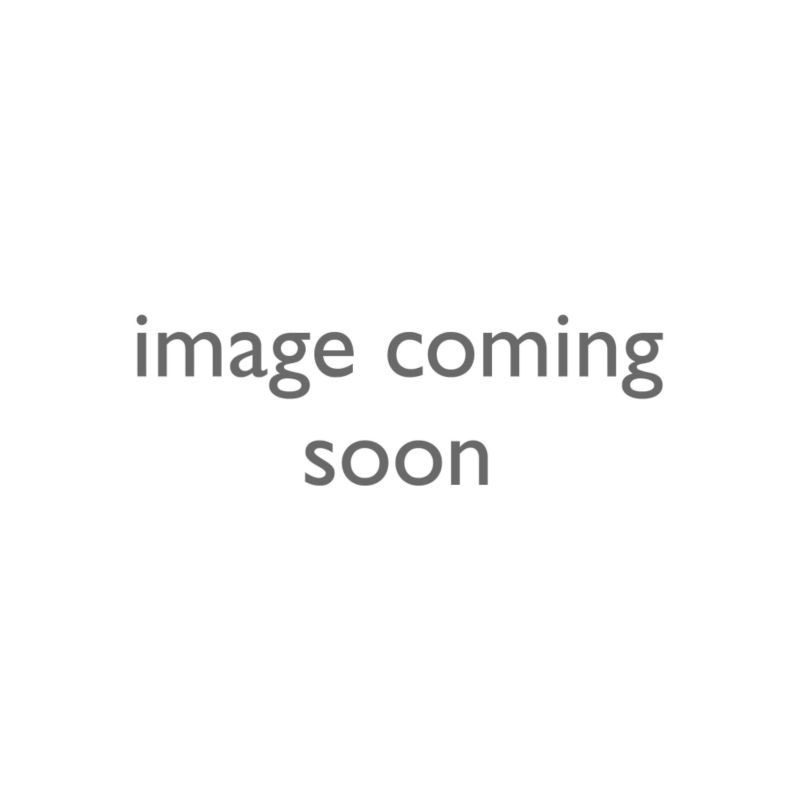 Special Offer TP275 Capital 14ft Trampoline and 14ft Bounce Surround £500.00
Trampolining definitely makes healthy and fun exercise but there's no doubt that you need to keep the safety guidelines in mind. The Royal Society for the Prevention of Accidents recommend using a bounce surrounds with your trampoline. We completely support that so we're offering a special saving when you buy a TP trampoline together with a bounce surround. All TP trampolines are built to last and give a growing family years of fun. They're covered by a lifetime guarantee against rust causing failure and have a patented welded socket to reinforce the crucial joint between the top rail and the legs. The springs are galvanised and the pads made from 100% closed cell foam for excellent protection. The bounce surround will help a novice trampolinist to gain confidence as they know they are protected against falling off. The EPE foam padded uprights which support the net provide another safety feature. The net itself is UV stabilised and attaches securely to the outside of the trampoline. Note: If you choose to buy a cover to go with your trampoline, you'll need to remove any bounce surround before putting it on – covers and bounce surrounds cannot be fitted at the same time.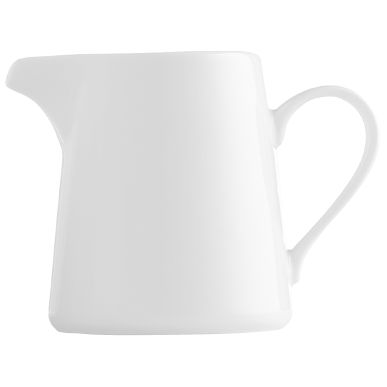 John Lewis House Porcelain Conical Jug, 0.25L £3.00
Porcelain jug in a classic style; a great choice for casual dining. Special buy: These offers are available for a limited time only and are exceptional value as we've been able to secure one-off discounts from our suppliers.