by John - March 26th, 2011.
Filed under:
New Products
,
Tooled Up
.
Tooled Up has these new products today
Bosch ROTAK 43 LI 36v Cordless Rotary Lawn Mower 430mm Cut Width + 2 Lithium Ion Batteries £349.95
Features:- Powered by an innovative 36V lithium-ion battery weighing 1.2kg- Hyper charger- 700+ recharging cycles- Simple 4-wheeled design with integral rear roller- Lightweight at only 14.7kg similar to conventional electric mowe…
Ryobi RCS-4040CA Petrol Chain Saw 400mm / 16&quot Bar Length 40cc 2 Stroke Engine £179.95
Features:- Larger starting handle for improved grip- Zip-start makes starting much less effort- Fast acting inertia chain brake- Large silencer for quiet operation- Automatic chain gear lubrication- Easy access to all fuel and…
Spear & Jackson County Garden Hand Shears 203mm (8&quot) £25.03
Few garden tool ranges capture the atmosphere and classic look of the English country garden quite like Country from Spear & Jackson. For years this classic range has caught the imagination of the more discerning gardeners.- Blade notched for…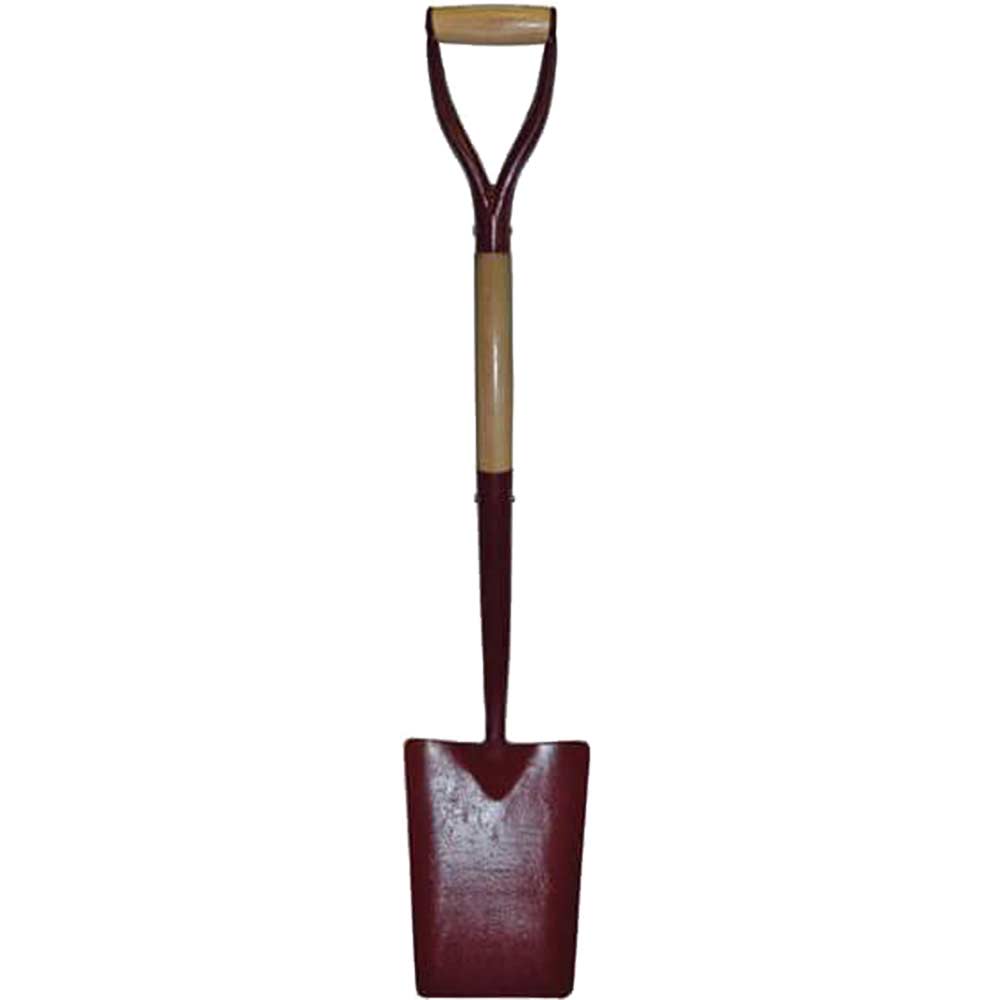 Faithfull Heavy Duty Trenching Shovel D Handle £22.95
For digging narrow trenches for cable laying.Spec.Description : Taper Mouth with MYD type hilt shovel.Size. 28in Shaft 6.1/2 x 7.1/2 x 10.3/4in Blade….