by John - May 14th, 2011.
Filed under:
John Lewis
,
New Products
.
New items today at John Lewis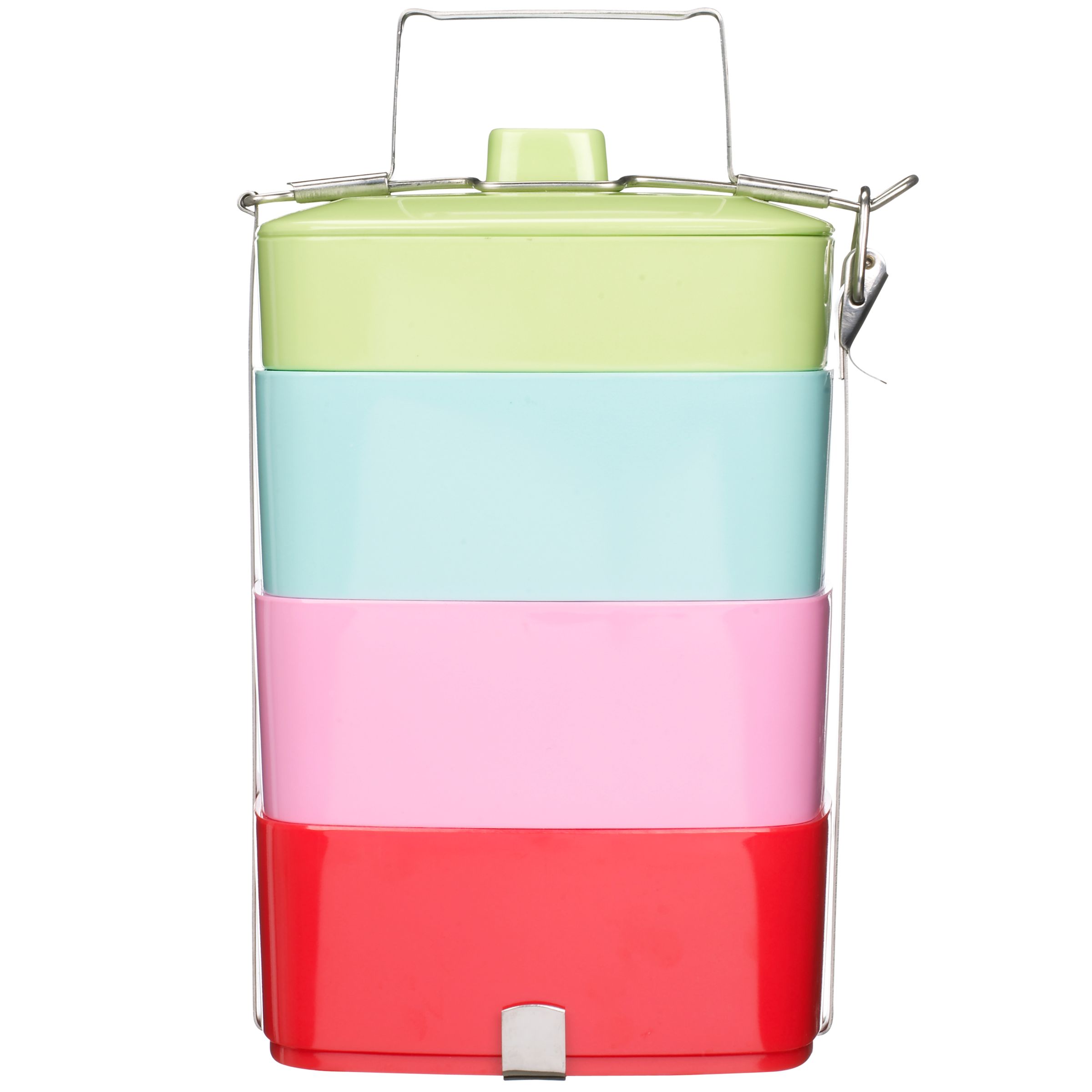 John Lewis Brights Picnic Tiffin Box £10.00
This bright melamine tiffin box will keep all the conents of your picnic separate and tidy, avoiding spillages and cross-flavours. The 4 sections clamp together with a stainless steel band. Just flip up to open. Dimensions: L16.3 x W16.3 x H23cm (29cm plus steel handle.) The bottom three layers are 6cm deep and the bottom is 4cm and divided into three compartments, one 15 x 7.5cm and two 7.5 x 7cm.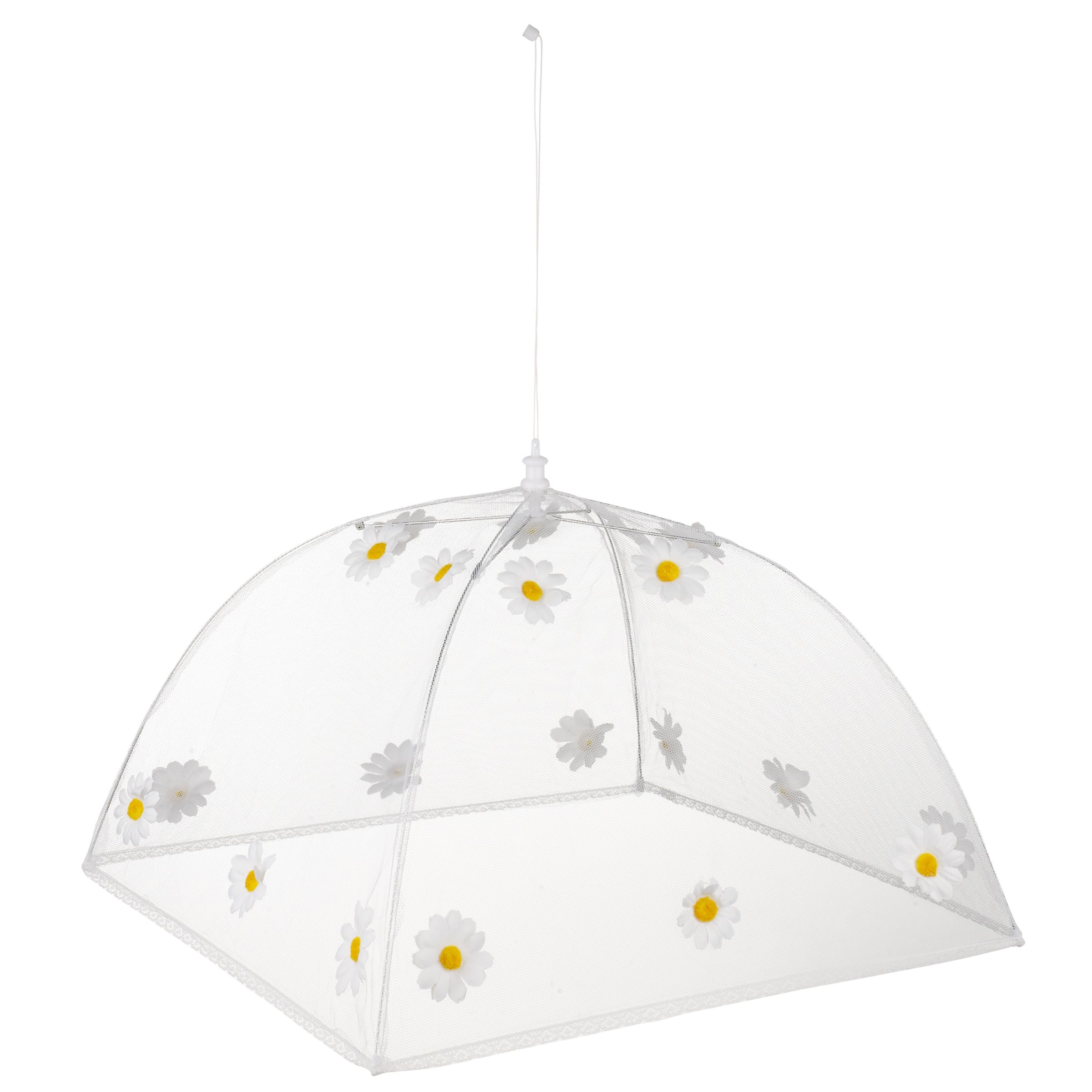 John Lewis Daisy Foodcovers £7.00
Keep your food covered and free of unwanted visitors, these decorative food covers are great for picnics, barbecues or simply in the kitchen.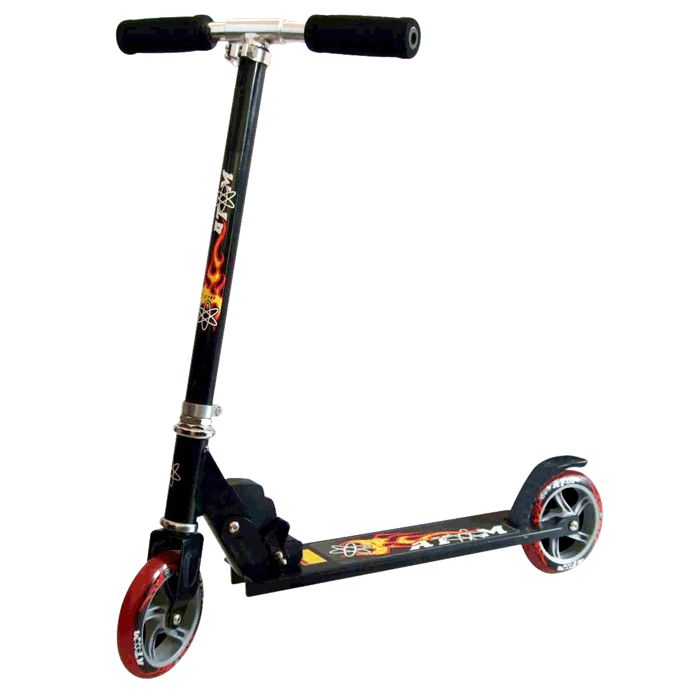 Stateside Atom Pro Scooter, Black £35.00
The Atom Pro scooter features an aluminium base and sturdy oversized steel handles and tube. It also has a press-down adjuster catch locking mechanism, semi-transparent wheels, and ABEC-5 chrome bearings.