by Sarah - September 20th, 2011.
Filed under:
garden
,
Tooled Up
.
Well I'm already feeling the cold but have yet to put the heating on! It might happen sooner than I think though if it snows as forecast as early as October
Exacta Weather predicts
"As we head towards winter, I expect to see the first signs of some moderate to heavy snowfalls as early as October or November in certain parts of the UK. In terms of the meteorological winter, I expect December, January, and February to experience below average temperatures, with the heaviest snowfalls occurring within the time frame of November to January across many parts of the UK."
What will this mean for the garden?
Well instead of sweeping up leaves it'll be snow!
Get your garden tidy now – if it's going to be windy again sort any problem trees or plants out now.

Trick or treaters might have to come wearing big coats and no costumes!
Tooled Up just added these new items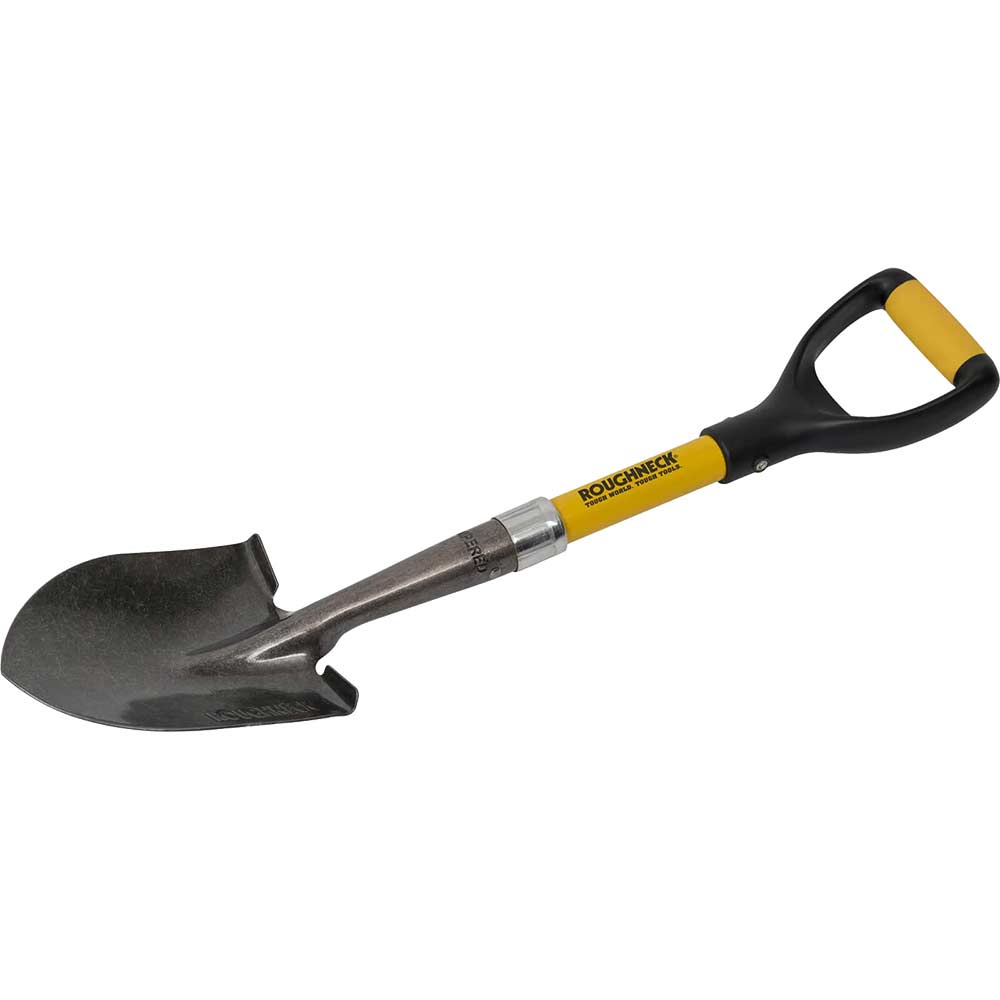 Roughneck Round Emergency Mini Shovel 27&quot Long £9.95
The Roughneck Micro shovel is ideal for use in confined spaces such as the bottom of trenches or shovelling bagged materials. Ideal for keeping in the car for snow or off road emergencies.The 14 gauge blade is manufactured from industrial st…