by Diane - April 15th, 2013.
Filed under:
Bedding plants
,
Thompson and Morgan
.
This lucky dip from T&M will give you at least 3 different varieties of plants.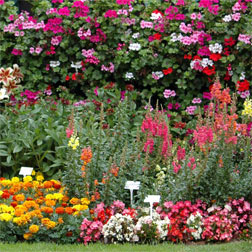 Spring Plant Lucky Dip – 72 plugs
£7.99
72 plug plants to fill your garden with colour! However closely we monitor our stock we often end up with a little surplus, which means that we are able to offer these lines to you in our lucky dip collection at a great price. Your pack of 72 plug plants will contain at least 3 different varieties.