by John - July 16th, 2013.
Filed under:
New Products
,
Tooled Up
.
New products today at Tooled Up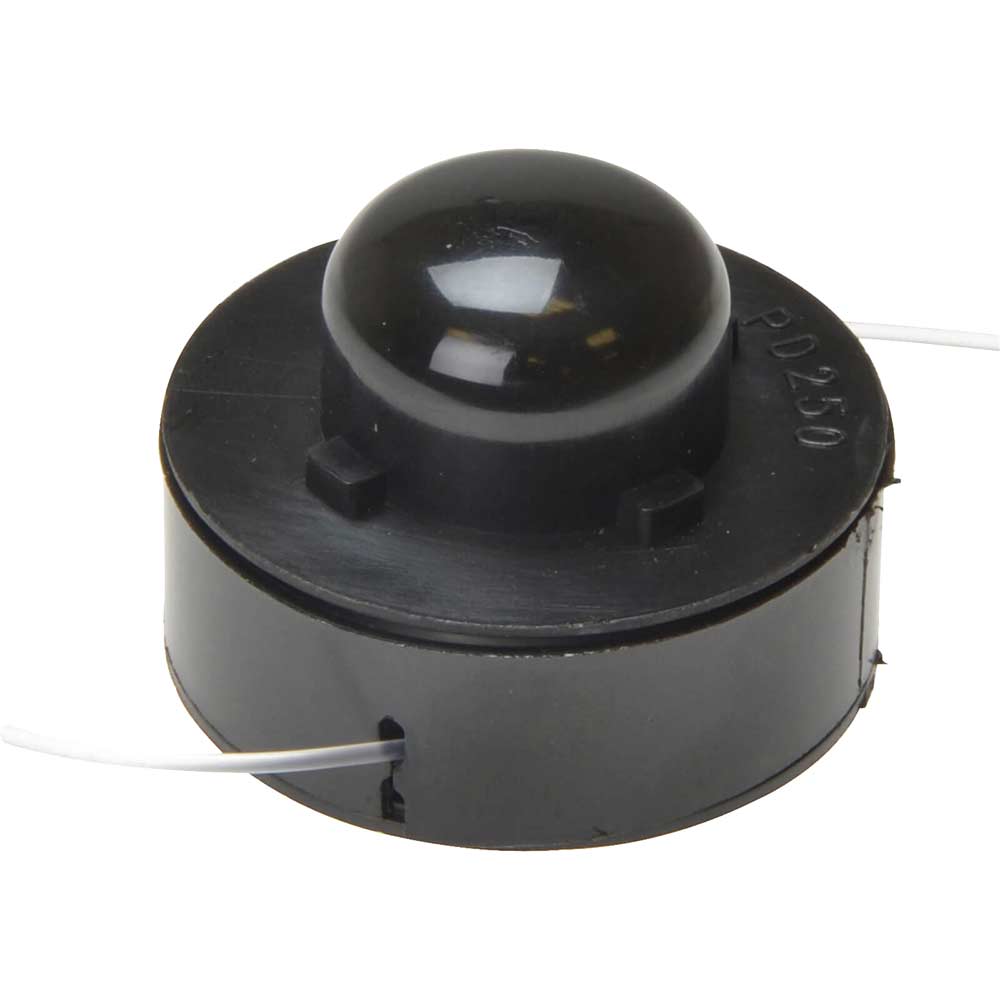 ALM PD250 Replacement Grass Trimmer Spool & Line for Power Devil & Various Models £4.49
Spool and line to fit Powerbase 250W, 350W, DCSRT18V cordless, MIGZP250, LRT250B, SRT350B, Challenge LRT250B, Power Devil HBLMK1, HMLT1, PDG215, PDG4001LT, PDG4011LT, PDG4012LT, Sovereign 18V cordless SGT18-2, SLT18-2….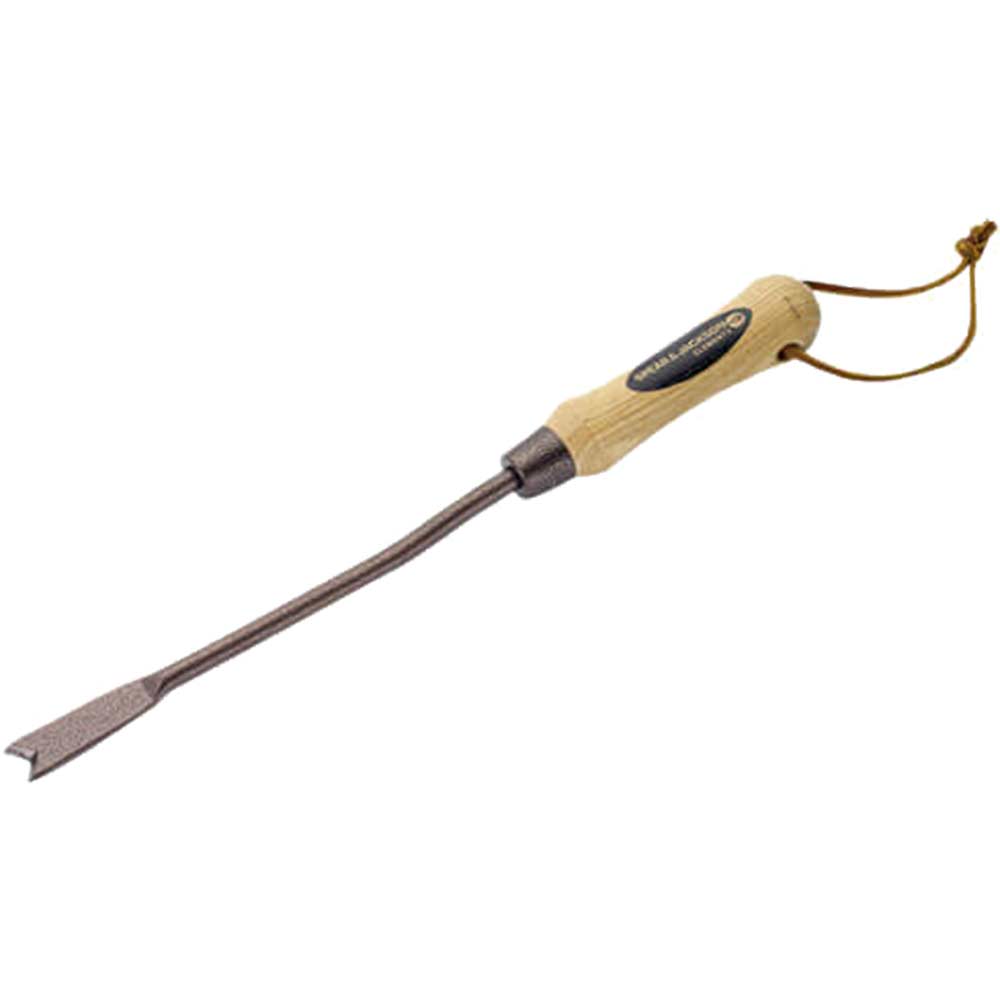 Spear & Jackson Elements Hand Daisy Grubber/Dandelion Weeder with 127mm Handle £3.95
Elements is a comprehensive range of strong, reliable, &quotno nonsense&quot tools providing great value for money.Features:- Hammer finish epoxy coated head for improved resistance to rust, scratches, humidity and alkalines in the soil- Weat…