by Sarah - July 17th, 2013.
Filed under:
Crocus
,
Price Reductions
.
Over a hundred price reductions today at Crocus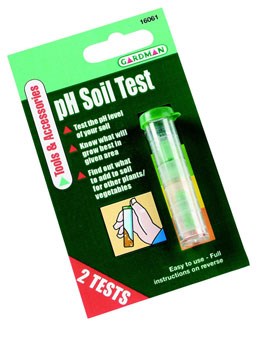 PH soil test kit was £1.99 now £1.49
This PH soil test kit is easy to use and perfect for determining what plants are best to plant where in your garden. This kit will also help you determine what you need to add to your soil to help certain plants and vegetables grow to their best potential.