by John - July 25th, 2013.
Filed under:
Harrod Horticultural
,
Price Reductions
.
Harrod Horticultural reduced the price on these products today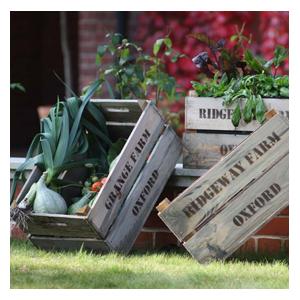 Wooden Fruit Box was £23.95 now £19.95
These Charming Wooden Boxes Are Perfect For Storing Fruit And Ensure That All Your Hard Work In The Garden Is Kept Fresh, Protected And Easy To Hand. extra Value Set – Buy 3 And Save An Extra 1 Per Box – Only 56.85!before Harvest Time, Why Not Store Any Extra Wine You May Have Spare In These Tooeach Box Measures 54cm X 37cm X 32cm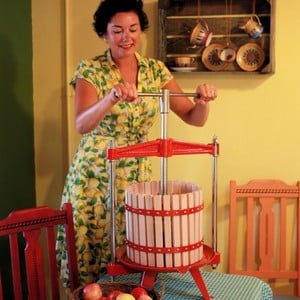 Cross-beam Fruit Press (12 Litre) was £225.95 now £175.00
Simply Fill The Fruit Press Cage With An Optional Straining Bag And Add Your Crushed Fruit, Then The Handle Easily Winds To Force The Fresh, Pure Juice Through The Beech Staves. ideal For Pressing Apples And Pears To Create Delicious Juices, Perfect For Homemade Cider And Perry! 12 Litre Cross-beam Fruit Press Supplied In Stunning Bright Red Colour measures 57cm H X 43cm Dweighs 29.4kgframes Made From Steel And Covered In Bright Red Eu Safety Standard Compliant Polyester Coatingpress Cages Made From Fashioned Beech Staves Embraced With Steel Hoopsseasoned Oak Wind Down Pressure Platesteel Legs Pre-drilled With Boltholes For Permanent Fixing And Added Stabilityeasy To Clean With Fresh Water After Usemachine-washable Straining Bags, For Straining Juice As Fruit Is Pressed, Are Available As An Optional Extra – Please Note These Straining Bags Have A Hole In The Bottom To Act As An Extra Juice Outletspecial Offer – Buy Fruit Crusher 12 Litre Press For Only 340 – Save 20!