by John - July 30th, 2013.
Filed under:
New Products
,
Tooled Up
.
Tooled Up has these new items today
Hozelock Aquapod with 5 Drippers £12.95
Offering effortless watering, the Aquapod is a new concept in patio irrigation which waters plants and containers automatically and has been specially designed for 'holiday watering' and busy gardeners alike.Installation is quick and easy and…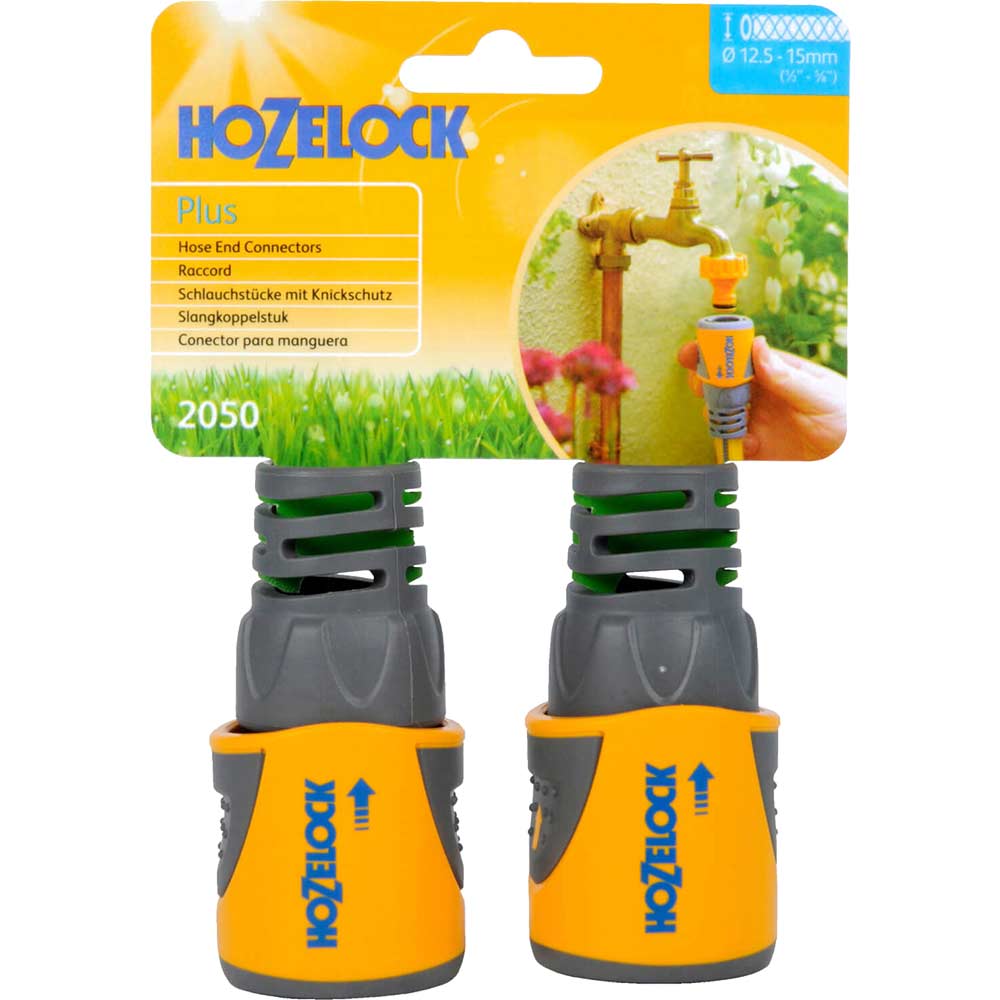 Hozelock Plastic Flexible Hose End Connector for 12.5mm (1/2&quot) Hose Pipes Pack of 2 £7.95
The latest version of the 12.5mm (1/2&quot) Hozelock connector.Our new quick connect hose connectors are a step ahead of all the others.Features:- Suitable for use with all 12.5mm 1/2&quot and 15mm 5/8ths&quot hose. ( A version for 19mm (3/4&quot…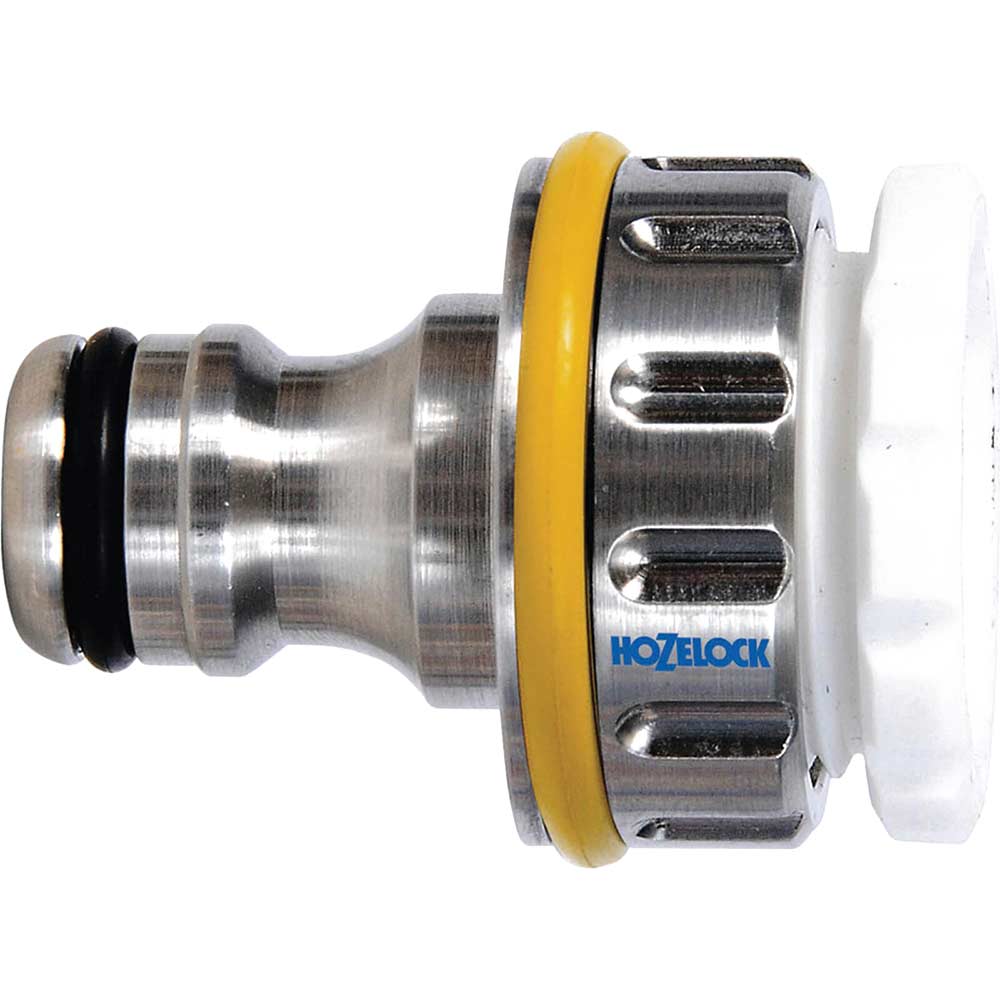 Hozelock Pro Metal Outdoor Threaded Tap Connector 3/4&quot BSP Taps £5.95
3/4&quot BSP Pro Metal tap connector suitable for use with 95% of all outdoor taps. includes a 1/2&quot adaptor for older taps.Produced from Nickel Plated Brass ensures that the Pro Metal tap connector is:- Strong- Durable- Scratch Resist…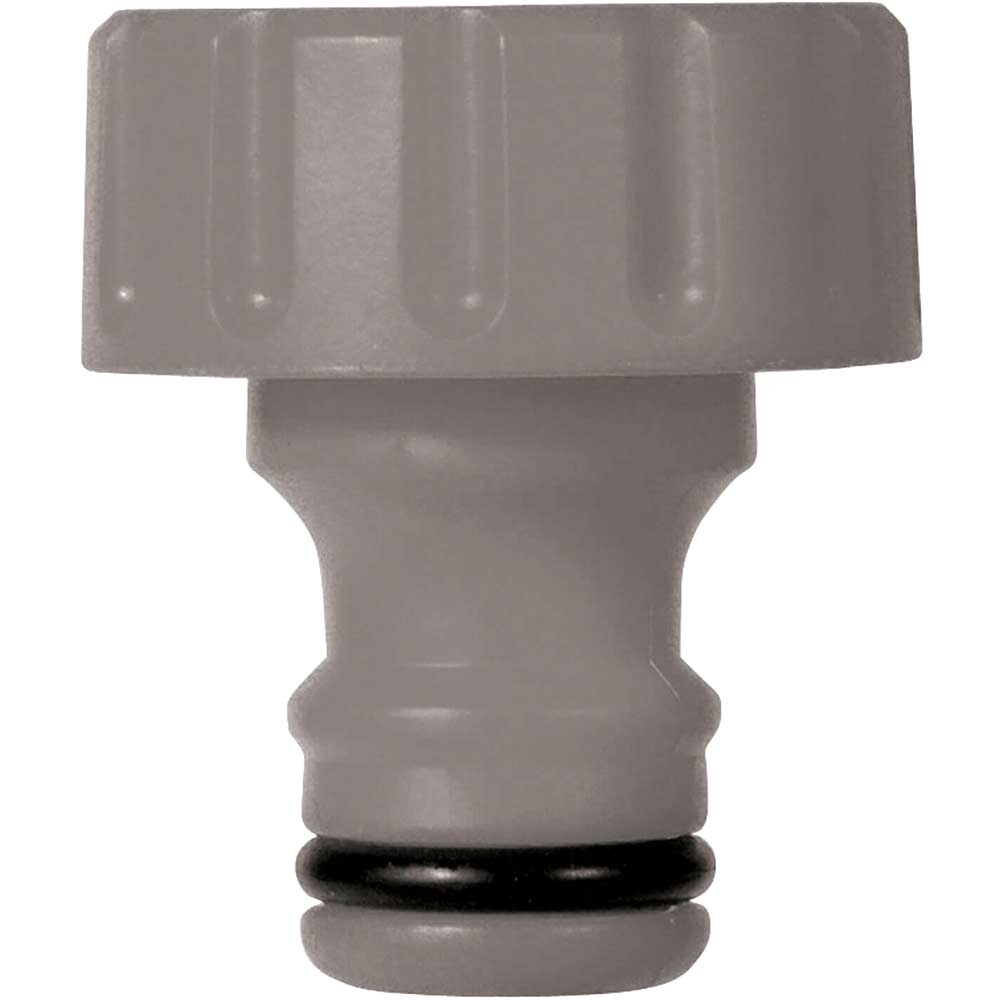 Hozelock Plastic Inlet Adaptor for Hose Carts & Hose Reels £4.95
Inlet adaptor for water hose reels and carts.Colour may vary….