by John - December 5th, 2013.
Filed under:
New Products
,
Tooled Up
.
Tooled Up has these new products today
Black & Decker GK2240T Electric Chain Saw 400mm Bar Length 2200w 240v £94.95
Features & Benefits:&bull 2200W High Performance, High Torque Motor&bull Rapid rate of cut – cuts a 30cm log in 6 secs&bull Hard steel gears for improved durability and robustness&bull 35cm bar length for the larger cutting…
Byron LED Flood Light 240v £54.95
This Byron HL10 LED Power floodlight has an ultra bright LED light with a lifetime of 10,000 hours. It saves up to 90% energy. It has a heavy-duty metal housing.Weight: 642g….
Byron ES120E Energy Saving Halogen Floodlight with Motion Detector 150w 240v £23.49
Automatically switches on in dimmer mode at twilight, and in full mode (120W) on motion detection. Switches back to dimmer mode after pre-set time (max. 10 minutes). Connect as a normal outdoor light – optional ceiling assembly supplied. Includes …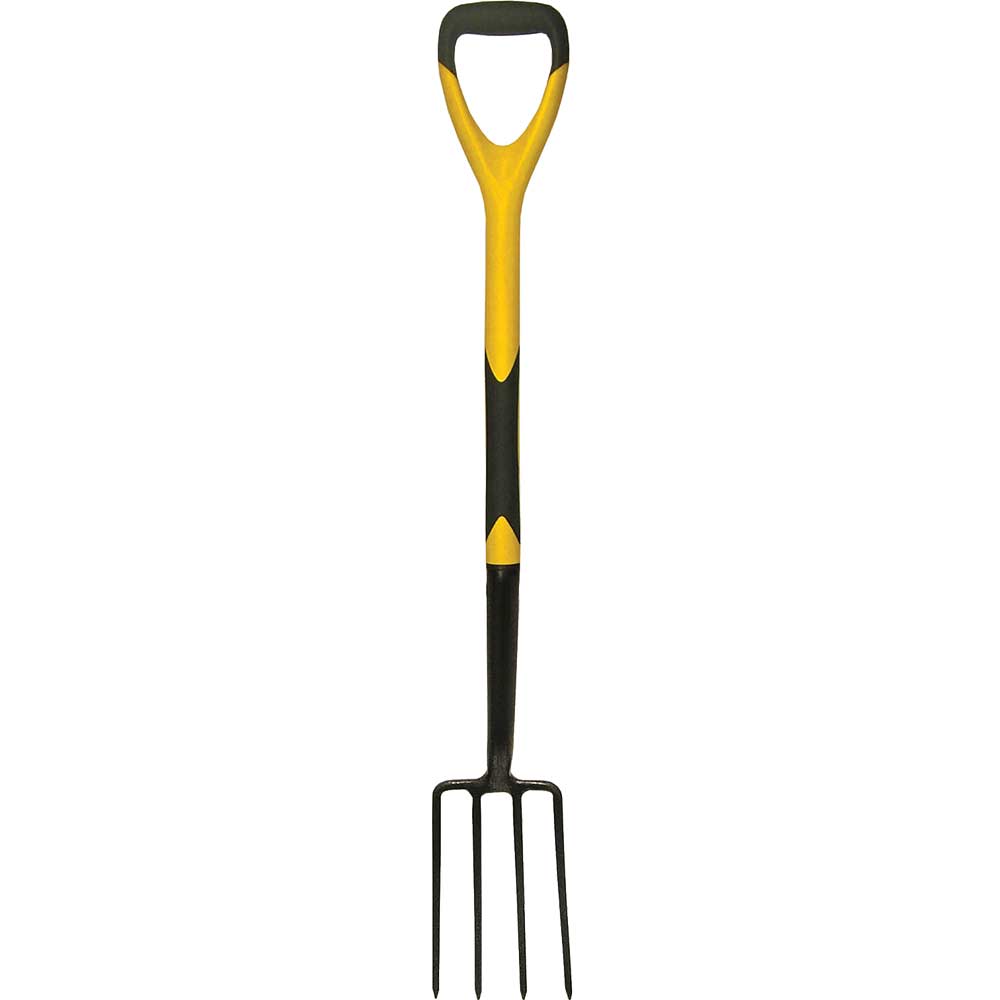 Faithfull Fibreglass Shaft Garden Border Fork Softgrip D Handle £14.95
A border fork designed and manufactured to ensure ease of use with maximum efficiency, whilst satisfying the increasing demands of both professional and home gardeners. This heavy-duty tool is fitted with a carbon steel blade with an extended s…