by John - February 16th, 2014.
Filed under:
Price Reductions
,
Tooled Up
.
Tooled Up has cut the price of these items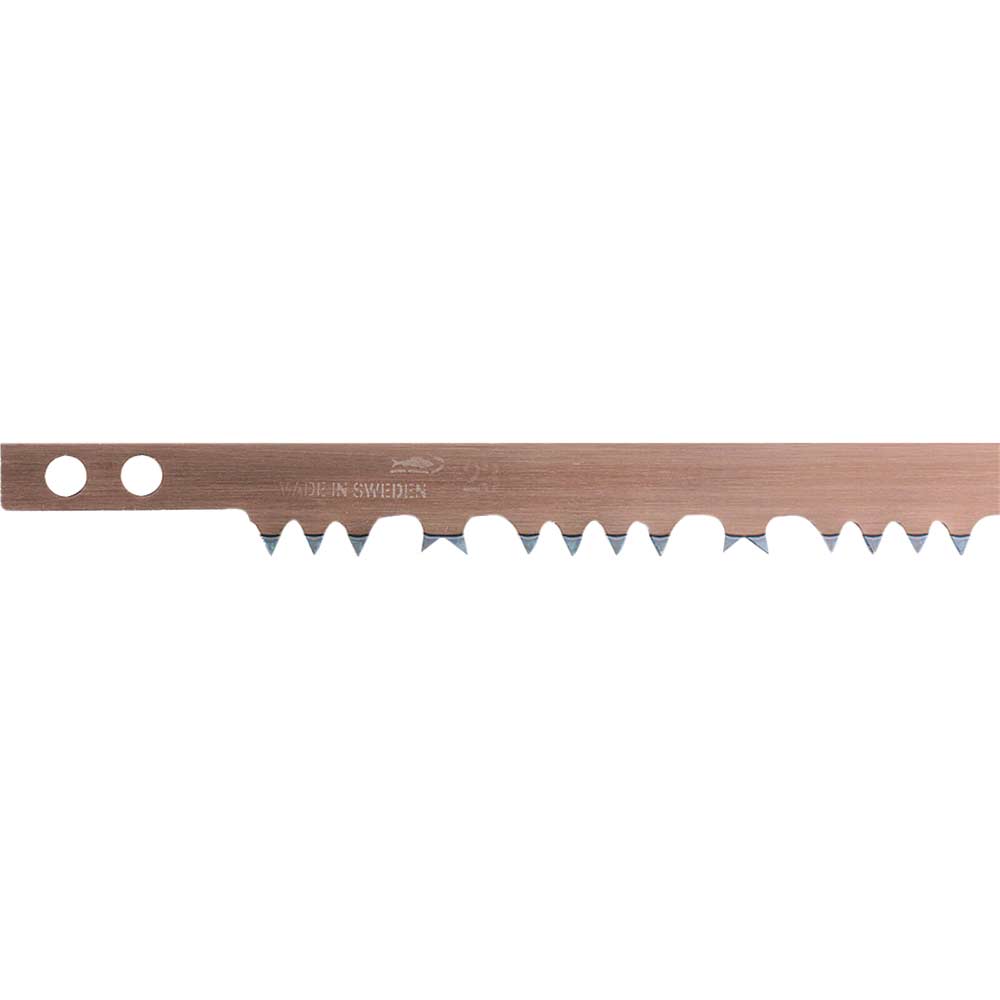 Bahco Raker Tooth Hard Point Bow Saw Blade 36&quot / 912mm For Green Wood was £4.95 now £3.95
Raker toothing hard point bowsaw blade which is designed for use on green wood.Will fit most makes of bowsaw frame.Size .910mm (36 in)….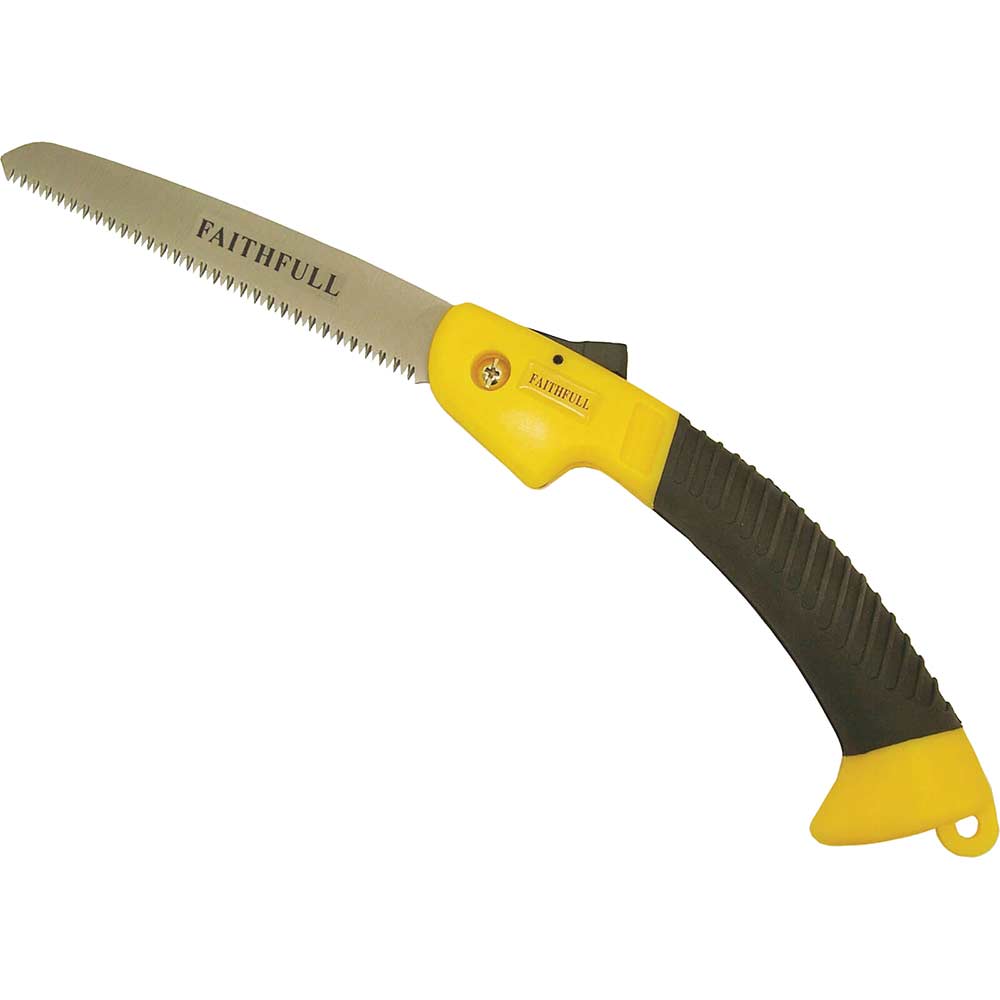 Faithfull Folding Pruning Saw was £8.95 now £7.95
This Folding Pruning Saw cuts branches up to 80 mm in diameter.Its features include:An easy pull action, no forward effort is required.Clog free, precision ground, ultra sharp teeth which are sharpened on 3 sides.A comfort…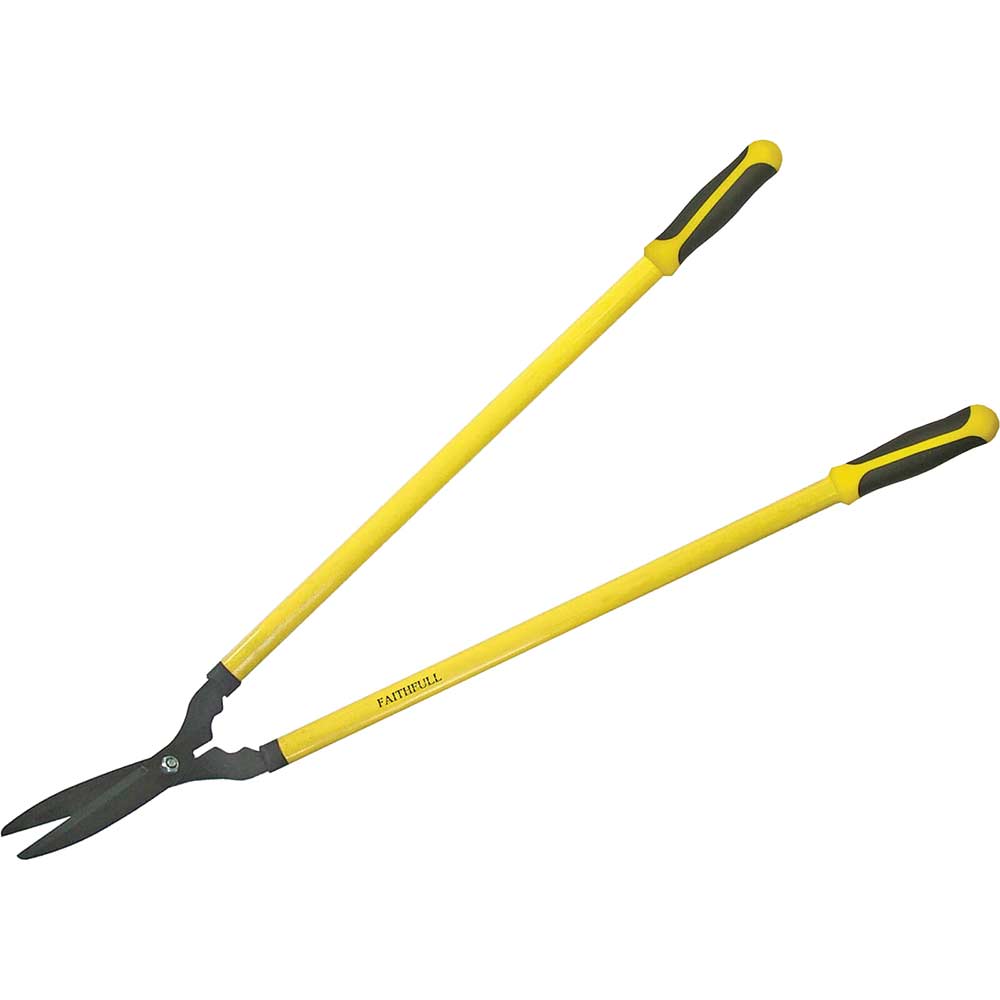 Faithfull Long Handled Lawn Shears was £23.95 now £22.95
Long Handled Lawn Shears with Non-stick coated cutting blades to resist rust and reduce friction.Strong moulded oval carbon steel shafts with soft comfortable non-slip rubber grips allows lawn trimming and edging without bending.Type…
Rehau Proline 25 Metre Hose Pipe 19mm (3/4&quot) Yellow was £42.95 now £38.95
Proline hoses are high performance hoses which combine strength and flexibility.A professional performance hose for the serious amateur that perfectly matches the growing demands of the general gardening public.The features of Proline hos…