by John - March 12th, 2014.
Filed under:
Price Reductions
,
Tooled Up
.
Tooled Up reduced the price on these lines today
Rehau 3/4&quot BSP Brass Hose Pipe Threaded Accessory Connector was £5.95 now £4.95
Brass male connectors (pack 2) suitable for connecting to UK standard hose end attachments. 3/4in fitting….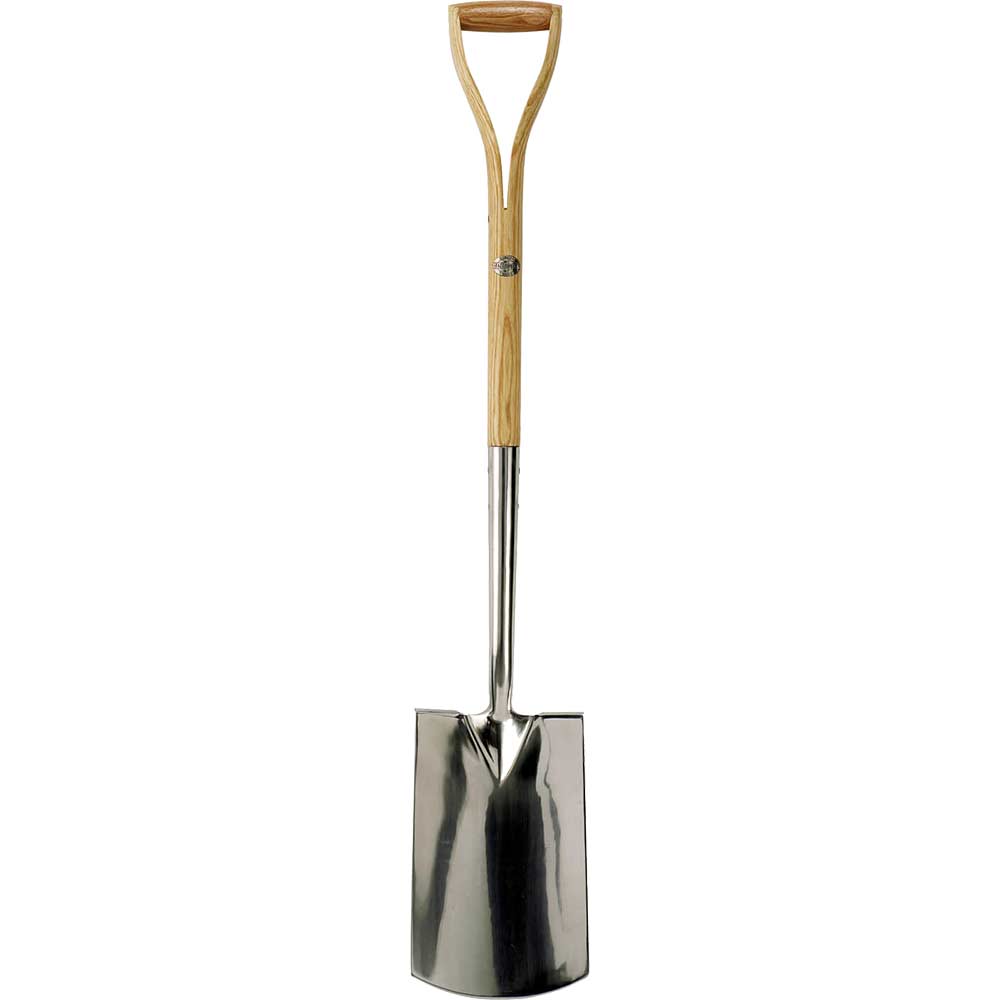 Faithfull Stainless Steel Garden Digging Spade Y Handle was £24.95 now £23.95
Fully hardened and polished stainless steel digging spade, perfectly suited for the professional and home gardener.Stainless steel tools not only increase performance in heavy clay based soils but also provide corrosion free durability.
Rehau 25 Metre Proflex Hose Pipe Starter Set 12.5mm (1/2&quot) was £33.95 now £30.95
Proline hoses are high performance hoses which combine strength and flexibility.A professional performance hose for the serious amateur that perfectly matches the growing demands of the general gardening public.The features of Proline hos…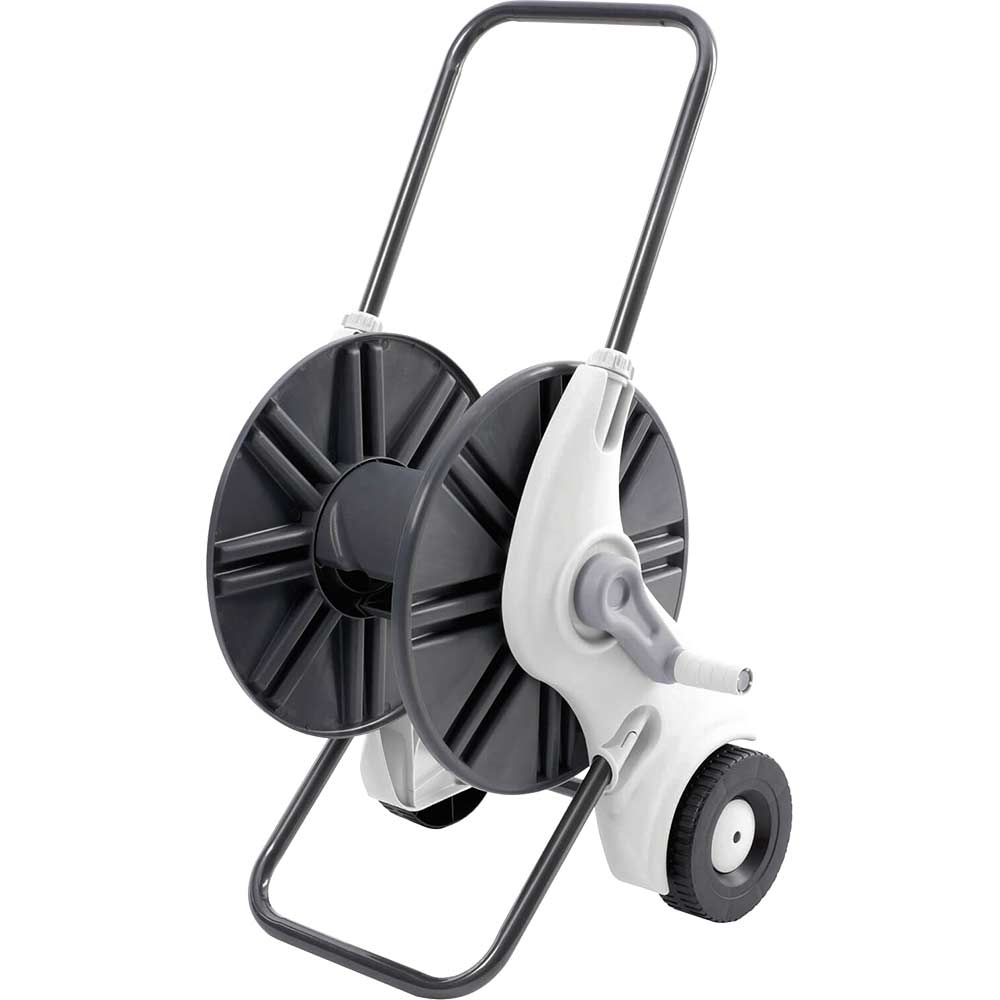 Rehau Comfort 60 Metre Empty Metal Hose Cart was £45.95 now £42.95
Comfort 60 metre hose cart made from lacquered steel and plastic side panels. Holds up to 60m of 1/2 in hose or 45m of 3/4in hose, complete with 2 1/2 in Tap and 2 1/2 in female connectors.NO HOSE SUPPLIED….