by John - March 19th, 2014.
Filed under:
Harrod Horticultural
,
Price Reductions
.
Reduced price on products today at Harrod Horticultural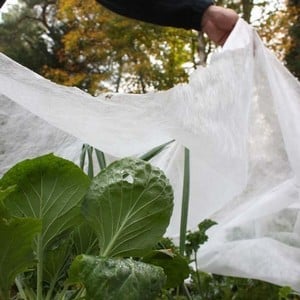 Garden Fleece 30gsm was £9.00 now £4.50
Winter Is A Challenge For The Gardener, Thats Why We Recommend This Commercial Quality Frost-busting Plant Fleece. The Permeable, White Uv Stabilised, Spun-bonded 2mm Square Mesh Gardening Fleece Protects Against Frost, Wind, Hail, Birds And Insects.soft And Light Enough To Be Placed Directly Over Plants And Also Helps To Warm Up The Soil To Achieve Earlier Harvesting Of Healthy Crops And Protects Against Temperatures Down To -2 Degrees.see Extra Value Packs And Save S2m Wide2m X 10m = 4.50 (gne-064)2m X 25m = 19.50 (gdn-033) Save 32m X 50m = 37.00 (gne-046) Save 84m Wide4 X 10m = 14.00 (gne-156) 4m X 25m = 28.00 (gne-157) Save 7 4m X 50m = 52.00 (gne-158) Save 18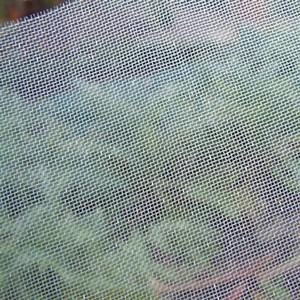 Insect Mesh Pack 2m X 5m was £12.75 now £6.25
Insect Mesh Protection Netting Is A Fine Mesh, Heavy-duty, Uv Stabilised, Long-lasting Netting That Effectively Keeps Out Minute But Common Garden Pests Such As Carrot Fly, Cabbage Root Fly Along With Butterflies And Birds – And As Its Made From 100% Polyethylene, Its Light Enough To Be Laid Directly Over Crops Or Form A Very Effective Barrier When Placed Over Crop Protection Hoops. the Insect Mesh Protection Netting – With Its Pest-busting 1.35mm Square Mesh – Is Also Available In 2, 2.5 And 3 Metre Widths And Every Gardener Who Values Their Vegetables Should Have Some!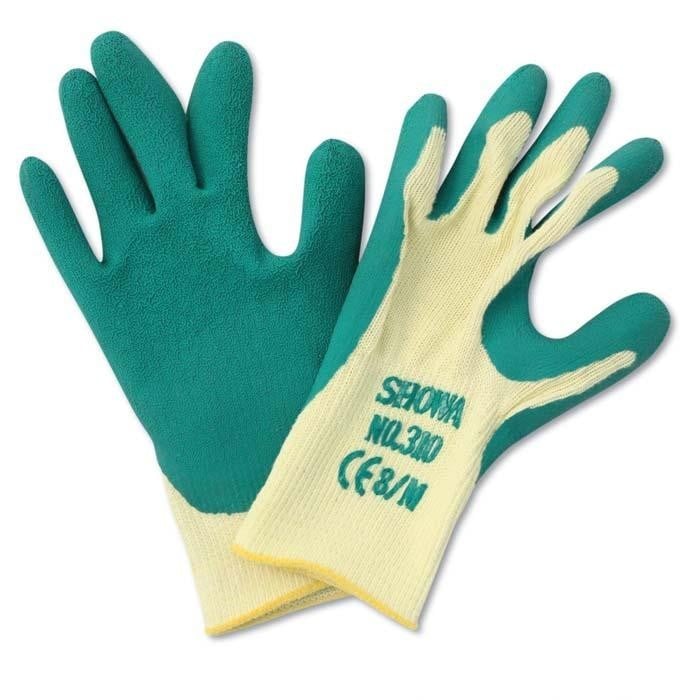 Showa Grip Master Gloves was £7.95 now £7.45
These Showa Grip Master Gloves Give You Everything Youd Expect From A Pair Of Top Quality Gardening Gloves – And Then A Little Bit More! the Washable, General Purpose Gardening Gloves Feature A Nitrile Coated Palm For Exceptional Grip In All Conditions – No Tools Slipping Out Of Hands With The Showa Grip Master Gloves – And A Breathable Back Making Them Extremely Comfortable To Wear In All Weathers And Conditions. Expect The Grip Master Gardening Gloves To Provide Exceptional Grip, Reliability, Dexterity And Durability – They Really Do Represent The Ultimate In General Purpose Gardening Gloves And Were Forever Re-stocking Them!showa Grip Master Gloves Boast A Seamless Polycotton Liner With Special Hi-grip Latex Palmsuperior Grip For Tool Handlingexcellent Fit Gives Unparalleled Comfort And Feelbreathable Back Avoids Sweating Problemselasticated Wrist Minimises Dirt Ingressexcellent Abrasion And Tear Resistanceanti-bacterial Treatment To Reduce Odoursavailable In Sizes 7 – 10extra Value – Buy 2 Pairs Of The Same Size And Save 1 (discount Deducted At Checkout)!