by John - December 14th, 2014.
Filed under:
New Products
,
Tooled Up
.
Tooled Up has these new products today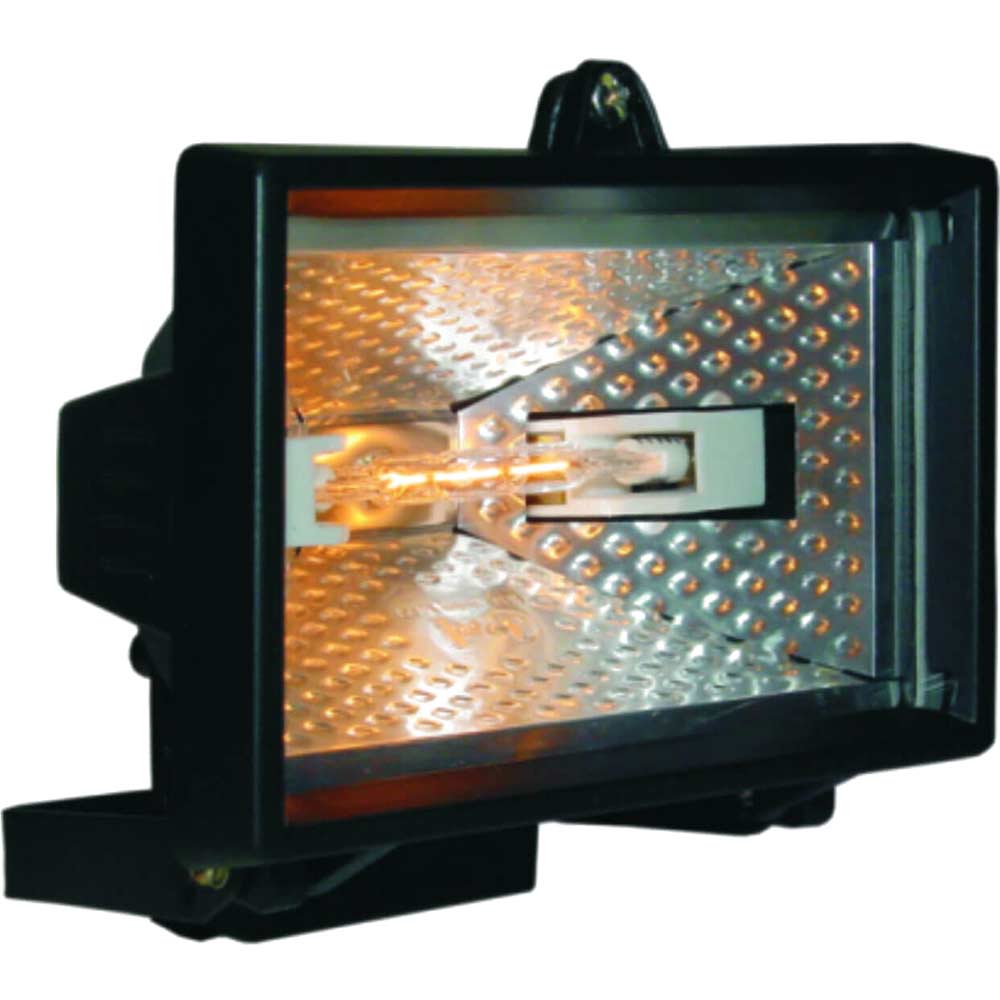 Byron HL400 Halogen Floodlight Black 400w 240v £7.95
Byron HL120 Halogen floodlights for lighting driveways, land or gardens.The BYRHL400 halogen floodlight is black with a 400W bulb…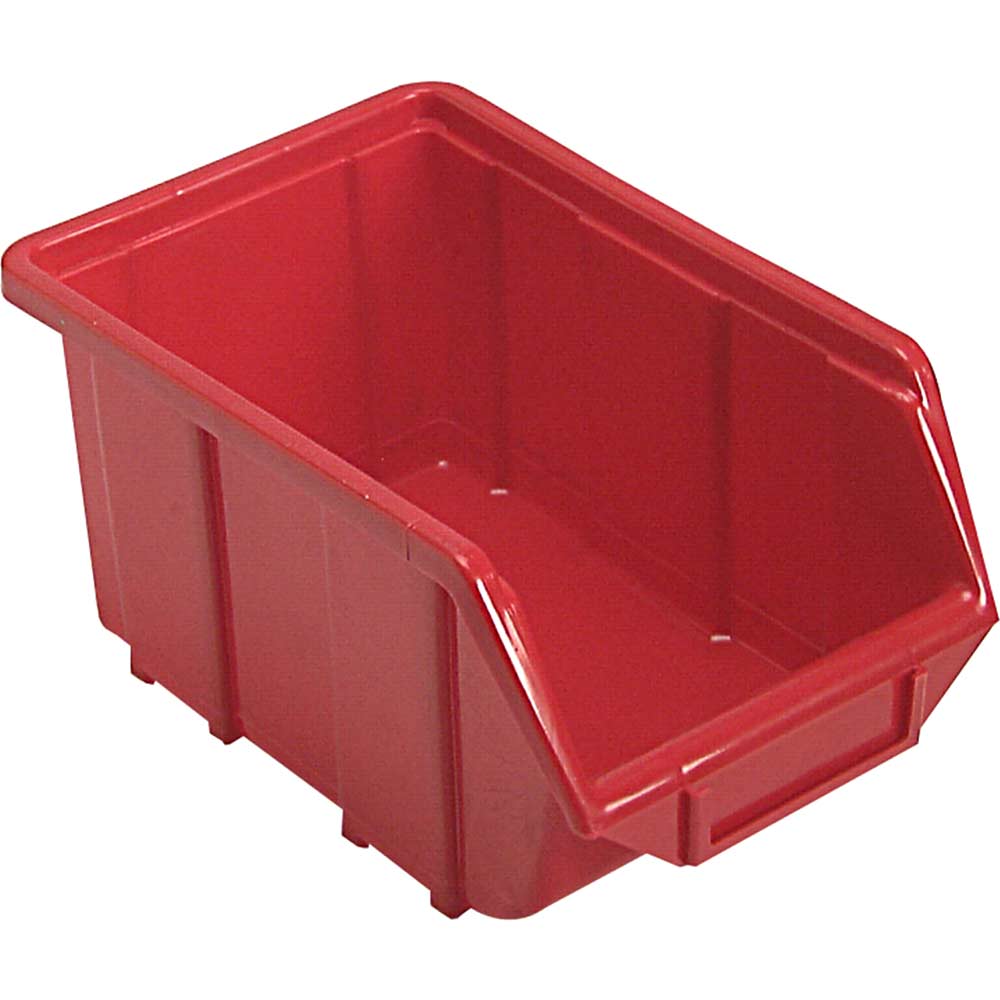 Terry Te112 Red Ecobox W160 x D250 x H129mm £3.95
Tough polypropylene Eco Box Storage Bin which is resistant to acid, oil and solvents and has a moulded in label holder. Stackable to form sturdy tower or wall. Compatible with T/PTWP1 Wall Panel.Size.Width. 160mm.Depth….