by John - February 20th, 2015.
Filed under:
New Products
,
Tooled Up
.
Tooled Up has these new products today
Draper 48492 Wall Storage Unit with 15 Bins £13.95
Comprises five large storage bins – size 110 x 160 x 75mm and ten small – size 108 x 88 x 50mm that fix to a plastic mounting rail. Three rails 490mm long and fixings supplied. Packed in polythene bag with display header….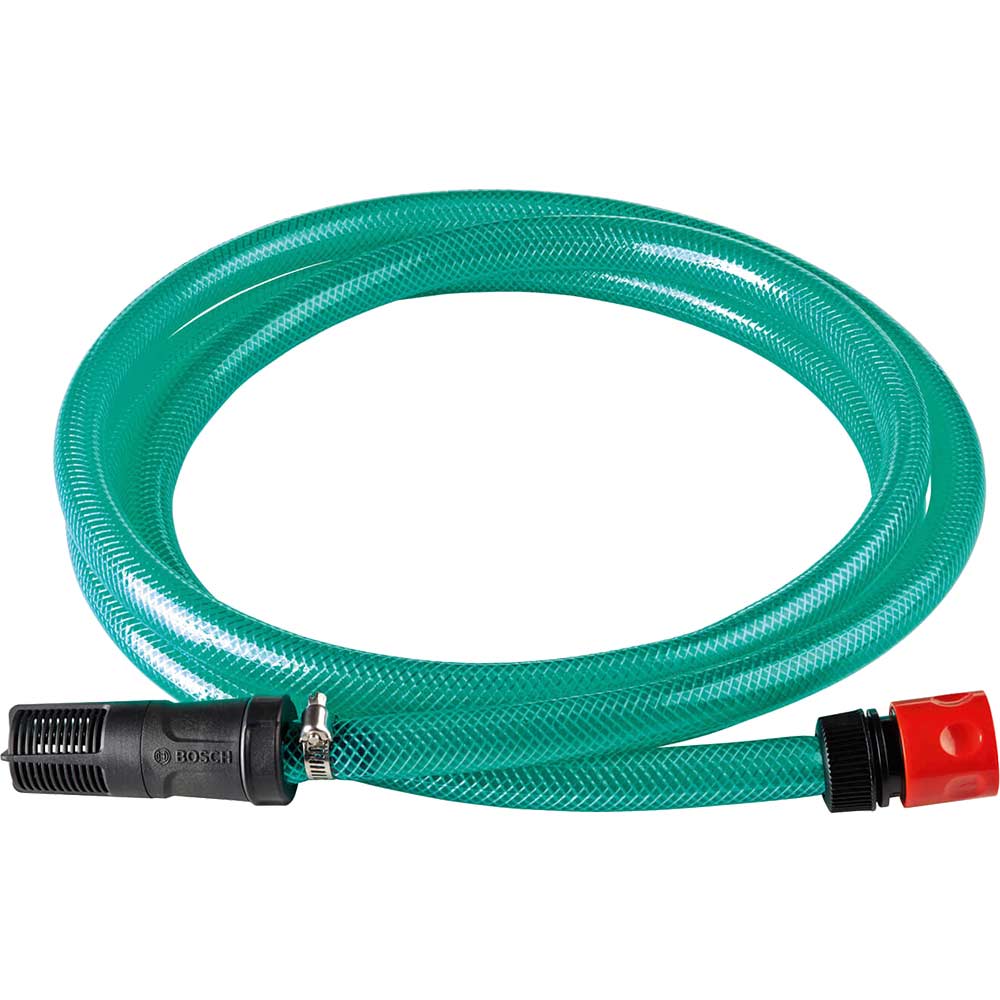 Bosch Self Priming Suction Hose with Filter for Water Butts & Ponds for AQT Pressure Washers £9.99
Bosch´s Self Priming Suction Hose can be used to supply your AQT Pressure Washer with water away from a running water supply, either from a water butt or from a standing water source such as a lake or pond. Using a suction hose frees you up to clean …