by Sarah - January 16th, 2016.
Filed under:
Garden Buildings Direct
,
New Products
.
New products at Garden Buildings Direct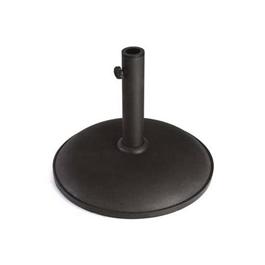 Sturdi Garden Parasol Base 20 KG – Black £37.95
The STURDI Concrete Parasol Base is available in 3 different weights and is made from compound concrete. The base has a rubber surround and can be easily moved by rolling it. Weight 15 KG Adapters 35, 38, 48 mm . Weight 20 KG Adapters 35, 38, 48 mm . Weight 25 KG Adapters 38, 48, 58 mm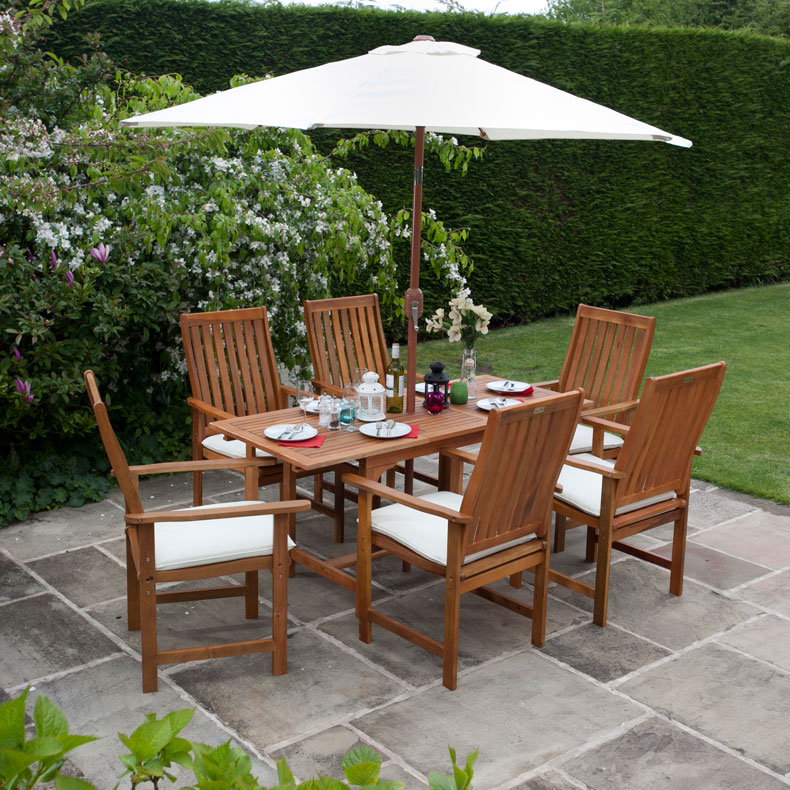 6 Seater Set BillyOh Windsor 1.6m Extending £399.00
Helping You Entertain Effortlessly . Wouldn t you just love to get together with your friends and family out in your garden this summer for some great food and a few summer cocktails Well maybe it s time to turn those thoughts into a reality. It s all so much closer than you think, thanks to the BillyOh Windsor . 1.6m Extending Set. It s the perfect companion to anyone running the festivities this season and means you ll finally have space for guests to enjoy your garden, just as much as you do. So get those invites at the ready . A Bit of Extra Elbow Room . Garden gatherings often begin with just two people enjoying a quick catch-up, but they soon turn into a party with more of the family and some of your friends and neighbours arriving too. But there s no need to worry when a few extra people turn up if you ve got a table and chair set that is perfect for accommodating this. With its 1.6 metre extending table, the BillyOh Windsor is just what you need when table space suddenly becomes an issue. . Suited for the Great Outdoors . The British weather isn t always the kindest of climates for keeping your garden accessories outdoors in. That s exactly why the Extending 6 Seater from BillyOh is constructed in acacia hardwood, which is suited for bearing the elements. Sturdy yet also lightweight, your new BillyOh Windsor can be moved around your garden and stored away when not in use with ease. But if you don t have a garden shed or space for storage don t worry Because as long as you treat your new set with a furniture oil once a year it can be kept outdoors all year round. . Please Note The table for this set comes complete with an integrated parasol support bar which means that a parasol base is not compatible or required when using a parasol through the table. A parasol base can be used to support the parasol when being used outside of the table.