by Sarah - January 22nd, 2016.
Filed under:
Garden Buildings Direct
,
New Products
.
Garden Buildings Direct just added these new items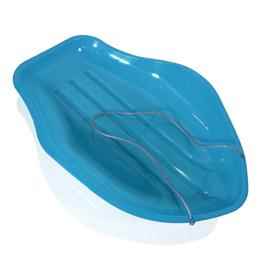 Stingray Sledge – Red £19.90
Our Childrens Stingray Toboggan Sledge is one of the best ways to enjoy the special days when snow falls. This great red blue pink plastic sledge has been designed to be strong and durable, it is also a very stable and sturdy sledge to ride. If you order this before the snow falls it will ensure you miss the mass buying panic that ensues when the snow falls, it will also ensure you are always ready for unexpected snow. Manufacturerd by MadDash.