by John - February 16th, 2016.
Filed under:
Harrod Horticultural
,
New Products
.
Harrod Horticultural just added these new items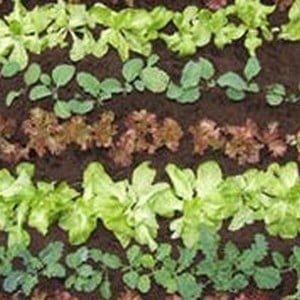 Quick Growing Salad Collection (75 Plants) Organic £19.95
Our Organic Quick Growing Salad Collection Of 75 Cut And Come Again Salad Plants Is Perfect For You If You Are Keen To Begin Harvesting Tasty Salads In Just A Couple Of Weeks After Plantingsalad Collection Includes:lettuce Little Gem X 5lettuce Lollo Rosso X 5lettuce Green Salad Bowl X 5lettuce Red Salad Bowl X 5lettuce Little Leprechaun X 5wild Rocket X 10rainbow Chard X 10spinach X 10mizuna X 10salad Mustard X 10 Order Now For Dispatch From Late April Onwards.