by John - February 17th, 2016.
Filed under:
Harrod Horticultural
,
New Products
.
Harrod Horticultural just added these new lines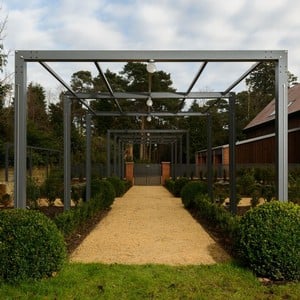 Contemporary Arch & Pergola Walkway £645.00
The Contemporary Arch Pergola Walkway Is An Ideal Destination To Relax And Enjoy The Garden When Covered In Roses, Wisteria And Other Scented Ramblers, Or Ceate A Shaded Floral Walkway To Lead From One Section Of The Garden To Another.the Arch Framework Is Made From Substantial 10cm/4″ Square Aluminium Uprights And Cross Bars With An Impressive 3.2mm Wall Thickness – Heavy, Robust, Yet Light In Appearance That Combines Extremely Well With Modern, Traditional, Urban Or Country Homes. to Create A Pergola The Arches Are Joined Using 38mm Square Linking Bars. All The Framework Is Non-corrosive, Powder Coated In A Stylish Anthracite Grey And Is Guaranteed For 15 Years. the Arches Have Steel L Plate Electro-plated Corner Joints Which Are Secured With Discreet Bolts. The Arch Is Floor Mounted With Floor Fixing Plates, Optional Bolts Are Available To Secure The Upright Floor Plates.the Contemporary Arch Can Be Ordered As A Stand Alone Garden Arch, Or Of You Are Looking To Create A Contemporay Pergola Walkway, Simple Select The Base Unit And Then Select As Many Extensions Kits As You Need For The Length Of Your Walkway. buying Options(a) Single Contemporary Arch – Arc-483 – 2.4m Wide X 2.4m High – Position Alone To Frame A Vista Or Separate Sections Of The Garden. (b) Pergola Base Unit – Arc-484 – 2.4m Wide X 2.4m High X 2.5cm Length Includes 2 Arches And Linking Bars. Use Alone For A Special Outdoor Space Ideal For Dining Or Entertaining. (c) Pergola Extension Kits Arc-485 – 2.4m Wide X 2.5m High X 2.5m Length – Includes 1 Arch And Linking Bars. Add These Single Upright Extension Kits To The Pergola Base Unit To Create A Walkway Of Any Desired Length. widthheight (above Ground)length Codesingle Arch (a)2.4m/7ft 10″2.4m/7ft 10″n/aarc-483pergola Base Unit (b)2.4m/7ft 10″2.4m/7ft 10″2.5m/8ft 2″arc-484pergola Extension Kit (c)2.4m/7f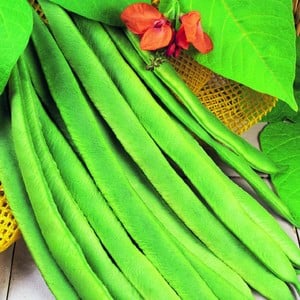 Runner Beans Enorma (10 Plants) Organic £4.95
Enorma Is A Quick Growing Variety Of Runner Beans Which Will Produce A Heavy Crop Of Climbing Runner Beans. When Planting In Rows Each Row Should Be Spaced 60cm (23in) Apart.our Slot And Lock Bean And Pea Frames Are The Perfect Companion For Your Crop, Creating An Easy To Assemble, Strong Framework And Netting For Supporting Your Runner Bean Plants Throughout The Season.10 Healthy Growing Young Organic Runner Bean Plantsvariety: Enormathese Plants Will Arrive Bare-rooted With An Approximate Height Of 15-25cmorder Now For Delivery From Late April To July.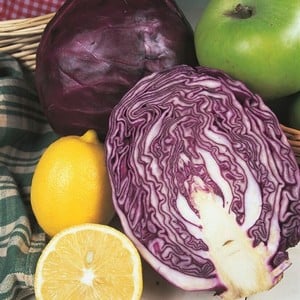 Red Cabbage Red Drumhead (10 Plants) Organic £3.95
The Red Drumhead Variety Of Red Cabbage Will Produce A Good Sized Deep Red, Tight, Ball-head Red Cabbage, Excellant For Pickling And For Use In Speciality Cuisine10 Healthy Growing Young Organic Red Cabbage Plantsvariety: Red Drumheadthese Plants Will Arrive Bare-rooted With An Approximate Height Of 10-15cmorder Now For Delivery From Late April To July.