by John - February 27th, 2016.
Filed under:
New Products
,
Tooled Up
.
Tooled Up just added these new items
Byron ES94 4-Panel Coach Lantern with Motion Detector Black 240v £14.95
Byron ES94 Coach Lantern is a stylish, wall mounted 4-panel lantern with a motion detector. Delivers all the technology of a modern security light while keeping the traditional look. Takes either a 100 Watt normal bulb or a 23 Watt energy saving b…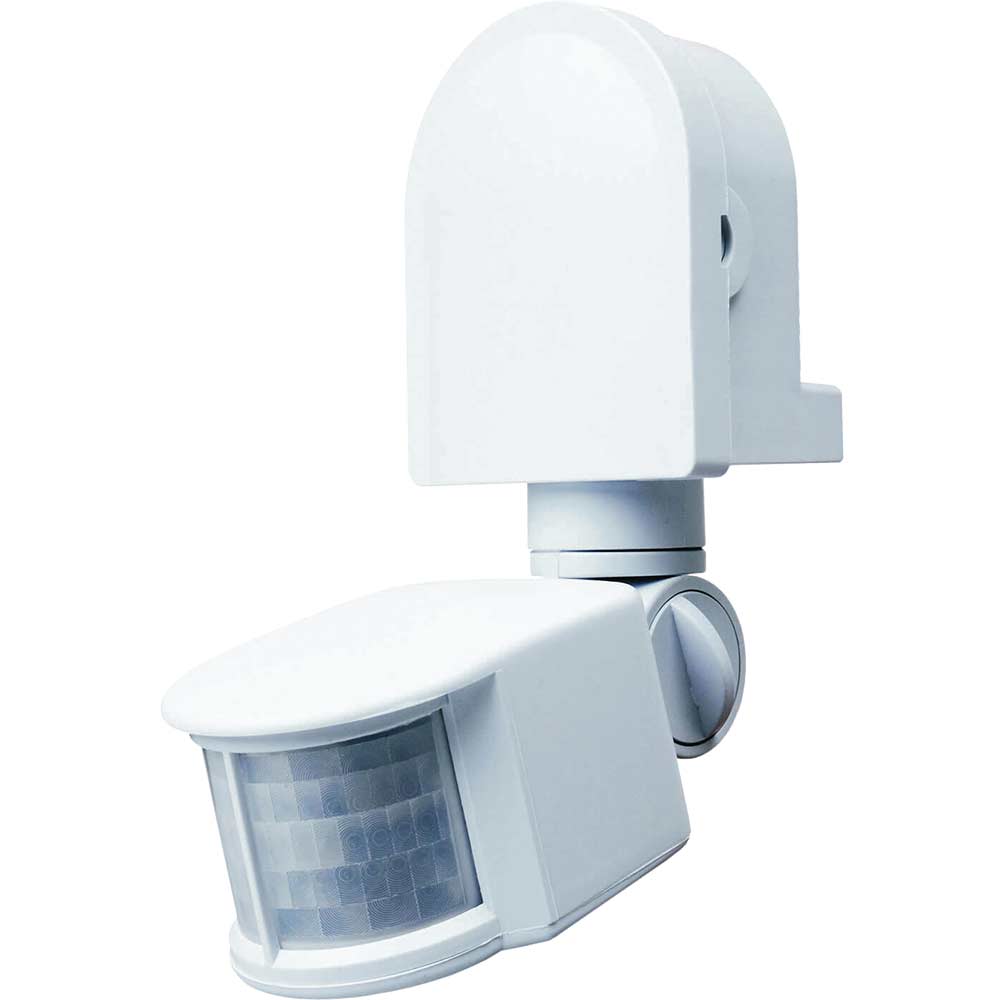 Byron ES90W Motion Detector Light Switch White £9.95
Byron ES90 Motion Detector Light switches on automatically when the protected area is entered. Protection zone 180° x 12m. Adjustable timer between 5 seconds and 12 minutes. User-friendly and energy saving. For use with either 1000 Watt bulbs …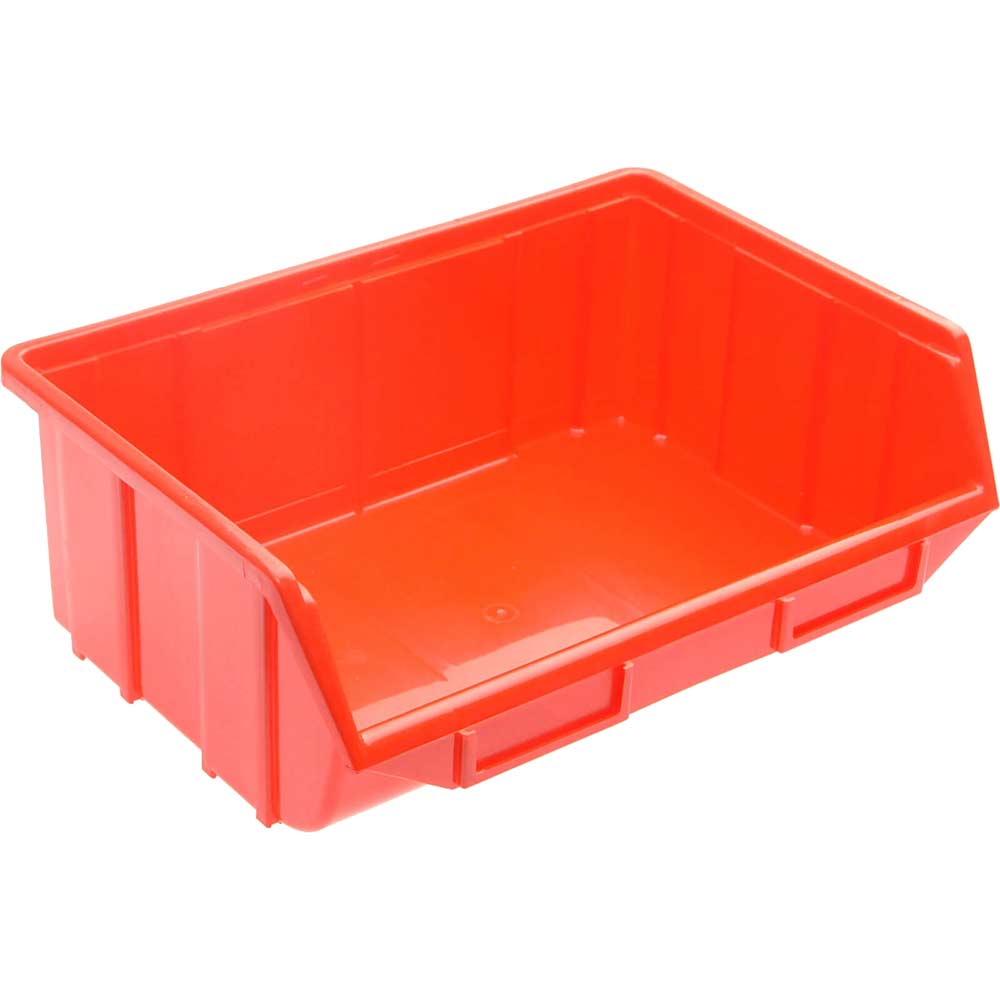 Terry Te112Bis Red Ecobox W344 x D250 x H129mm £8.95
Tough polypropylene Eco Box Storage Bin which is resistant to acid, oil and solvents and has a moulded in label holder. Stackable to form sturdy tower or wall. Compatible with T/PTWP1 Wall Panel.Size. Width. 344mm.Depth….