by John - April 3rd, 2016.
Filed under:
Price Reductions
,
Tooled Up
.
Tooled Up has cut the price of these items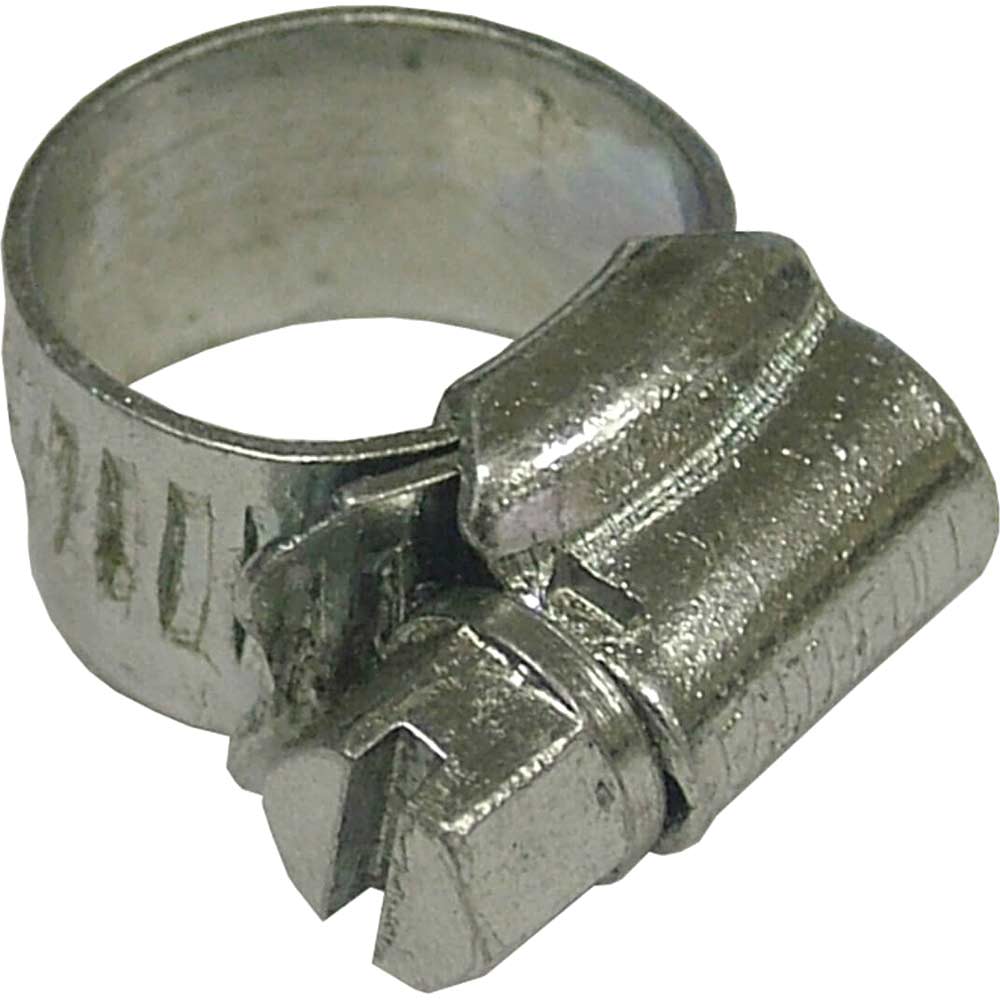 Faithfull MOO Stainless Steel Hose Clip 11mm – 16mm / 1/2″ – 5/8″ was £1.95 now £0.95
Faithfull Hose Clips are ideal for fixing flexible rubber hoses, plastic hoses and flexible pipes and can be used around the home, in the garden, workshop or the garage, in most applications where a water or air tight seal is required. The …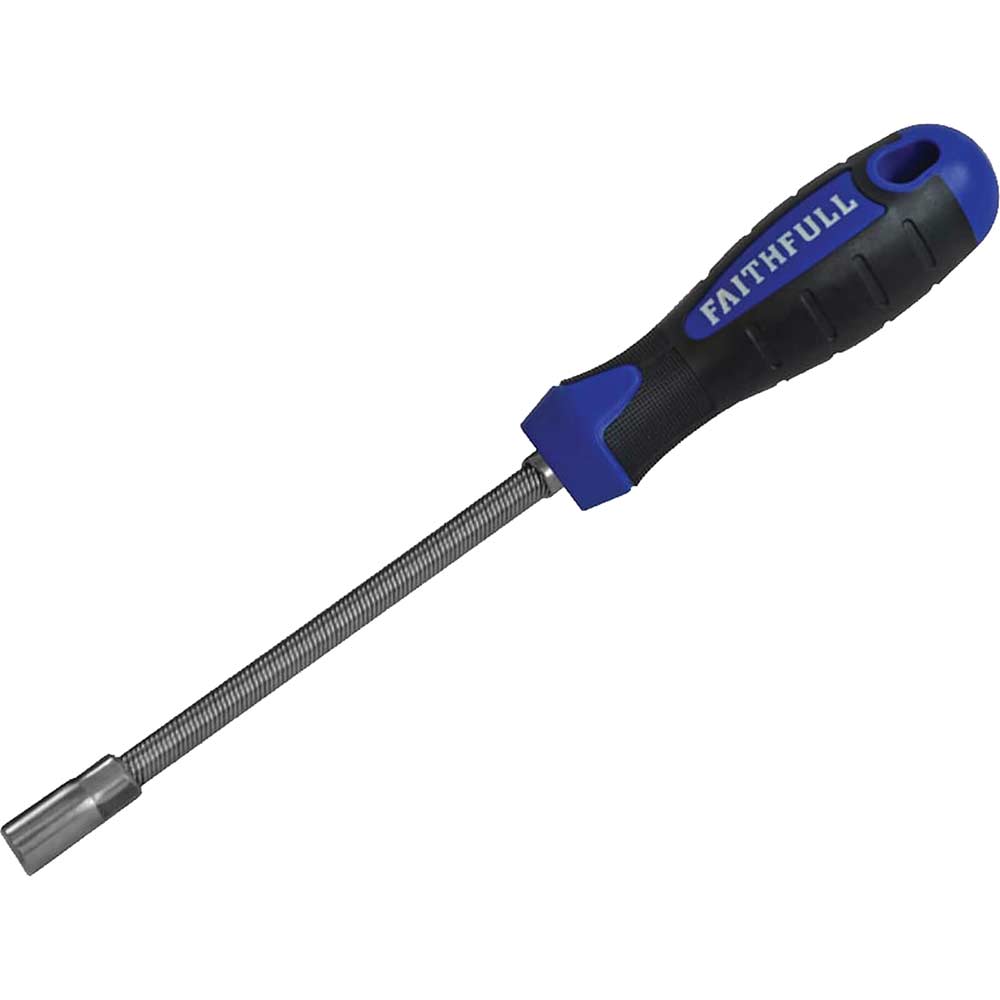 Faithfull 7mm Hexagon Hose Clip Driver was £5.95 now £4.95
The Faithfull soft grip screwdrivers feature a flexible shaft for access into tight places. FAI SDHOSE has a 7 mm hex socket specifically designed for hose clip bolts….