by Sarah - September 8th, 2016.
Filed under:
Garden Buildings Direct
,
New Products
.
Garden Buildings Direct just added these new items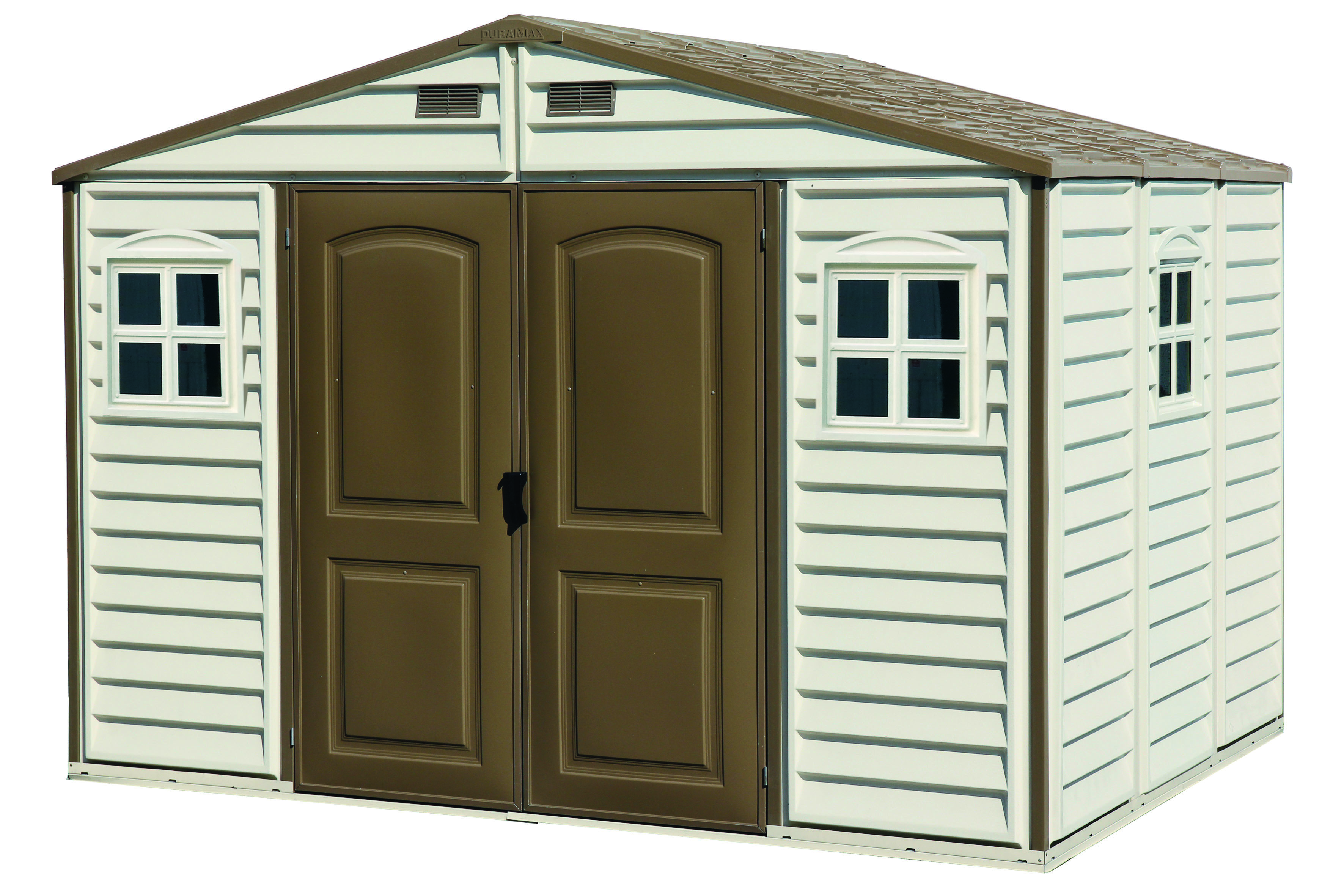 BillyOh Daily Pro Apex Plastic Shed – Vinyl Clad Double Door Plastic Shed with foundation kit £599.00
There are great reasons why plastic storage sheds rise in popularity. Apart from functionality at par with its wooden and metal counterparts, plastic sheds are practically maintenance-free and budget-friendly. Find all these great features, and more, in the BillyOh Daily Pro Apex Plastic Shed – Vinyl Clad Double Door Plastic Shed. Easy to use and maintain . Not fond of complicated assembly instructions This product comes with a no-fuss foundation kit and can be assembled in no time, with minimal home tools. And once established, you can constantly make use of the storage without stressing over its maintenance needs. A few wipes over here and there, and the product is as good as new. All-weather resistance . Now you don t need to worry about leaving your storage sheds out in the patio or garden in any weather condition. The Billyoh Daily Pro Apex Plastic Shed is tough against strong winds and snow, impervious to strong rain, and highly-resistant against the sun s heat – all whilst keeping your garden tools and equipment relatively safe and secure. And that s not all. Unlike wood that rots, nor metal structures that are prone to rusts, plastic sheds as this product withstands all these external issues. Added strength and durability . Clad in naturally tough vinyl, the Billyoh Daily Pro Apex Plastic Shed provides additional safety and security for your tools against outdoor elements. The coat also protects the product against colour fading and abrasion caused by mechanical action like rubbing or scraping. Looking at the inside, the storage is supported by a strong framework. This feature resolves the lightweight issue on plastic storage held by a lot of concerned storage owners. Integrated features . The BillyOh Daily Pro Apex Plastic Shed comes in a double door structure in a 154×181.6cm dimensions. This wide opening allows for easy access of tools and equipment. Side windows also allow a good amount of light and air to pass through to keep the interior bright and convenient for anyone getting in. Overall, the apex roof style completes the modern design of the plastic shed, giving it distinct beauty and style.