by Sarah - November 25th, 2016.
Filed under:
Garden Buildings Direct
,
New Products
.
Garden Buildings Direct has these new products today

Keter Amigo Picnic Table £49.00
Our Amigo Picnic Table is a brilliantly designed children s picnic table that encourages interaction between children. The main uses of this table for children are role play it is also used creatively. Within the price 2 cups and a storage pocket are included. Manufacturerd by Keter UK.

CC – Steamer Chair Cushions £42.00
The CC Collection is made from 180 gram polyester Weather-TEX fabric, which is based on high quality P.E.T Polyethylene terephthalate fibre and is therefore naturally rot, fade and stain resistant. The dying and finishing treatment uses solely CIBA dyestuffs and chemicals. All fabrics are dyed and finished according to eco standards. The Weather-TEX fabric is made especially for outdoor use and feels very soft and smooth to the touch. It is easy to clean and provides a high level of comfort, it doesn t get wet but rather conveys humidity without absorbing it. Weather-TEX fabric is fully washable and won t shrink. Cushions and parasols should be completely dry before storing them away. We suggest you retain the zipped bags supplied with your cushion. We recommend that this product is always stored indoors when not in use. All of the covers and fillings used in this product conform to British Standard BS5852 1988 Fire Safety Regulations. Available in the following colours Green, Natural, Navy Blue, Taupe, Terracotta and Black. Size 49 Wide x 183 Deep x 6 Thick cm

Grillstream 47cm Grillstream 360 BBQ Grill £44.00
Our 47cm Grillstream 360 Grill is a revolutionary and innovative BBQ grill that is making new tracks in the BBQ world specially designed grills will upgrade your existing BBQ cooking with the addition of innovative grill grooves which remove fatty liquids from your grill and help produce healthier, cleaner and tastier food. This model of the Grillstream 360 is perfect for fitting 47cm Kettle Barbecues, so why not upgrade your existing Kettle BBQ and reap the benefits of the fantastic Grillstream Technology that is revolutionising the way food is cooked. Manufactured by Leisuregrow Products Ltd.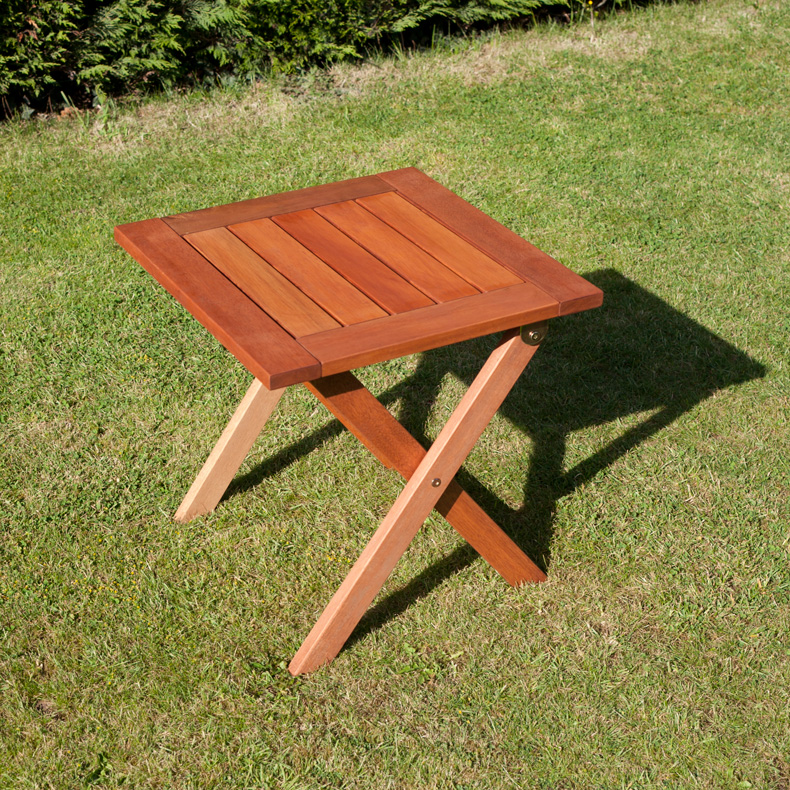 BillyOh 0.45m Square Folding Side Table £45.00
The BillyOh 0.45m Square Folding Side Table is a convenient and handy table that can be used for picnics and storing stuff on in the garden.