by John - November 25th, 2016.
Filed under:
GreenFingers
,
New Products
.
New products at GreenFingers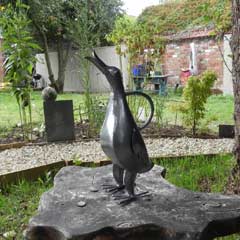 Singing Duck Watering Can 1 Litre £16.99
Brighten up a mundane daily task with this delightful Singing Duck Watering Can that is sure to have you singing its praises in no time at all. Watering will never be the same again as water pours out of the open beak to make it a novel yet practical addition to your home or garden. Children will just love it too and perhaps take it for a walk around the garden watering the plants as they go along.It is hand crafted in India from galvanised metal to give each watering can a unique individual finish and endearing rustic charm coming complete with minor blemishes and bumps. It will sit pretty as an ornament when the day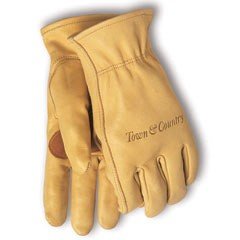 Elite Town & Country Glove (Ladies small) £14.49
Stylish and hard-wearing ladies gloves made from the finest superior quality leather.
Plus another 0 new products