by John - April 22nd, 2017.
Filed under:
Harrod Horticultural
,
New Products
.
Harrod Horticultural just added these new products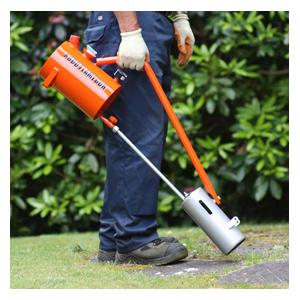 Paraffin Flamegun & Trolley £79.95
Please Note – Only The Trolley Is Now Available – Flamegun Is No Longer Available. this Heavy Duty Paraffin Flamegun Is The No-nonsense Answer To Weed Infested Pathways And Drives, And Will Even Do A Mean Job On Ovegrown Areas Of The Garden, Allotment Or Neglected Vegetable Plot As Well.a Real Monster Of A Burner, The Heavy Duty Garden Flamegun Has A 45cm Spread With Plenty Of Extras To Ensure The Task Of Burning Off Weeds Is As Safe And Efficient As Possible And There Is An Optional Trolley To Make Carrying The Flamegun Around The Garden Simple.and Dont Forget That Once Youve Passed Over Weeds And Unwanted Plant Material With The Heavy Duty Garden Flamegun, You Can Dig The Charred Remnants Into The Soil To Boost Your Organic Matter Content – Another Top Tip From Our Horticulturist!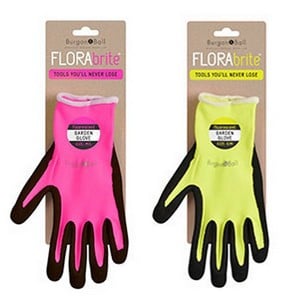 Florabrite Garden Gloves £4.95
With The New Florabrite Gardening Gloves Youll Never Have To Worry About Losing Your Gloves In The Garden Again. These Florabrite Fluorescent Garden Gloves Are Brightly Coloured In Yellow Or Pink Options And Will Show Up In Any Foliage With Their High Visibility And Reflective Logo That Glows Under Torchlight.florabrite Fluorescent Garden Gloves In Pink Or Yellowa Finalist In The Gift Of The Year Awards 2017nitrile-coated Fingers And Palm For Grip And Protection Against Dirt And Moisturecomfortable Stretch Fitavailable In S/m And M/l Sizes