by Sarah - October 2nd, 2018.
Filed under:
New Products
,
Trimetals
.
Trimetals has this new product today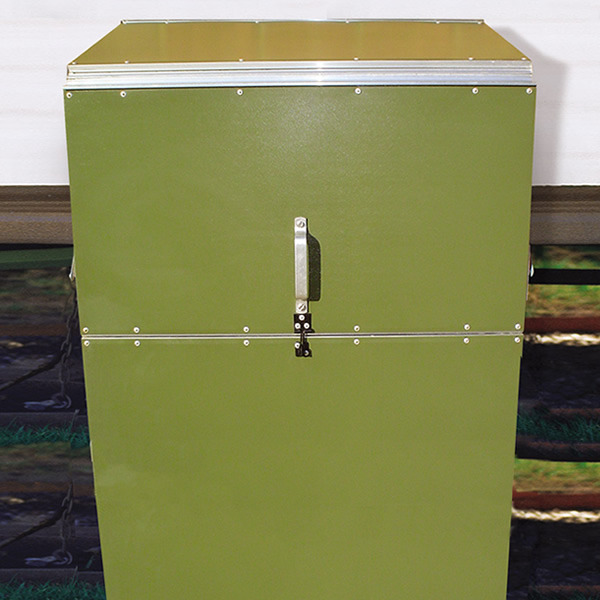 http://track.webgains.com/click.html?wgcampaignid=8807&wgprogramid=308&product=1&wglinkid=89192&productname=Senturion+151319+Gas+Storage&wgtarget=https://www.trimetals.co.uk/product/senturion-151319-gas-cylinder-storage/ £277.00
Our new Senturion range of storage units offer the perfect answer to the safe, secure and attractive storage of gas cylinders. The sturdy fire resistant and lockable designs offer maximum safety and security. Special vents allow a free flow of air preventing a gas build up in the event of a leak and locking facilities keep your cylinders safe from tampering or theft. The 247 and 447 models feature a unique track base to ensure easy and correct placement of cylinders within the unit. All units feature fixing holes to accommodate a switch over value / regulator which ensures the simple management of a multi bottle system. All units are produced in our attractive environmental green colour scheme, are easy to assemble and require no maintenance.