by John - January 6th, 2011.
Filed under:
John Lewis
,
New Products
.
John Lewis just added these new products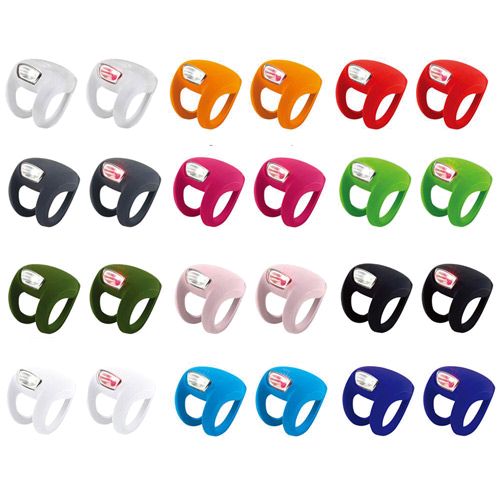 Micro Scooter Frog Lights, Assorted Colours £9.95
Ensure your children are seen this winter with a new Frog Light! Visible from up to 600m away, these Frog Lights are the perfect safety accompaniment to the Micro Scooter. Rain proves no problem for a Frog Light and it's flexible body allows it to wrap around and hold fast onto the stem of the scooter. Features a steady and flashing light function. 2x CR203 batteries included. Please note: This product comes in a wide range of colours. Unfortunately it's not possible to request a specific colour, so please let us choose one on your behalf.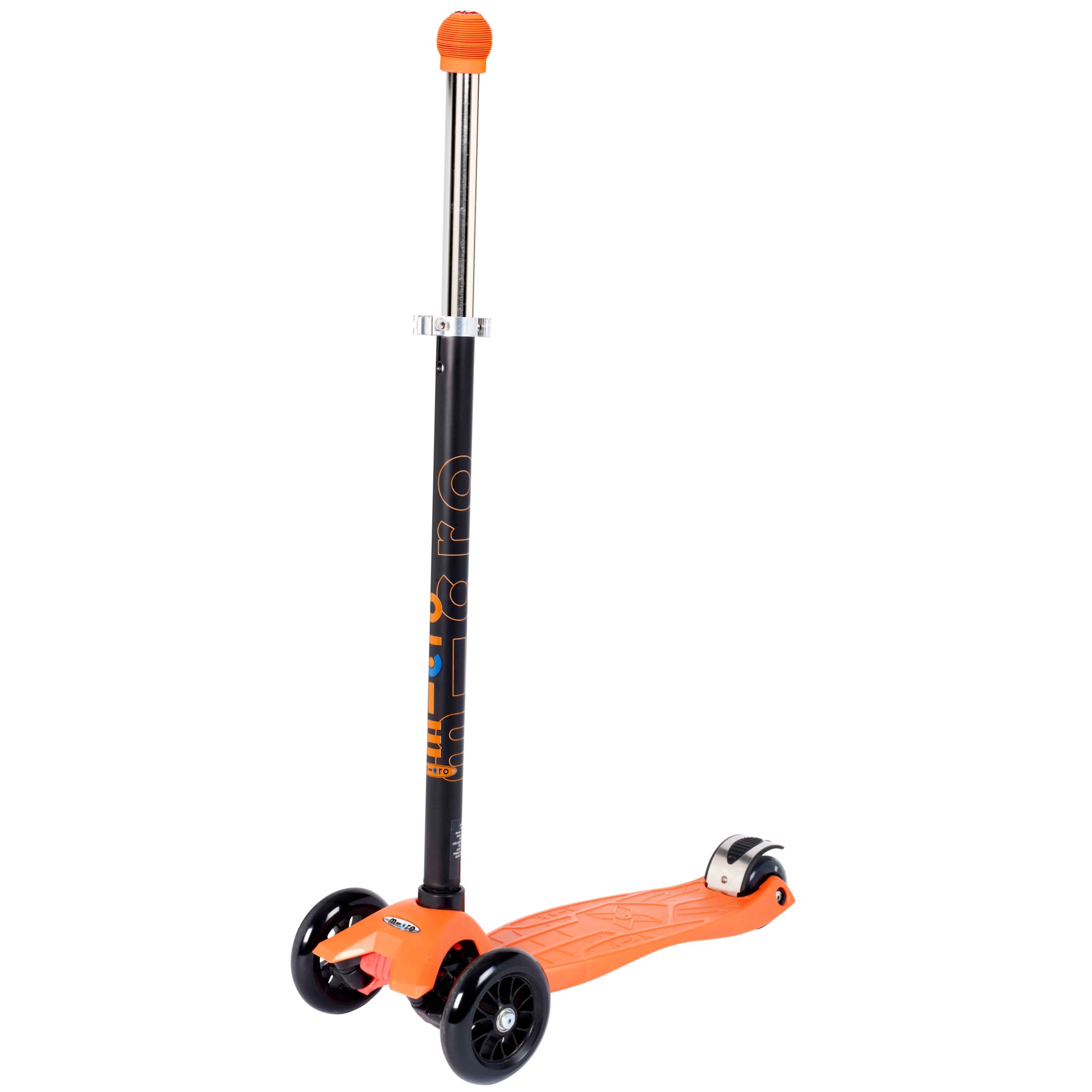 Maxi Micro Joystick Scooter, Orange £89.95
The Joystick Maxi Micro Scooter is just as versatile and stylish as the original Maxi Micro scooter, but with a unique steering system. Designed to appeal specifically to children from 8-12 years, it's the perfect transition scooter for children who have mastered the classic T-bar scooter and are looking for something a bit more edgy that allows them to safely 'surf' in a similar style to teenage skateboarders. The Maxi Micro Scooter is a combination of innovative cool design and practicality. It has a unique three-wheel and plastic kickboard construction which make it robust, stable and easily manoeuvrable. The joystick design encourages children to safely test and extend their surfing skills by standing sideways on the kickboard. It's also great for promoting exercise and improves children's balance, coordination and independence. The Maxi Micro scooter is from the same Swiss designers as the best selling Mini Micro scooter. It's based on the Mini Micro scooter but scaled up and reinforced for older children. H69-92 x W24 x L46cm Exclusive to John Lewis.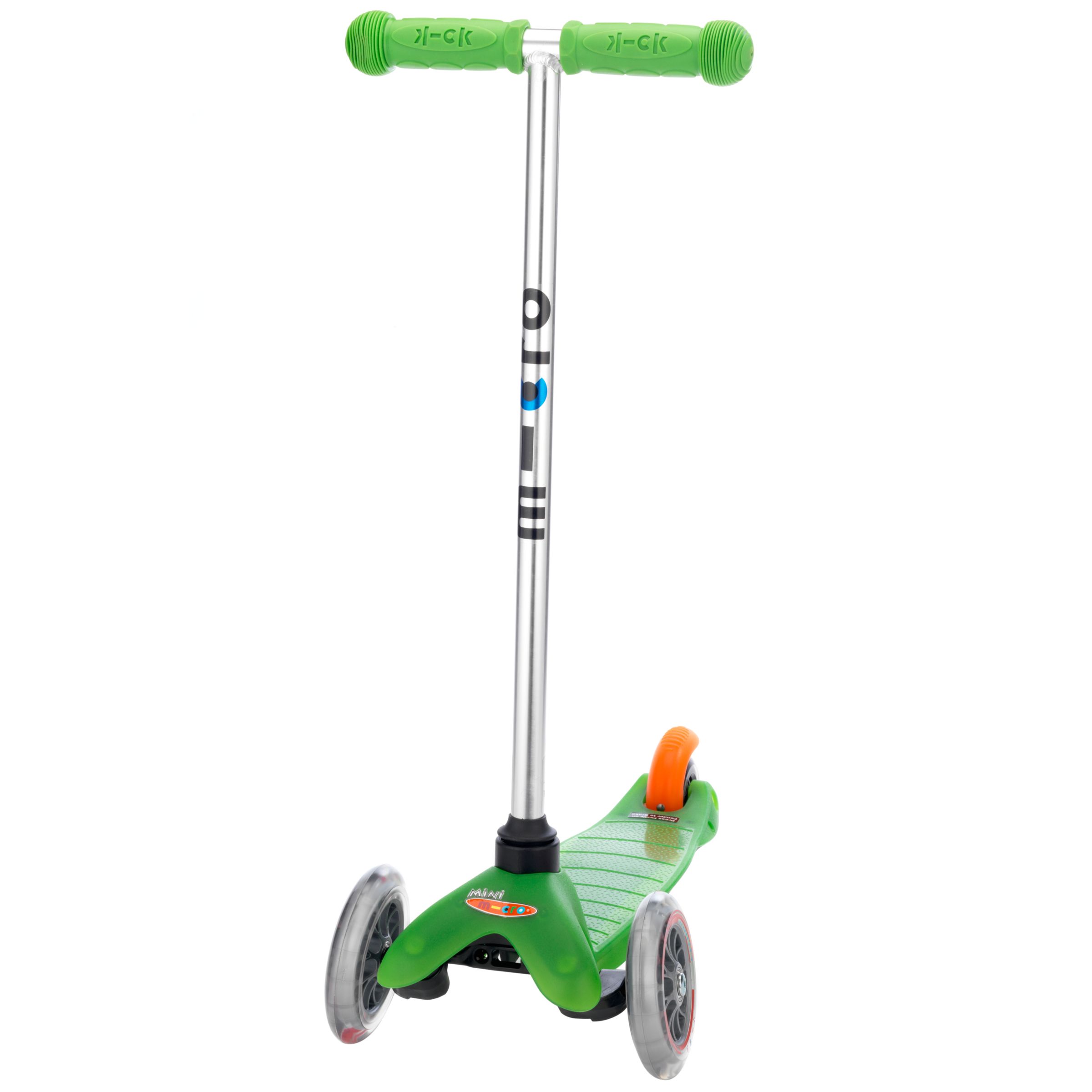 Mini Micro T-Bar Scooter, Green £54.95
3 – 6 years Limited edition mini micro scooter Exclusive to John Lewis Maximum user weight 20kg Green 66.5 54 22