by John - February 25th, 2011.
Filed under:
John Lewis
,
New Products
.
John Lewis has these new lines today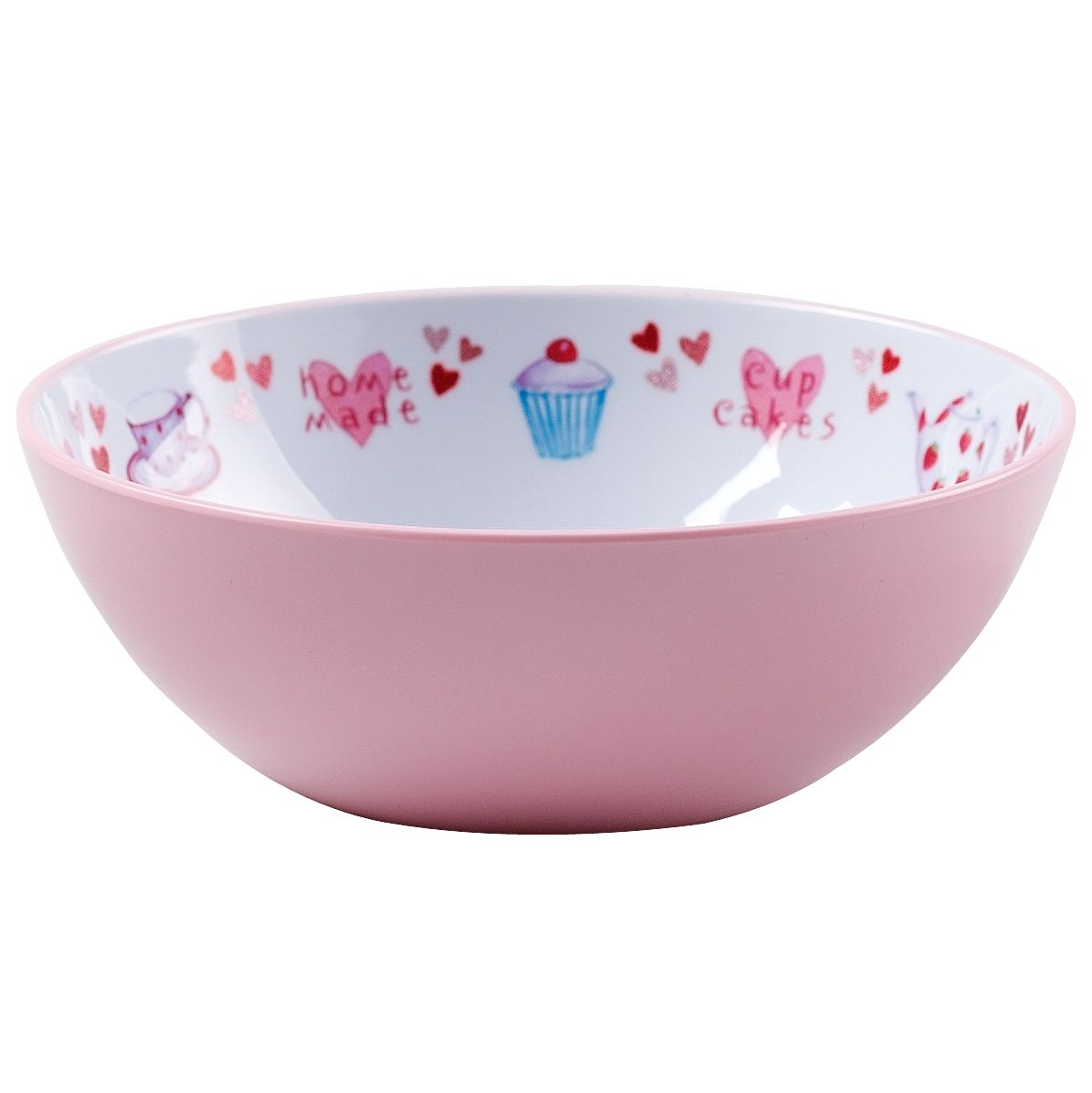 Miniamo Bowl £4.00
These strong, yet lightweight dotty melamine bowls, are ideal for picnics and stack neatly for storage.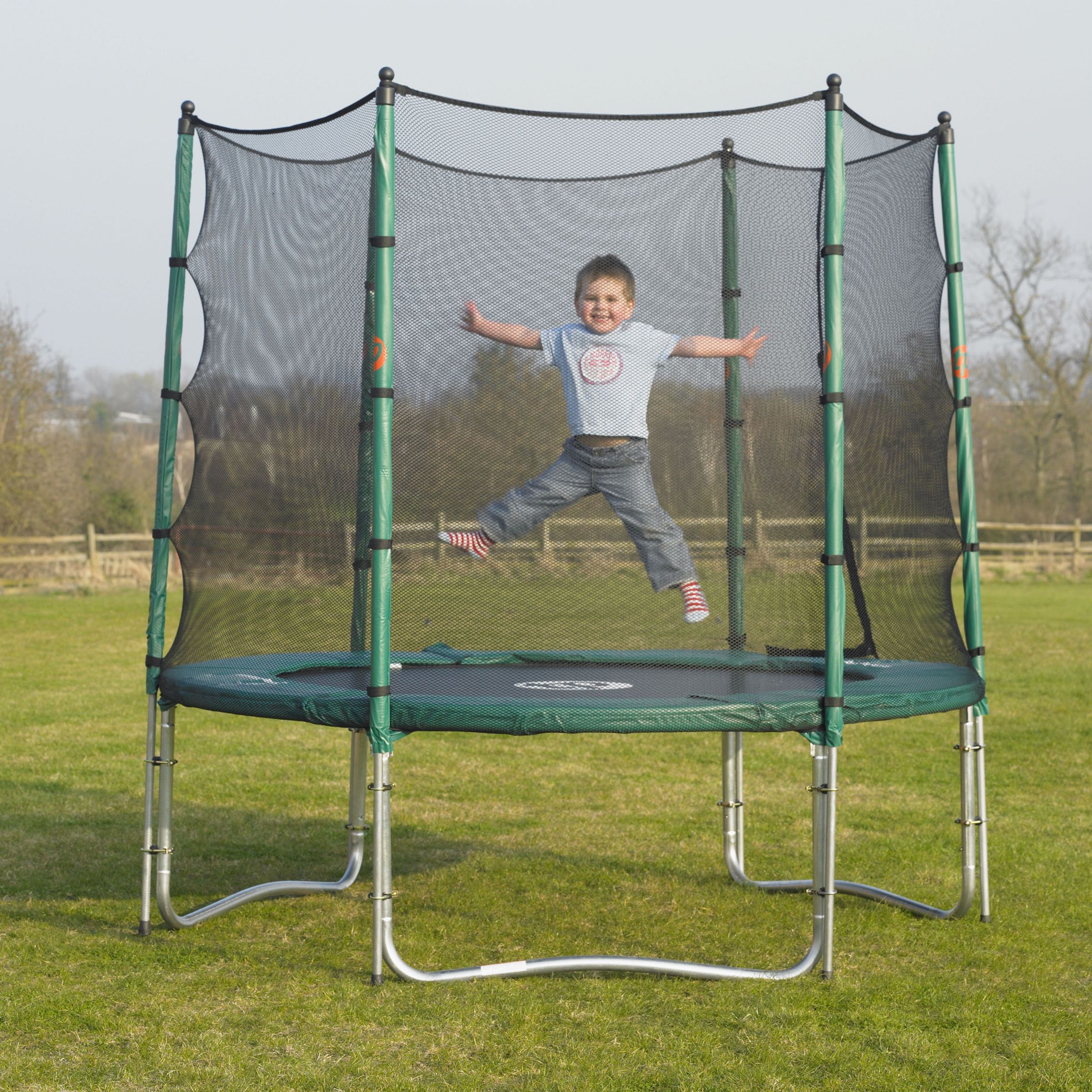 Special Offer TP279 Capital 8ft Trampoline and 8ft Bounce Surround £201.25
Trampolining definitely makes healthy and fun exercise but there's no doubt that you need to keep the safety guidelines in mind. The Royal Society for the Prevention of Accidents recommend using a bounce surrounds with your trampoline. We completely support that so we're offering a special saving when you buy a TP trampoline together with a bounce surround. All TP trampolines are built to last and give a growing family years of fun. They're covered by a lifetime guarantee against rust causing failure and have a patented welded socket to reinforce the crucial joint between the top rail and the legs. The springs are galvanised and the pads made from 100% closed cell foam for excellent protection. The bounce surround will help a novice trampolinist to gain confidence as they know they are protected against falling off. The EPE foam padded uprights which support the net provide another safety feature. The net itself is UV stabilised and attaches securely to the outside of the trampoline. Note: If you choose to buy a cover to go with your trampoline, you'll need to remove any bounce surround before putting it on – covers and bounce surrounds cannot be fitted at the same time.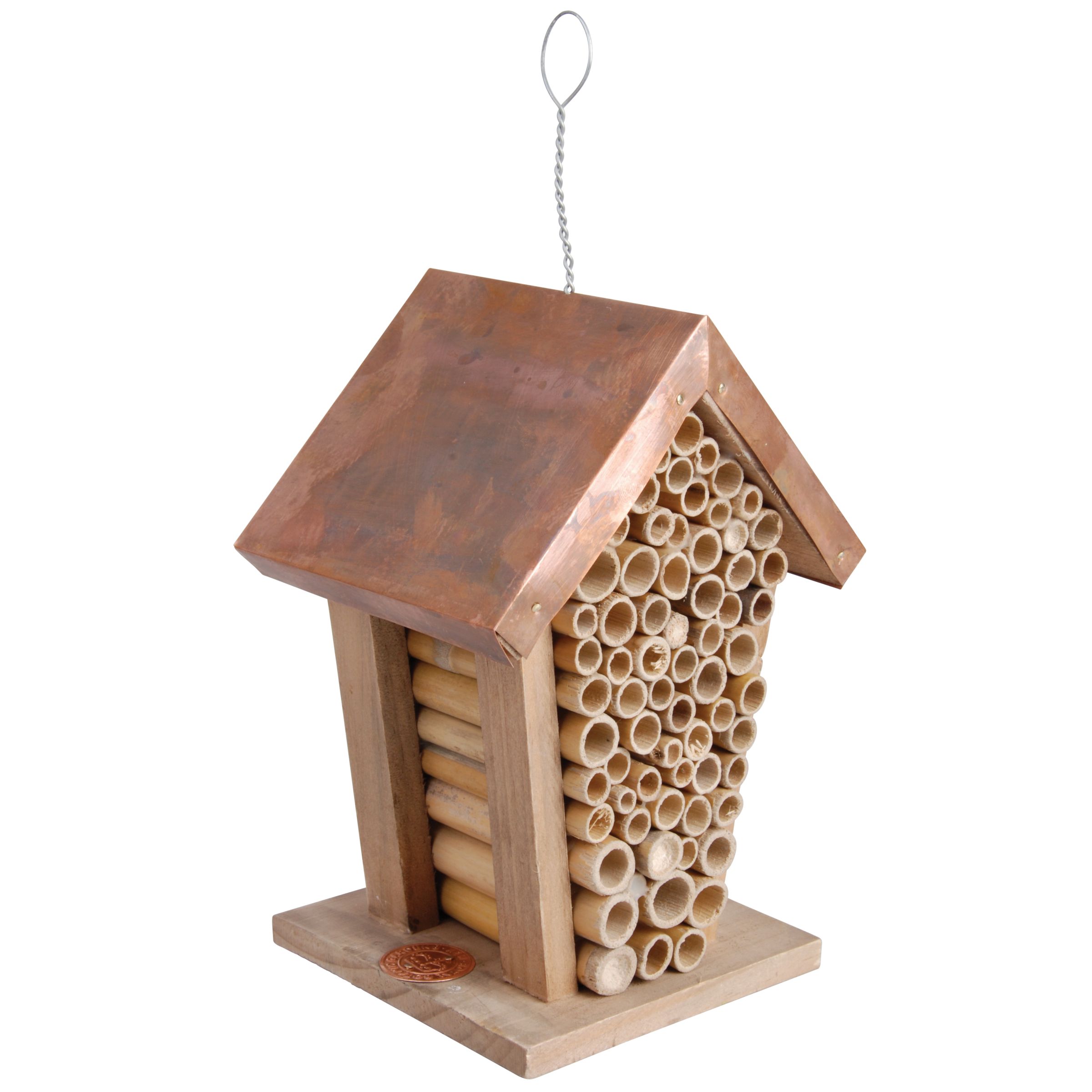 Kew Gardens Bee House £10.50
Bees are great friends to your garden, by aiding pollination and helping your flowers to thrive. Show your appreciation with this wonderful wooden bee house, providing ideal shelter and protection for bees while they go about their important work.