by Diane - March 13th, 2013.
Filed under:
Harrod Horticultural
.
On an old epsiode of Gardeners' World Joe Swift called it Gold dust!
Each 20kg bag covers an impressive 40 square metres. Spread the cost by buying some each year and adding it in your crop rotation plan. It is a concentrated form of trace minerals.
Soil remineralization creates fertile soils by returning minerals to the soil which have been lost by erosion, leaching, and or over-farming
SEER's research claims that the benefits of adding rockdust to soil include increased moisture-holding properties in the soil, improved cation exchange capacity and better soil structure and drainage. Rockdust also provides calcium, iron, magnesium, phosphorus and potassium, plus trace elements and micronutrients.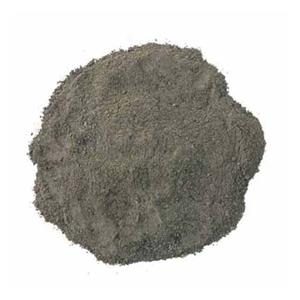 Rock Dust
£15.95
Rockdust Is A Fantastic Natural Source Of Minerals Which Helps To Rejuvenate Soils, Helping Boost Soil Fertility And Plant Growth – And Each 20kg Bag Covers An Impressive 40 Square Metresmined From Scottish Quarries, This Remarkable Volcanic Rock Dust Is A Natural Method Of Adding Essential Trace Elements To Your Soil To Boostits Fertility And Nutritional Value.available In 20kg (covers 40 Sqm) Bags And If These Arent Enough For Your Garden, Try Our 1 Tonne Bag Of Rock Dust For Size!natural Source Of Trace Elements And Minerals Wich Can Be Lacking From Soilscatter Rock Dust On The Soil Surface And Rake In Lightlyapply All Year Round But Optimum Time Is During The Winter Months20kg Bag Will Cover 40sqmideal For Use With Home Composting – Just Add To The Heap1 Tonne Bag Of Rock Dustalso Availableplease Note: There Is A Maxium Of 2 Bags Per Order – Ordering 2+ Bags? Please Call For A Pp Quote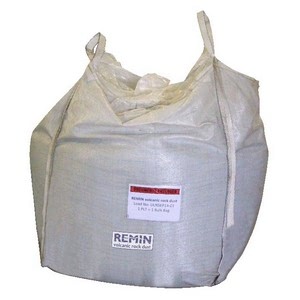 Rockdust 1 Tonne Bag
£192.95
Rockdust Is A Fantastic Natural Source Of Minerals Which Can Help To Rejuvenate Tired Soils Helping To Promote Plant Growth And The 1 Tonne Bag Now Means You Can Reap The Benefits On A Large Scalemined From Scottish Quarries, This Remarkable Volcanic Rock Dust Is A Natural Method Of Adding Essential Trace Elements To Your Soil To Boostits Fertility And Nutritional Value.supplied In 1 Tonne Bags For Larger Areas – Rockdust Is Also Available In 20kg Bags Which Cover 40 Sqm.natural Source Of Trace Elements And Minerals Which Can Be Lacking From Soilscatter Rock Dust On The Soil Surface And Rake In Lightlyapply All Year Round But Optimum Time Is During The Winter Monthssupplied As 1 Tonne Bag For Covering Larger Areas.ideal For Use With Home Composting – Just Add To The Heaprockdust 20kg Bags Also Available