by John - February 19th, 2017.
Filed under:
GreenFingers
,
New Products
.
GreenFingers just added these new lines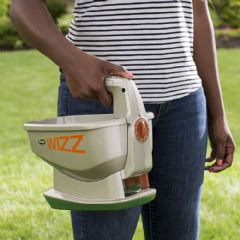 Scotts Wizz Handheld Spreader £24.99
The Scotts Wizz Handheld Spreader is a battery operated broadcast spreader for lawn feed weedkiller seeds or melting salt. Edge Guard and Handy Lock technologies. Year-round spreader: feed seed weed melt. Holds up to 2500 sq. ft. of fertilizer seeds or salt. Battery-powered 5 ft. broadcast spreader. Superior accuracy 23 spreader settings. Customer Note: Batteries not included.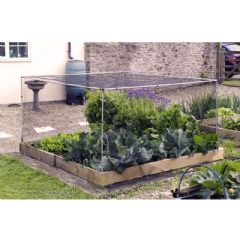 Mainframe Fruit & Veg Cage Starter Kit – 182 x 182cm £79.99
The Mainframe Fruit & Vegetable Cage provides protection for your crops on a small or large scale.Supplied with special anti-butterfly netting. Keeps the caterpillars away as well as the birds. Easily grow the healthy bumper crops of brassicas. Strong aluminium tubes. UV-stabilised moulded plastic connectors netting and pegs. Dimensions: W182 x D182 x 88cm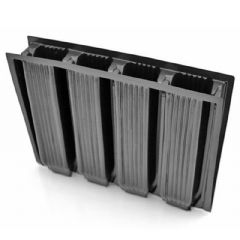 Haxnicks Maxi Rootrainers – 40 Cells £11.99
Haxnicks Maxi Rootrainers are ideal for starting off larger seeds cuttings of trees and shrubs. Help plants develop more quickly. Allows roots to grow straight and long. Open up the books to inspect progress of growth. Minimal transplant disturbance to the vital root system. With ten books in a holding tray 40 growing cells in total. Set: W44 x D28 x H14cmIndividual Cells: W5 x D4.5 x H20cm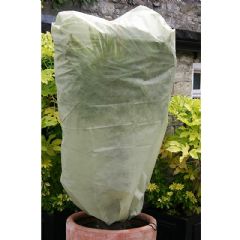 Haxnicks Easy Fleece Jacket Large – 2 pack £5.99
Protect a variety of your plants with this Haxnicks Easy Fleece Jacket which will ensure that cold weather can
Plus another 0 new products