Friday, October 1st, 2010
Thompson & Morgan has these lovely jumbo plug plants available in lots of differen types of pansy! Our favourite is the blueberries and cream mix one. It's very pretty!
Jumbo plug plants are bigger than normal plants and get off to a better start. It's an easy and efficient way of filling your garden with colour. No growing on, no messing about with plants, just put them out in the garden as soon as they arrive!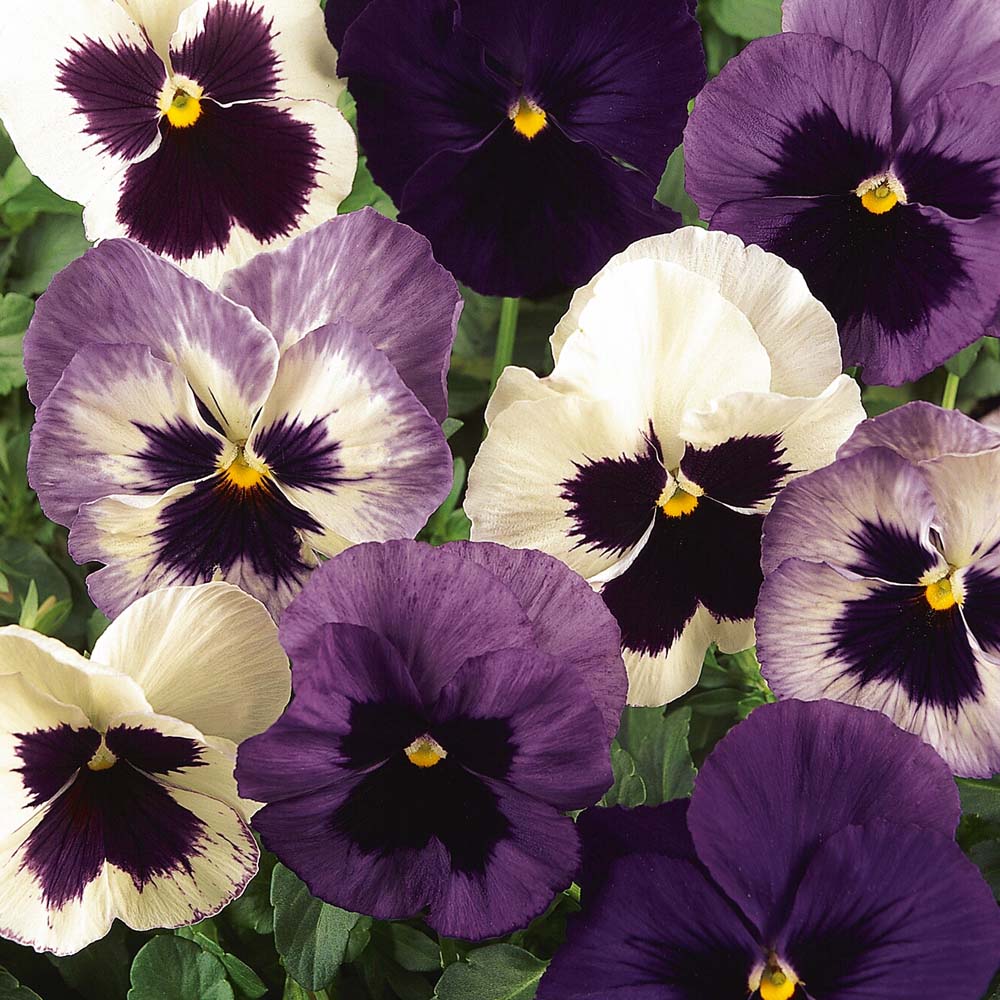 Pansy Blueberries & Cream Mixed 42 jumbo plug plants
£9.99
Cool blue designer mix – ideal for shady corners where other bedding often won't go! Fill windowboxes, patio pots or edge borders with the cheerful faces of pansies.