by John - February 12th, 2011.
Filed under:
Price Reductions
,
Tooled Up
.
Tooled Up reduced the price on these products today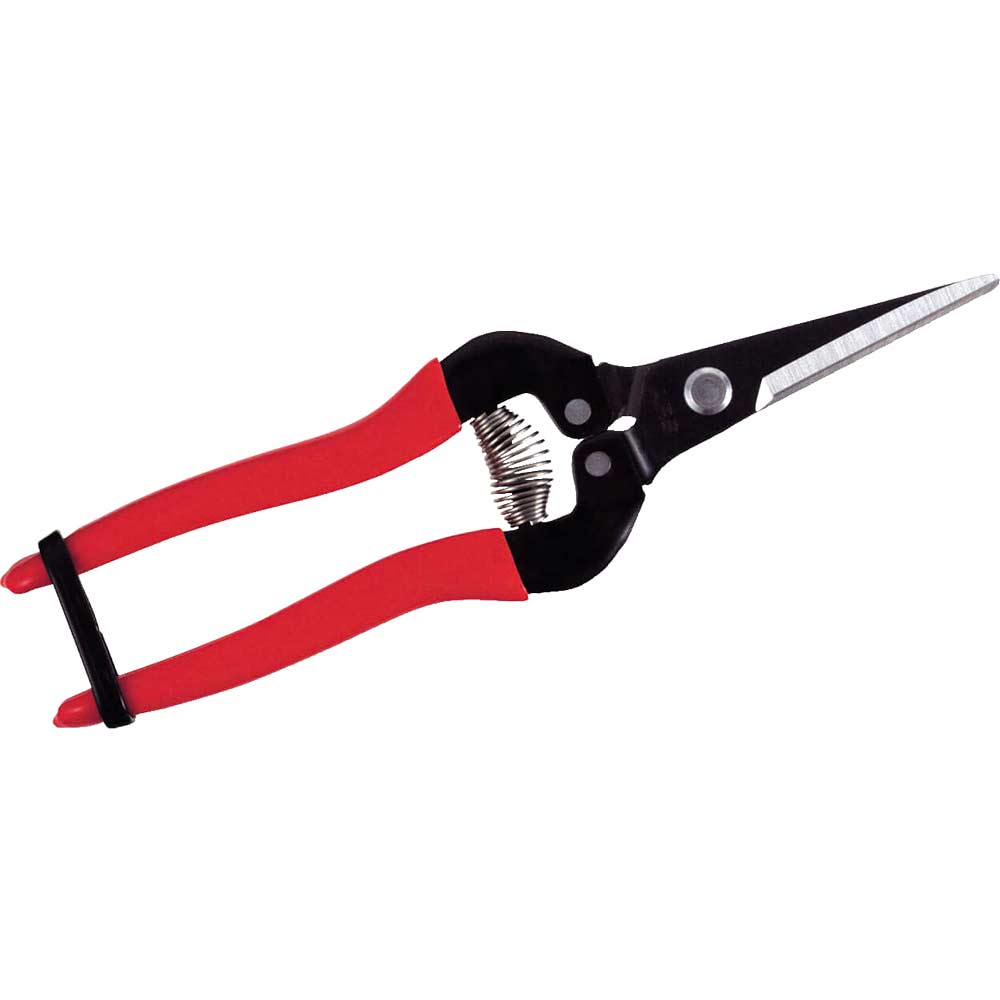 Ars 300L Pointed Fruit Pruner was £10.38 now £9.95
Ars 300L Fruit Pruner – Pointed Fruit pruner with pointed blades. Can also be used for flower cuttings etc.Length: 190mm….
Ars Precision Pocket Bypass Secateurs was £16.64 now £15.95
Anatomically designed to give direct access to the cut, with razor sharp precision ground blades for perfect pruning. The strong steel handles with soft non-slip gris are kind to the hand.Length- 180mm…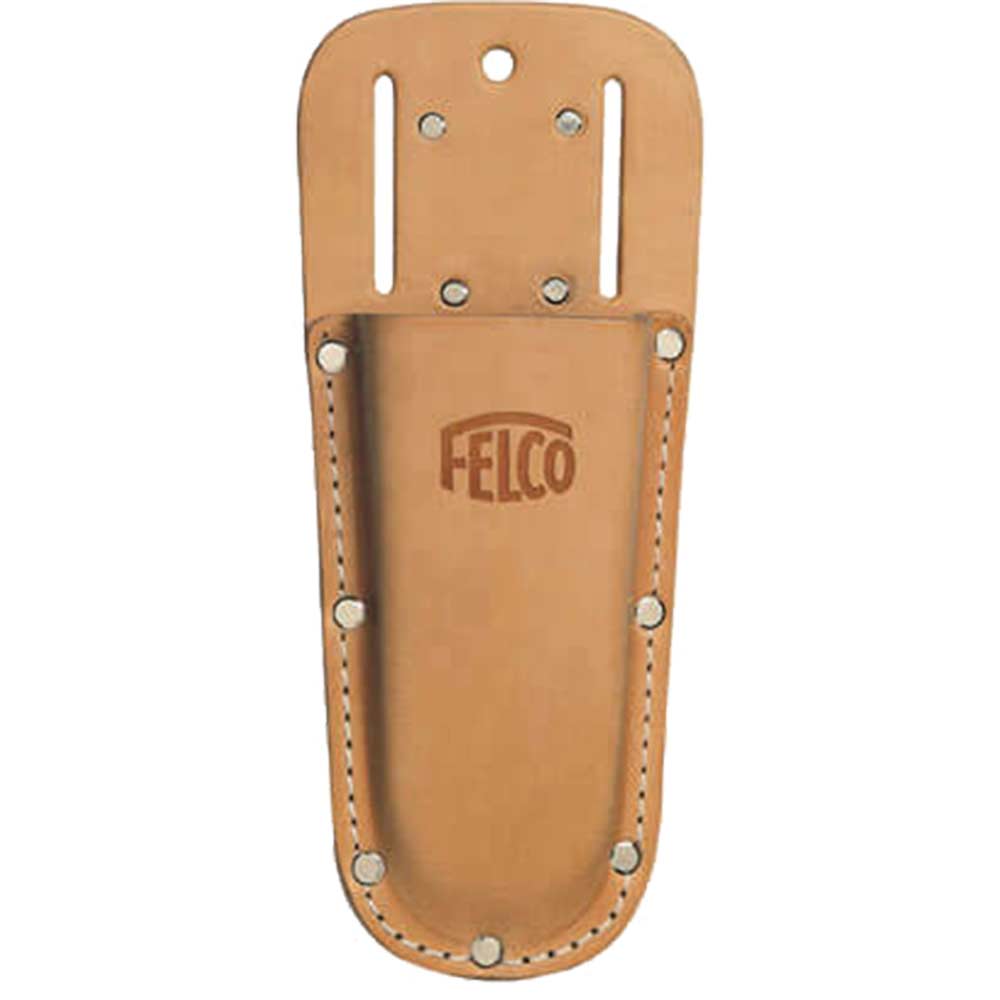 Felco F910 Flat Leather Holster For Secateurs was £16.29 now £15.95
L910 Leather Holster For Secateurs Genuine leather holster for secateurs, with belt loop & clip…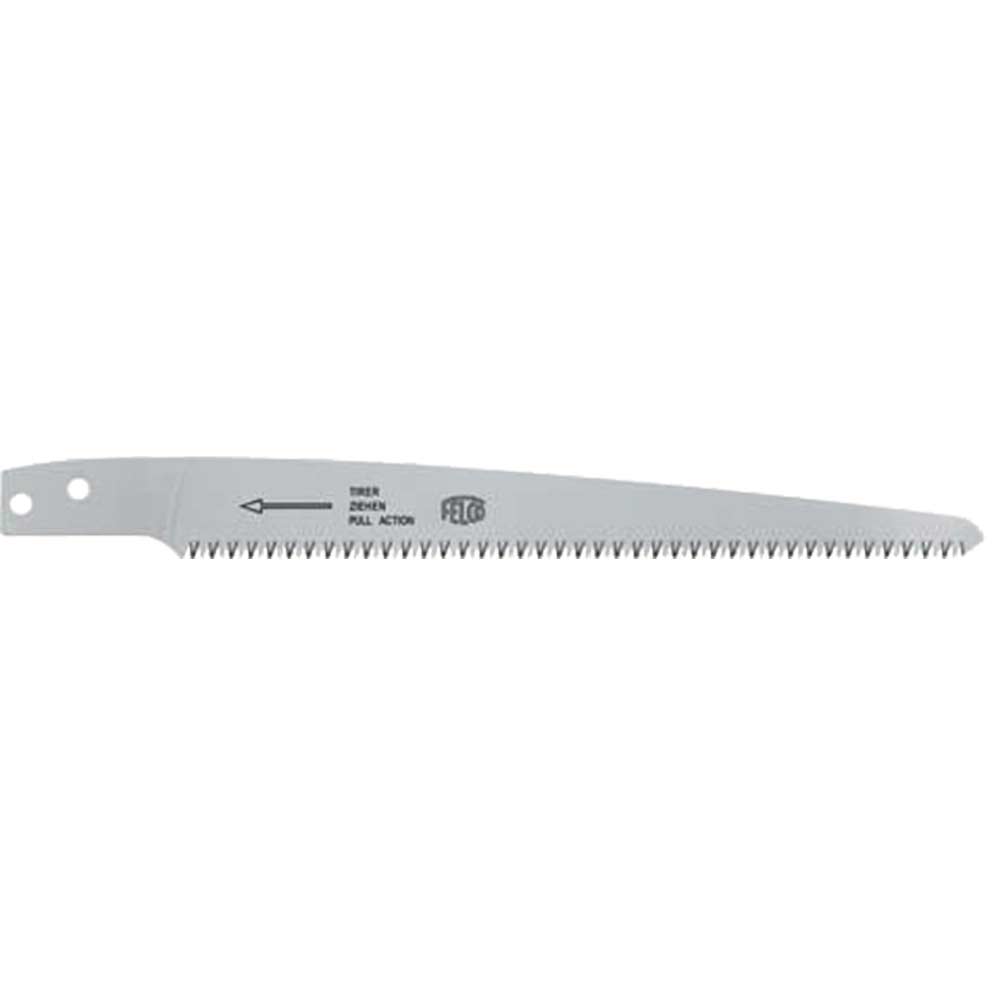 Felco 600/3 Blade For Model F600 Pruning Saw was £17.31 now £16.95
Replacement blade for model F600 pruning sawsBlade Length- 160mm…