by Sarah - April 22nd, 2011.
Filed under:
Tooled Up
.
Garden tools at Tooled Up
Why Buy a Lawnraker?
Electric Lawnrakers (also known as Scarifiers) take all the effort out of removing unsightly moss and thatch by raking or cutting it from the grass. It has the added benefit of aerating at the same time improving grass growth, health and how it looks by allowing water and nutrients to reach the roots encouraging a healthy looking lawn. Spring and Autumn are the ideal time to carry out this job.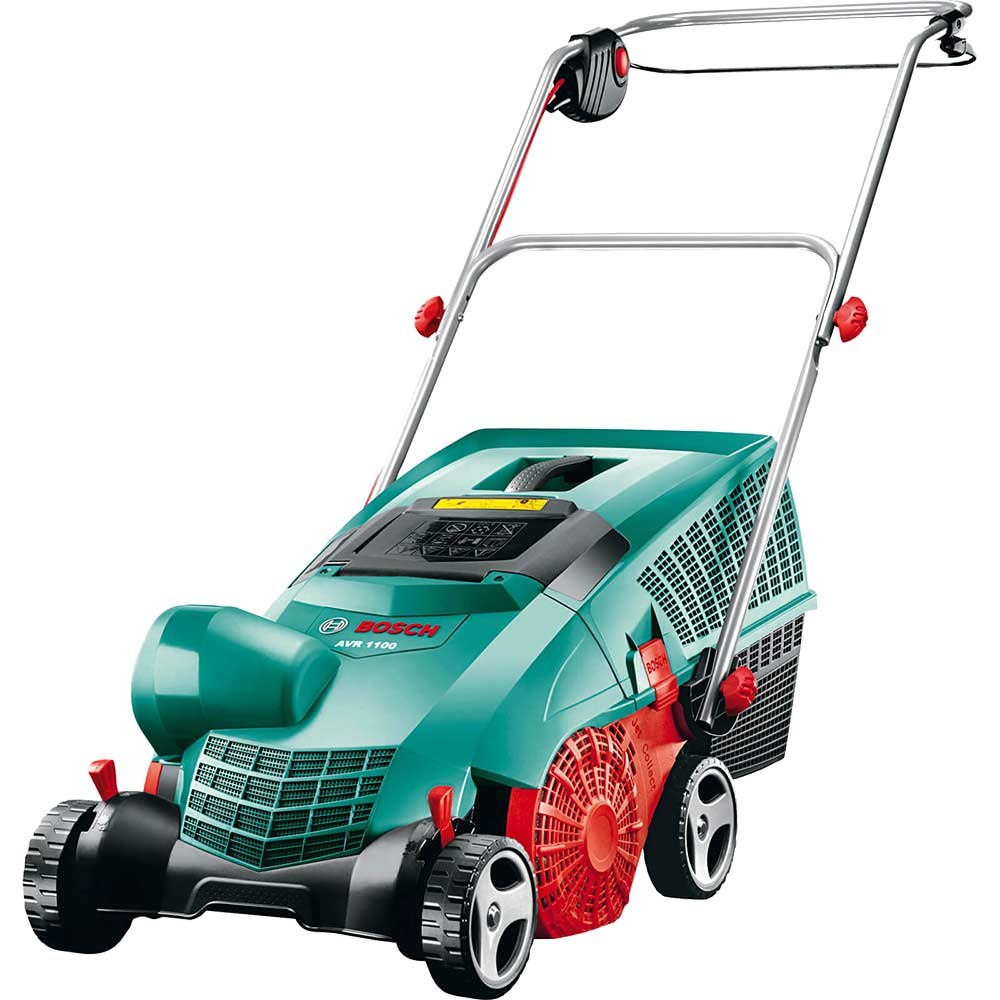 Bosch AVR 1100 Metal Blade Lawnraker 320mm Rake Width 1100w 240v £137.95
Deep cutting for moss removal and reseeding.Features:- Performance: the combination of the 1100-watt Powerdrive motor and the innovative &quotJet-Collect&quot System provides fast and clog free verticutting- Efficient: &quotJet-Collect&quot System – …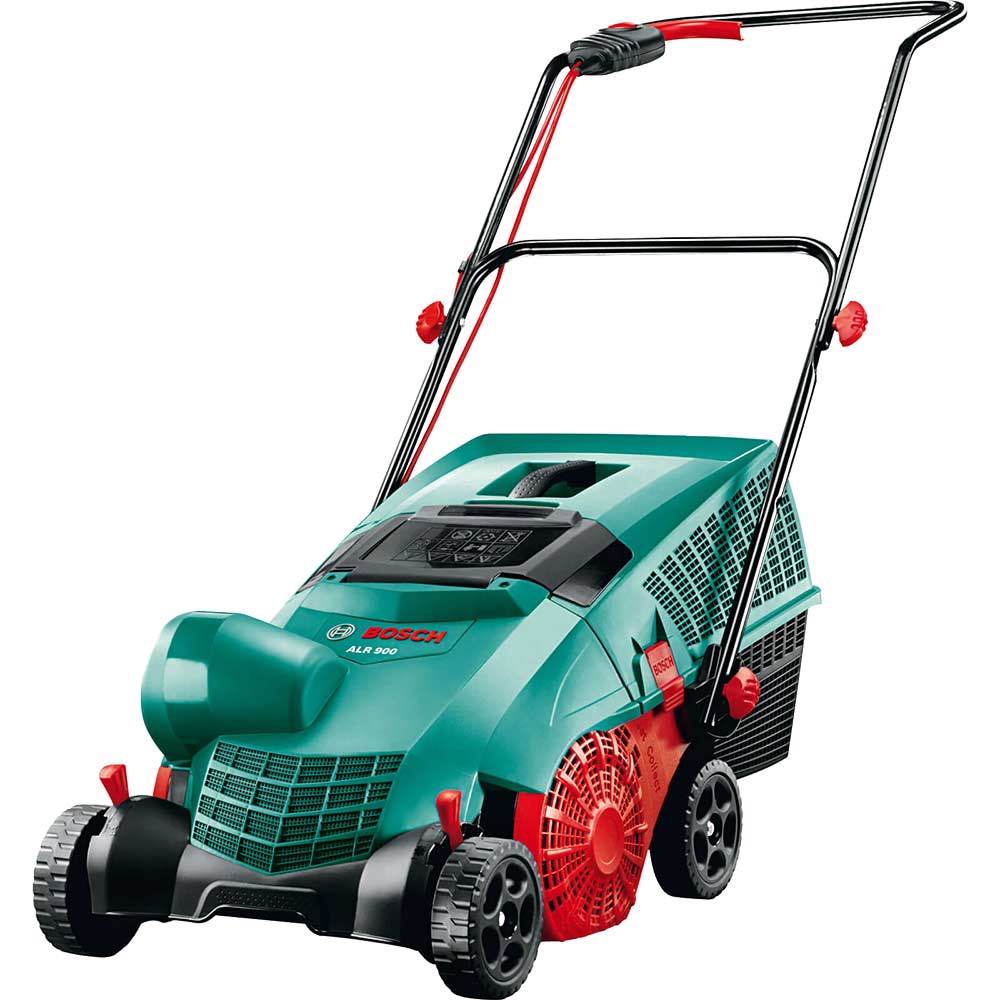 Bosch ALR 900 Metal Tine Lawnraker 320mm Rake Width 900w 240v £89.95
Thorough moss removal and aeration.Features:- Performance: the combination of the 900-watt Power drive motor and the innovative &quotJet-Collect&quot System provides fast and clog free raking- Efficient: &quotJet-Collect&quot System – the innovative …